Who'd She Coup?
Full Metal Ox Day 228
Sovereign Year Episode 293
**We are now accepting dogecoin tips and support. Ready to dump your doge?
DSvhNHZ5M7BVzPnaMbThGgmcJ6r4c8Wpjf
Who'd She Coup?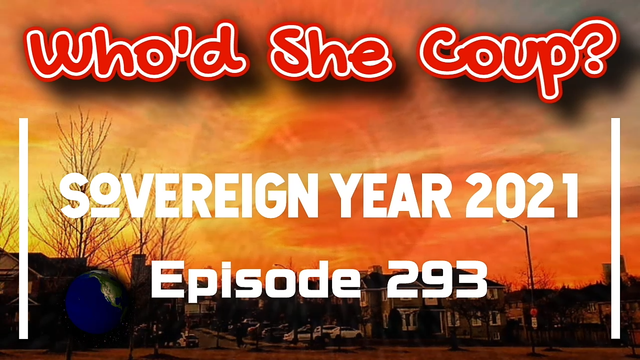 America no longer has elections... it's been a series of coups and counter-coups since 1963, maybe earlier. Another park workout and a rant about the strategy of evil.
https://www.bitchute.com/video/qBMRwIVH5f50/
Thanks for watching and subscribing. Don't forget to check the links for "secret" information.