Steem Journeys Episode 3 - @teamsteem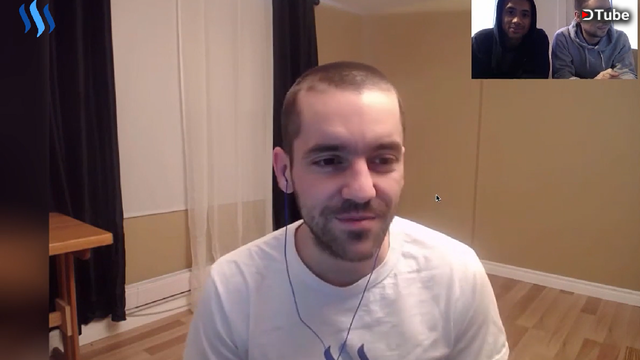 ---
Hey everyone and welcome to what's already the third episode of Steem Journeys! For this edition, Angelo @theywillkillyou and myself sat down with Guillaume @teamsteem. After talking to Guillaume I decided to vote for him as a witness. Guillaume adds a lot of value to the Steem platform across the whole board. He is involved with the Minnow Support Project, which I personally find very important, and he has posted many helpful articles that when you combine them are a full blown guidebook about everything there is to know about the Steem platform as a whole.
Guillaume is selfless, helpful, approachable and I really hope he makes it in to the top 20 because you can be sure he will have the best interest of minnows, whales and dolphins at heart. The community needs driving forces like Guillaume so if you became convinced too then you can vote for Guillaume and other witnesses using this link: https://steemit.com/~witnesses
As some of you might know, we always use a bit of the interview to promote Steem on Youtube. We will publish that video on Thursday because we are still busy cutting and pasting it.
To read some of Guillaume's posts (some of which he refers to in the interview) click on the links below:
Steem from A to Z: https://steemit.com/steem/@teamsteem/steem-an-in-depth-overview
What are Witnesses: https://steemit.com/witness/@teamsteem/what-are-steem-witnesses-and-why-you-should-support-them
Bid bots link + personal witness thread: https://steemit.com/joy/@teamsteem/steem-price
Other posts from Guillaume that I personally thought were very interesting:
https://steemit.com/joy/@teamsteem/in-the-name-of-freedom
https://steemit.com/joy/@teamsteem/guillaume-cardinal
---
▶️ DTube
▶️ IPFS