Hogar, dulce hogar | ViernesPowerUp 010
🔺 Hola Steemitverse 🔺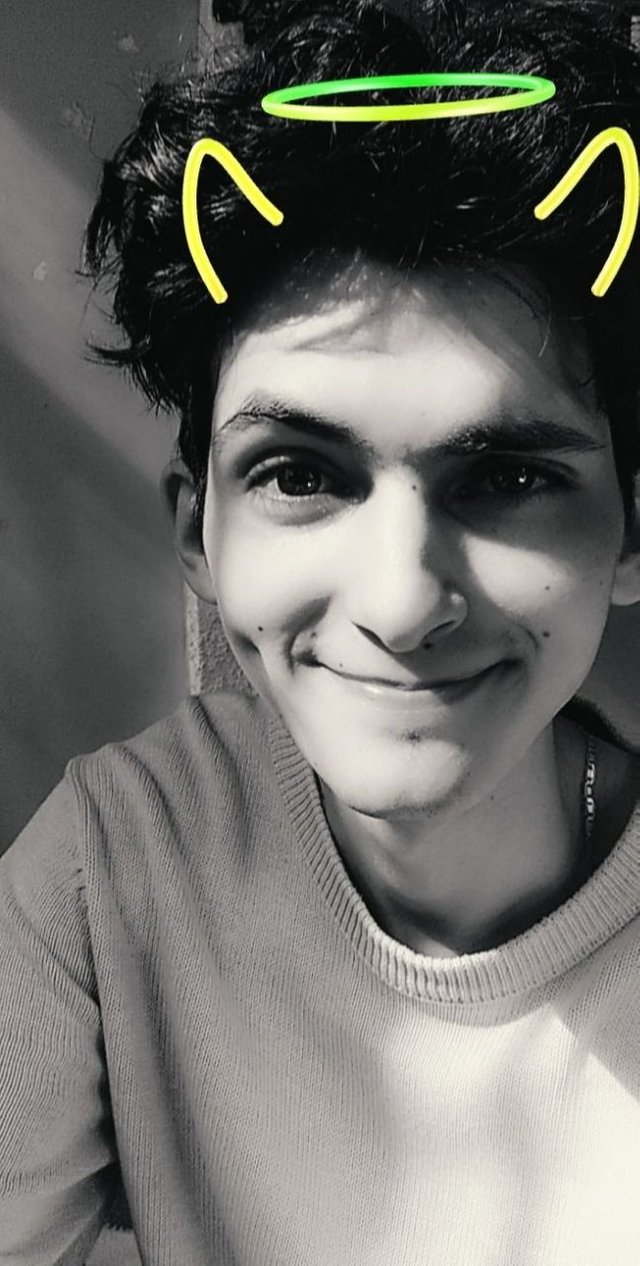 ¡Que semana tan agitada! Cuando pienso que podré poner todo mis ganas en descansar y divagar en Steemit, pues viene la universidad y el trabajo para tumbarme mis planes de "Semana Sabática" ya que en el Proyecto Knitrias nos tomamos una semana relajada debido a compromisos de todos los integrantes. Estamos a la expectativa de la iniciativa de @isabellta para darle play y ver que novedades nos traerá @leveuf y @knitrias. Pero bueno, también sentí que me encomendaron mucho quehacer y al final terminé realizando muy poco. Digamos que un 70%, todo esto debido a que uno debe de descansar la mente. Por lo menos como Generador de Contenido, es necesario desconectarse de vez en cuando.
---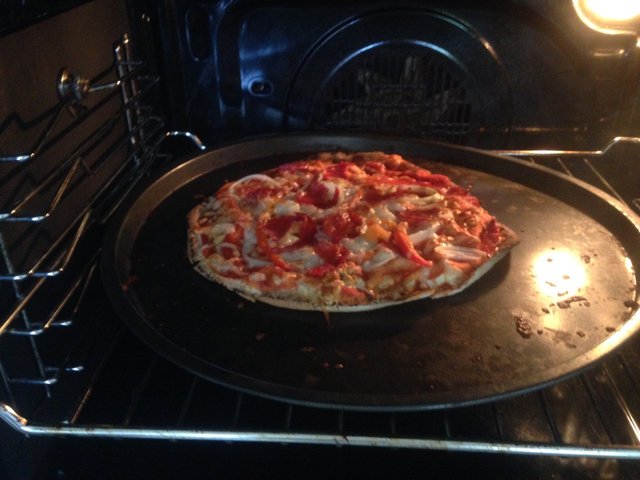 What a hectic week! When I think that I will be able to put all my desire to rest and wander in Steemit, because the university and work are coming to lay down my "Sabbath Week" plans since in the Knitrias Project we took a relaxed week due to commitments from all the members.
We are waiting for @isabellta's initiative to give it play and see what news @leveuf and @knitrias will bring us. But hey, I also felt that I was entrusted with a lot of work and in the end I ended up doing very little. Let's say 70%, all this because one must rest the mind. At least as a Content Generator, it is necessary to disconnect from time to time.
---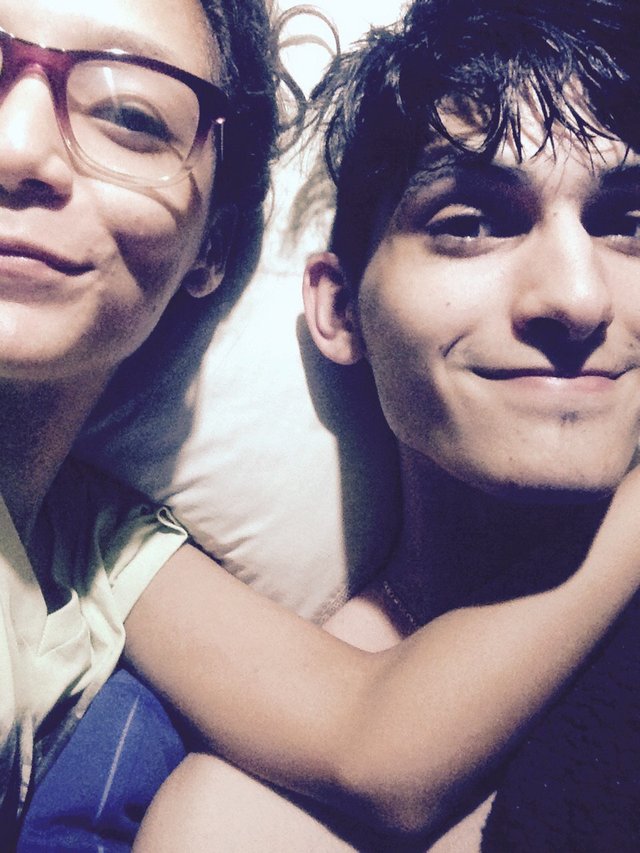 Entonces, hoy al medio día me preparé una pizza casera y pasaré el día viendo TV con mi novia, que hace más de dos semanas que no nos vemos y en este punto me da igual el Covid-19 de verdad. Estoy pensando en ver la 2da Temporada de Ozark, la 2da Temporada de Black Mirror y quisiera finalizar con verme una vez más la mítica serie de Star Wars The Clone Wars del 2003. Lo más probable es que me diga para ver una película romántica o muy de Disney, a ella le gustan esas cosas y bueno a mi me gusta que ella esté cómoda.
So, today at noon I made myself a homemade pizza and I will spend the day watching TV with my girlfriend, who has not seen each other for more than two weeks and at this point I really do not care about Covid-19. I'm thinking of watching Season 2 of the Ozark, the 2nd Season of Black Mirror and I would like to end with seeing me once again the mythical series of Star Wars The Clone Wars of 2003. Most likely, she will tell me to see a romantic or very Disney movie, she likes those things and well I like that she is comfortable.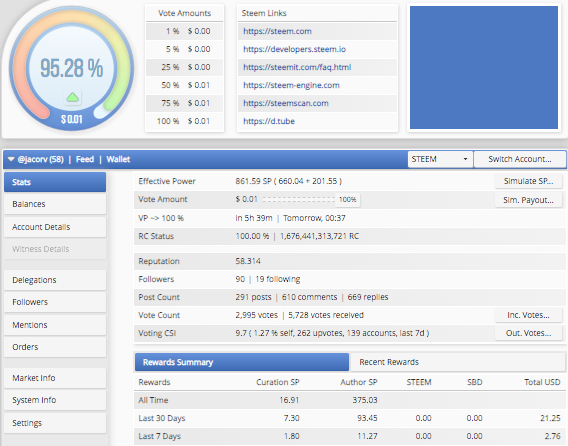 Entre las cosas positivas que han sucedido, es que optimicé la automatización de @Steemauto a la hora de votar positivo para varios usuarios, lo cual me ha permitido llegar de nuevo a más de 90% el Vote Power.
Among the positive things that have happened, is that I optimized the automation of @Steemauto when voting positive for several users, which has allowed me to reach more than 90% the Vote Power.
---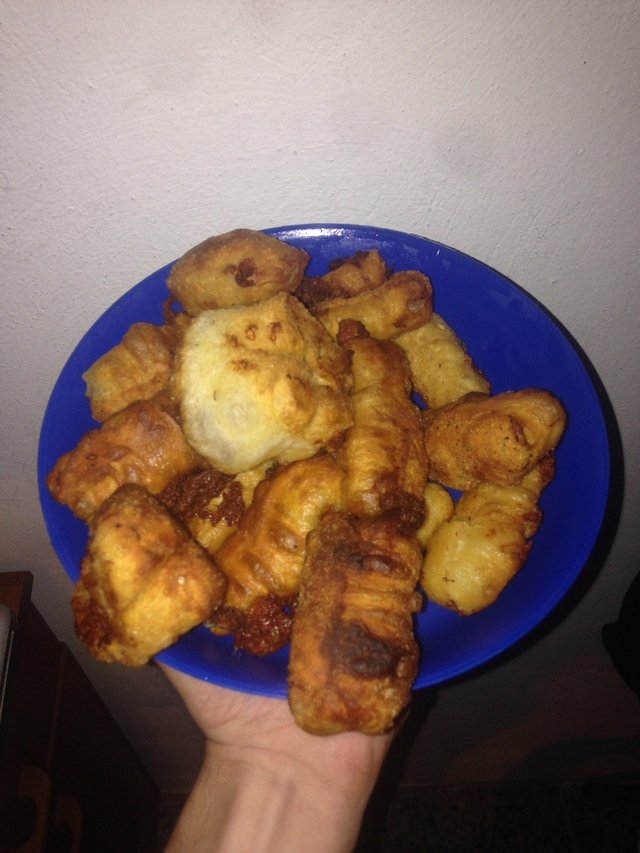 Compartiremos de esta grata noche con unas tortas que compramos a un vecino que hace unas obras de arte súper ricas. También hice unos tequeños para cenar.
We will share this pleasant night with some cakes that we bought from a neighbor who makes some super rich works of art. I also made some tequeños for dinner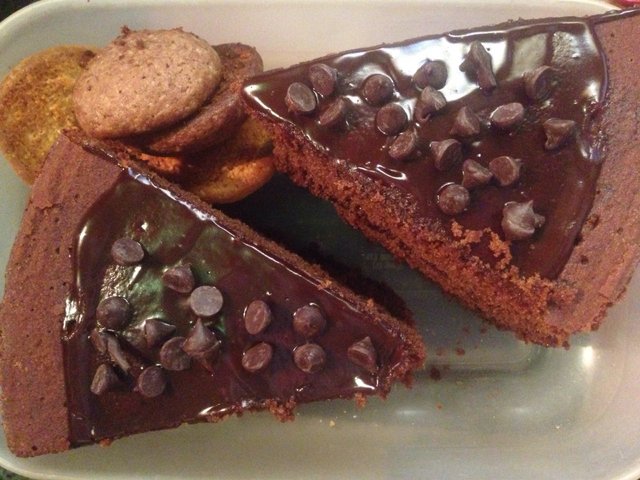 Definitivamente un inicio de Fin de Semana, otro buen #ViernesPowerUp 🔺
---