I just found out DaNang has a professional basketball team
I've lived here over 2 years now and never knew this until yesterday. I quite like watching basketball and now that I've found out that there is a professional team here (I didn't even know there was a league) I would imagine I will be able to go and watch these games for next to nothing.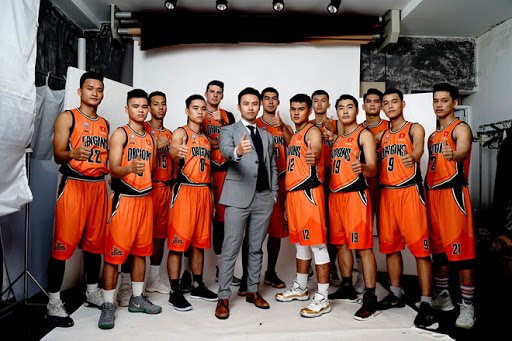 src
The season is not at all like the NBA who has close to (more than?) 100 games per season. There aren't very many teams that participate in the VBA so there seems to only be about 15 games per year before the post-season. To be honest with you I am perfectly ok with that because I feel as though the NBA season is entirely too long anyway.
Sadly, this sport doesn't seem to be terribly popular and there are only 7 teams in the entire league. When you consider that 90 million people live in Vietnam that is a pretty poor turnout. Looking at the online photos of the team and stadium, it doesn't appear as though the locals are very excited about basketball.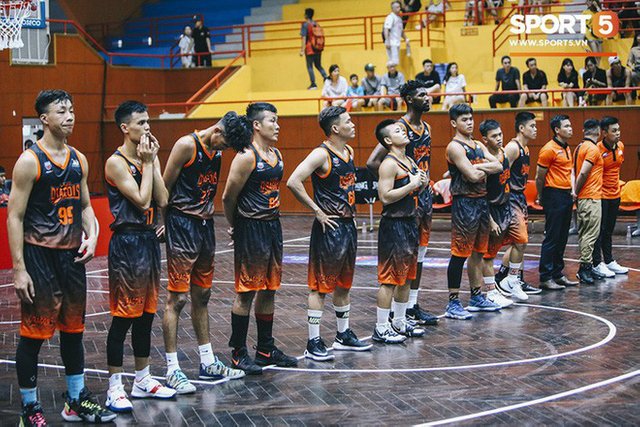 src
you gotta pump those numbers man!
Although I can't be certain about this, I would imagine that each team is only allowed a certain number of foreigners on the court at a time and for "my" team the Da Nang Dragons, there are only 2 foreigners on the team at all. One of them is American, and the other is half Vietnmaese and half American - consequently, I wonder how that works... Is the half guy considered a foreigner?
Another bad side about going to watch these games looks as though the Dragons are not very good either. They (and the league itself) has only been around since 2016 and in that time the Dragons have won 19 games and lost 54 of them. Yikes!
So the good news is that if you have to pay to get into these games at all it isn't going to be very much. The bad news is that it appears as though the team I am meant to support probably is going to lose more often than they win.
Looking back on their history they actually won the league championship after barely making it to the post-season with a win/loss record of 4 wins and 12 losses. If you can make it to the playoffs with a record like that it makes me wonder how poorly you have to do in order to not qualify. Since there are 7 teams only 1 team per season doesn't quality for the post season. I don't know, but I intend to find out.
It will still be a while before I find out what it is like because the season doesn't start until October but that doesn't change how excited I am to find out that something like this exists.