It's Lunar New Year! Let's celebrate by having everything be closed!
I realize that Lunar New Year or TET is a time to hang with family and close friends and not necessarily a time for revelry at bars and restaurants. This is also not my first Tet in Vietnam. It does, however feel particularly "dead" this year as opposed to last as on my walk this afternoon I was barely able to find any businesses that were operating.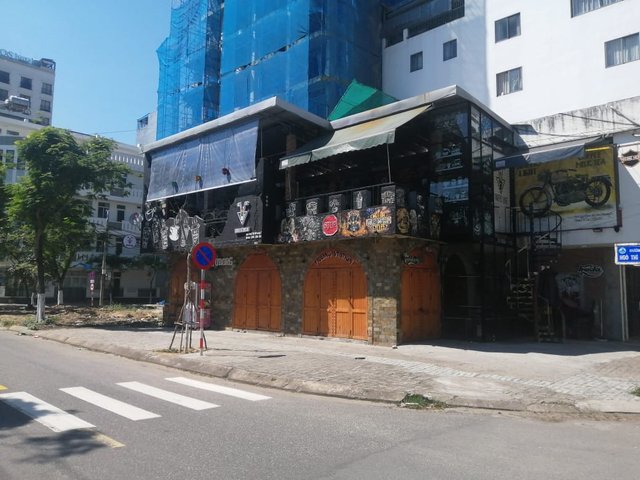 This very popular bar /restaurant/ cafe would normally be bustling
It is a good thing that I stocked up on food and drinks in preparation for this because I knew that things kind of shut down during this time of year but I was unaware (or didn't remember) how extreme this shut down actually is.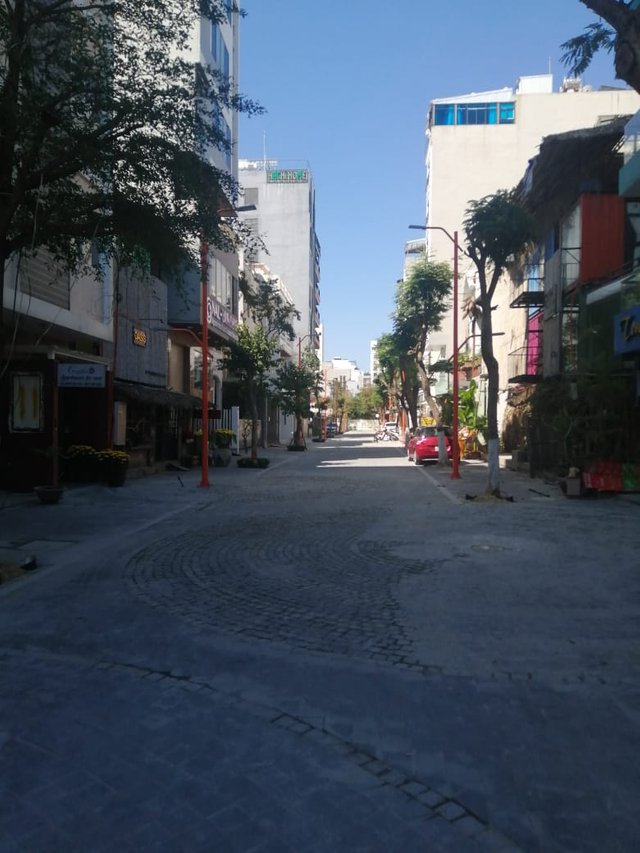 The above walking street is normally crawling with people even though Covid has shut down a majority of all tourism (all intl tourism) and on my walk down the road there wasn't a single business that was open.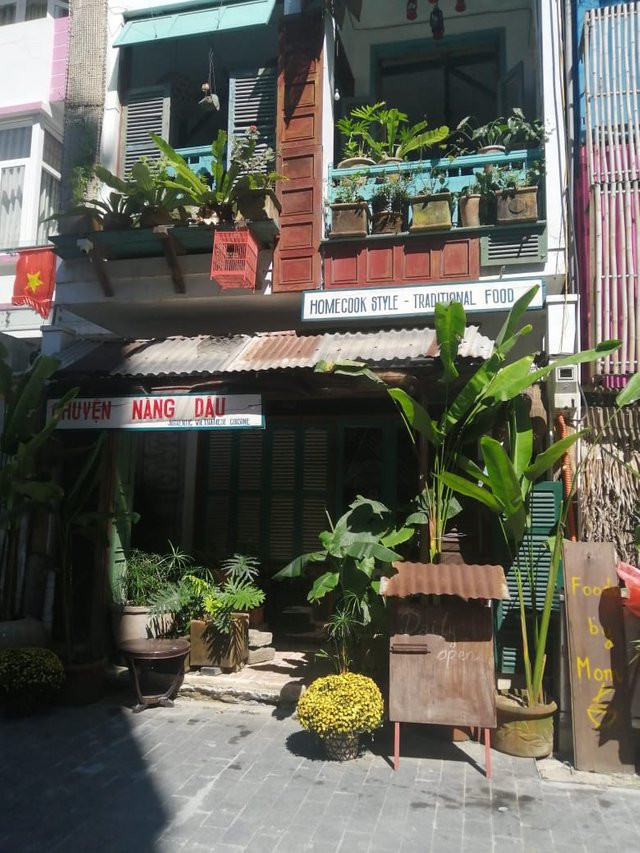 Whether it is traditional Vietnamese food, burgers, pizza, or just a sandwich that you are after, you can basically forget about it today. It looks like myself and anyone else that wants some food or drink is going to have to prepare it ourselves which I suppose isn't a lot to ask since I am, in fact, and adult.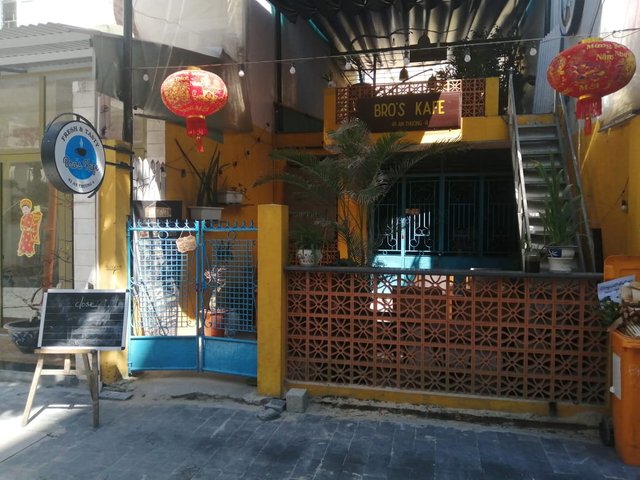 Bro's Cafe is actually where I was headed on my walk because they have a fantastic eggs benedict sandwich there (which sounds strange but it awesome!) but they too were closed. Some of the signs indicated that they were going to remain closed until the 18th of February, so it could be a little while before I have anything good to eat because I will openly admit that I am not a great cook.
So for all the people out there that are lucky enough to have family around them in Vietnam, I wish you a Happy New Year. I'll be spending the next week I suppose eating noodle cups and watching Netflix :)