Stacking Free Cryptocurrency from Gaming
Steem allows users to earn cryptocurrency (Steem) by doing stuff we already do: interact socially online.
While 2018 may have been deeply disturbing for people hoping to see an increase in the value of their holdings, it also was a year of development. The result is that there are more ways than ever to earn cryptocurrency by doing things you already do.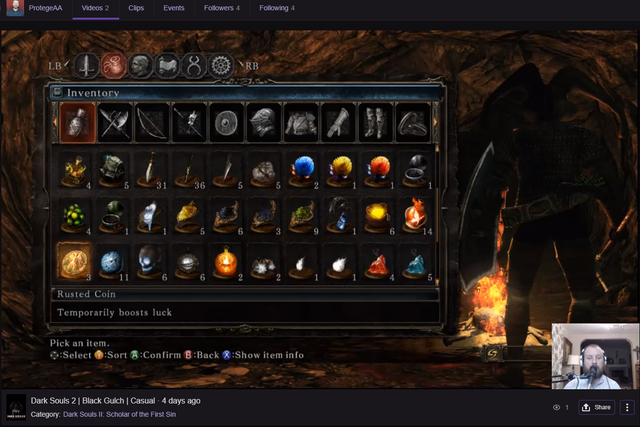 I still find it amazing that I can earn Steem playing a video game and chatting with viewers!
Is anyone interested in learning how to make cyrptocurrency, at no additional cost, by playing video games? I've already shown how you can earn Steem by playing games on Vimm.tv, a Steem backed website for streaming games. Everyone who has a Steem account and plays PC games should consider trying it.
There are other options, however! Unikrn gives small amounts (admittedly, under a penny at this price) of their token to gamers who play a handful of eSports games: Fortnite, DOTA 2, League of Legends, CS:GO, Rocket League, and Clash of Clans. Those of you on Vimm who play eSports should definitely sign up, and if you do it using my link to net me 10 UKG (20 cents!), let me know in the comments here and I'll upvote you for about the same amount of Steem.
I'm going to be on the lookout for these ways to earn cryptocurrency, and share them as I see them.
Don't say no to free crypto!
-Jeff