GREEN HOUSE RADIO ONLINE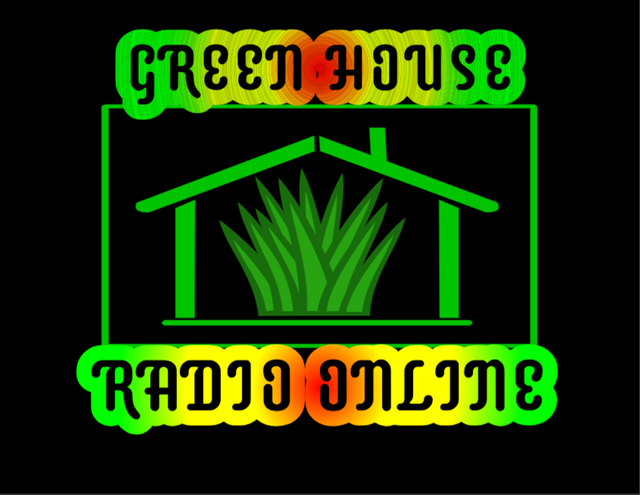 Category: creative
Sub-category: Entertainment, talk, music and education

Click here to watch the live stream!
---
#ComeGROWwithGHRO!
Come HOME to CANNA CURATE discord http://ghro.live/ and the new website https://qwoyn.io/ featuring the Hash Kings Dispensary and landing page for things Canna ! Join the most ORGANIC community on the blockchain and beyond!
~RESPECT~
Tune In to GHRO: Green House Radio Online
Join the Canna-Curate Discord group to tune-in to GHRO for Talk, Chat, News, and Music Podcasts. A great way to connect with fellow cannabis enthusiasts.