You are viewing a single comment's thread from:
RE: Wieczór z przegrywem x2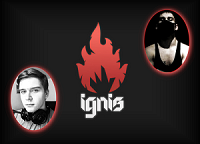 Congratulations, your post was discovered and featured in our Daily Curation Report (29-11-2018) and has been upvoted for free by @ignis-witness Curation Trail ! For curation, we are currently using a curation trail that includes 9 people.
---
You can vote for @ignis-witness with SteemConnect or on Steemit Witnesses to help support undervalued authors!