City of joy - Kolkata with festival of lights and carnival of happiness continued...
City of Joy - Kolkata is famous for its sweets and of course Durga #Puja. Festival to celebrate power of women and victory of good over evil. Hidden Durga in #Hindu #mythology signifies #power and determination.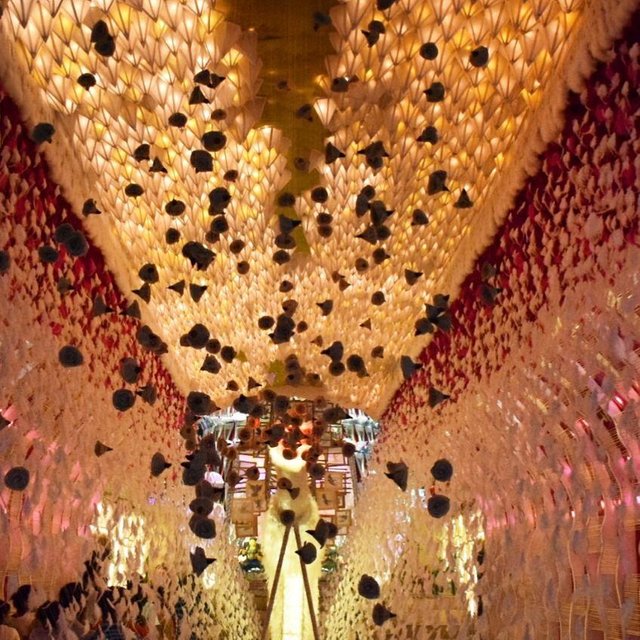 I just love roaming around the streets all night with loads of great #Street #food and spend time with #family and #friends.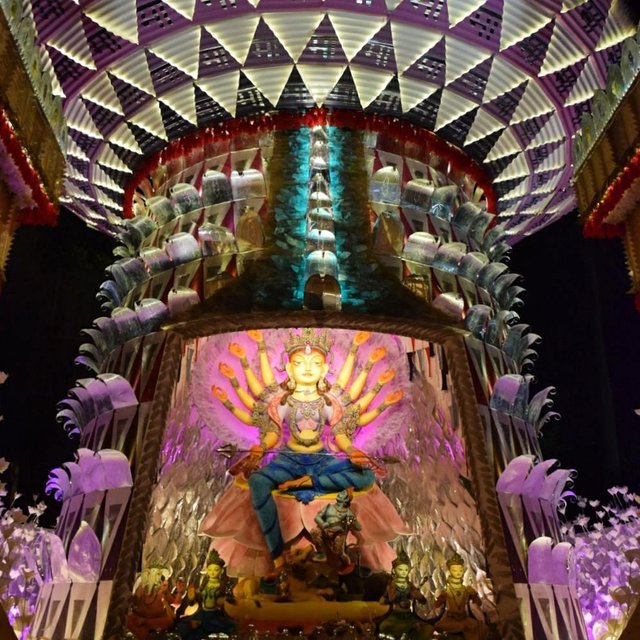 May goddess Durga shower her #blessings to all mankind and bring #peace and #harmony amongst everyone.