The festival of lights and carnival of happiness - City of Joy - Kolkata
City of Joy - Kolkata is famous for its sweets and of course Durga #Puja. Festival to celebrate power of women and victory of good over evil. Hidden Durga in #Hindu #mythology signifies #power and determination.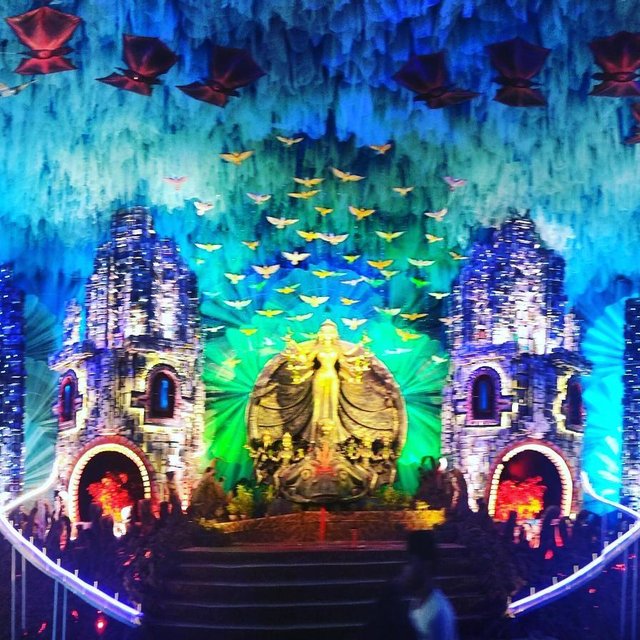 Kolkata celebrates this #festival with utmost joy.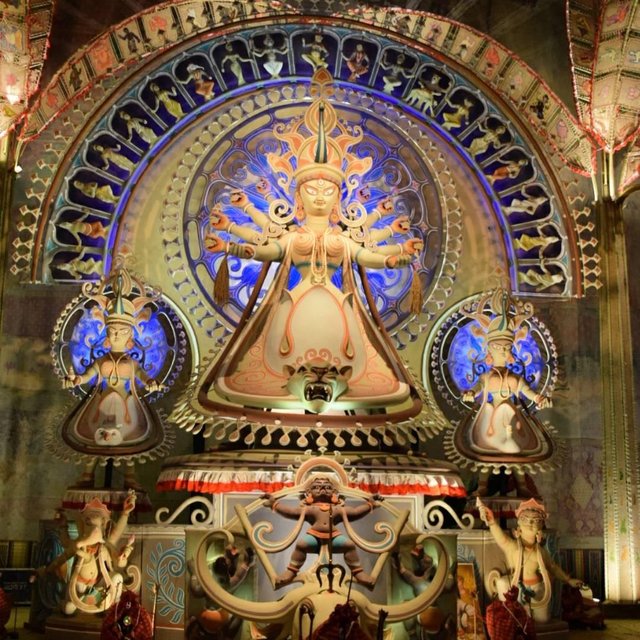 The entire #city never sleeps for these 9 days. There lights and #happiness all around.
Different versions of #Goddess #Durga all around the streets of #Kolkata.