Morning Flash Vlog: FREE STEEM/SBD & VeChainThor GIVEAWAY! During a Bear Market, lets get free Crypto & BUY BTC?! + 🤢 Bitconnect Comeback?!?
Wassup guys! @sirlunchthehost here and I'm back with another #FREECRYPTOGIVEAWAY (not a real hashtag). Anyway, this time around I am giving away...Drum Roll Please STEEM, SBD & VeChainThor. That's Right, crazy man lunch is handing out free money again! During a Bear Market I feel inclined to raise morale! I know its going to turn into a Bull Market sometime during the year, but while its down why not give some Free Crypto? Most people would't do this because its Anti HODLING, but who care about HODLING when people need to feel confident about the markets? I don't care! Well I kinda care, but I care about the people more. With that being said here are the details on how to earn each Crypto.
To Enter into the VeChainThor Contest Subscribe to my YOUTUBE CHANNEL. Leave a Comment on the Video saying something about VeChainThor & make sure you have a Binance Account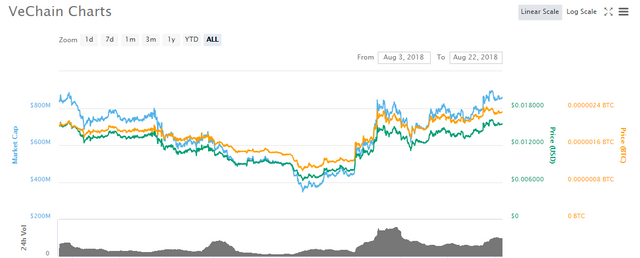 To Enter into the STEEM & SBD Contest, make sure you Follow,Upvote & Comment & Maybe Resteem this post & Subscribe to my YOUTUBE CHANNEL Leave a comment talking about STEEM/SBD & Steemit!
https://steemit.com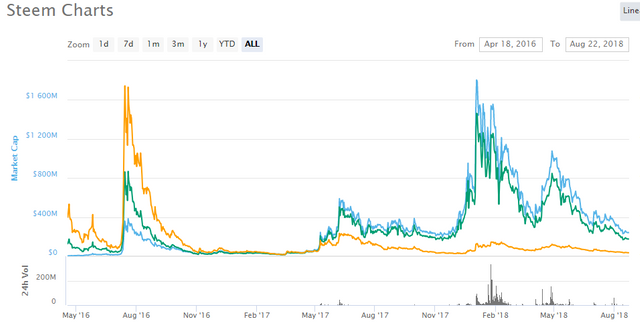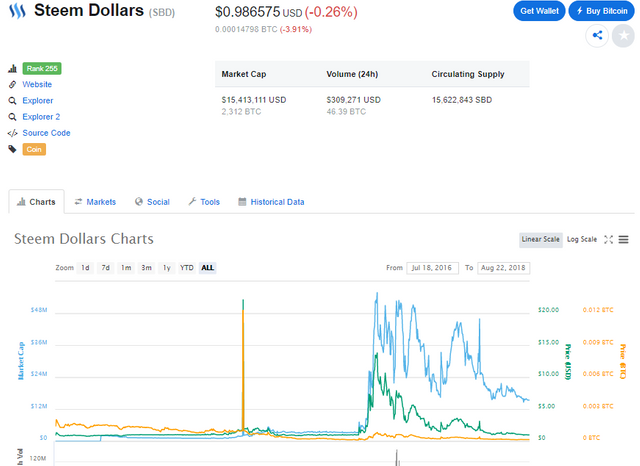 Thank you to everyone who supports the efforts being made here, @drakos & @thedolphincocoon & @nanzo-scoop, very big shout out!
The Winners will be announced this Saturday, I want to give people enough time to find out about it and get a chance to enter in!
If we can reach over 50 Likes on the Video via Youtube and over 200 views + 150 - 200 Subs, I will do a $100.00 BTC Giveaway as the next contest! So lets spread the word and get more people involved.
Remember this is for you guys! Love and Peace, @sirlunchthehost.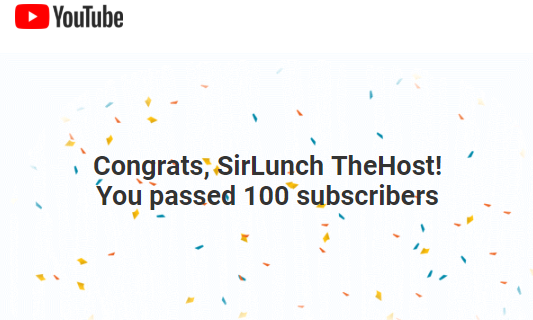 If your a WHALE or Mini WHALE on Steemit and want to support the movement, upvote and leave a comment! Special Rewards for those who help me, help the people! whispers Spread this to your whale friends. <3