How to make bánh chưng with air drying clay video tutorial
Hello Steemit!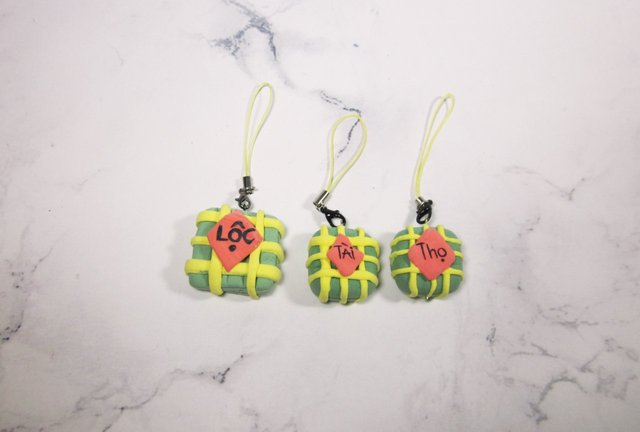 Today I wanted to share a video with you about how to make bánh chưng with air drying clay. You will see how easy it is to make bánh chưng using clay.
You will need:
Air drying clay
Pizza cutter
Roller
Plastic clay cutting tool
Acrylic ink with green, red and yellow colors
Now you can follow the video to learn how to make bánh chưng just before Tet. If you don't have enough time or materials and if you live in Vietnam, you can also order from us. Just check this post for more information.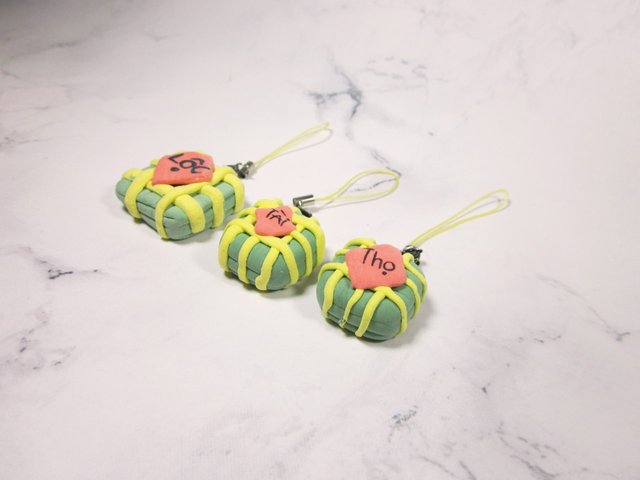 This video is made by my girlfriend. She is clay artist in Vietnam and we're planning to make her YouTube channel bigger together. I know this video's quality is not professional but we're gonna make better videos in future. Don't forget to subscribe on her channel so you can see next videos.
---