How to learn new words in any language
Learning new vocabulary helps you speak about a greater variety of topics and so it enables you to interact with more people.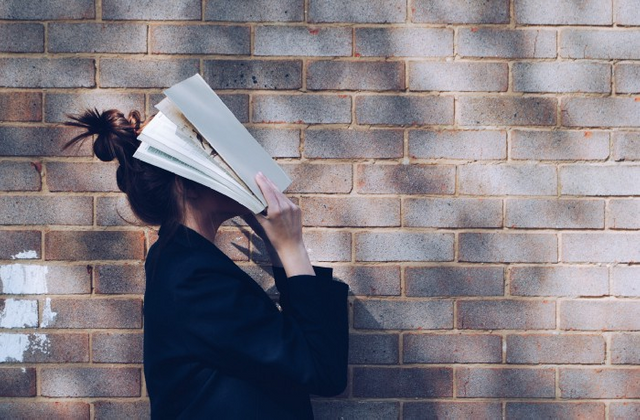 Photo by Siora Photography on Unsplash
It is a truth universally acknowledged that in order to be exposed to a new lexicon, we need to read and listen to content in the language we are seeking to learn. It is advisable to follow content that deals with topics you are interested in because it increases the chances of remembering new words in the long term. However, if we want to see results it is not enough to just passively listen or read. We need to put the words into practice, try to use them in other contexts, and connect them with other words we already know.
The first step is to identify the words we would like to memorize when we are reading or listening to a text. In written texts it is pretty simple, you can highlight them, or underline them. In recordings nevertheless, it gets harder because we need to recognize the sounds and then figure out how to put them on paper. In these cases, it could be helpful to stop the recording and try to repeat the word out loud straightaway before writing it down.
Here are some exercises you can try to actively engage yourself in the process of learning new vocabulary.
WORK WITH PARTS OF SPEECH:
add the definite article that should go with the new word.
write the plural form (if it is regular or irregular).
write its feminine, masculine or neutral form.
write word families (other words which share the same root)
WORK WITH COLLOCATIONS
write the noun, adjectives, adverbs, verbs, phrases or expressions usually go before or after the word.
WORK WITH SIMILARITIES AND CONTRASTS
write the synonyms and antonyms.
WORK WITH SEMANTIC FIELD
write all the words which refer to the same subject. For example, if you are dealing with music, you could write the names of different instruments or how the people who play them are called.
WORK WITH TEXTS
create your own examples or even a larger text where this word could be used.
WORK WITH IMAGES
make a drawing or stick a post it on an object with the name written on it.
If you are a beginner, there is a chance you don't have too much vocabulary at your disposal but you could still expand your knowledge by checking out online dictionaries and thesaurus. There you will find pronunciation, part of speech, collocations, examples, synonyms, antonyms and other related words. Bear in mind that you could create your own exercises or you could combine them as they better work for you. It adds value to your learning experience if you make your own methods and it gets more fun too!
What other methods do you use?
Resources