Volcano National Park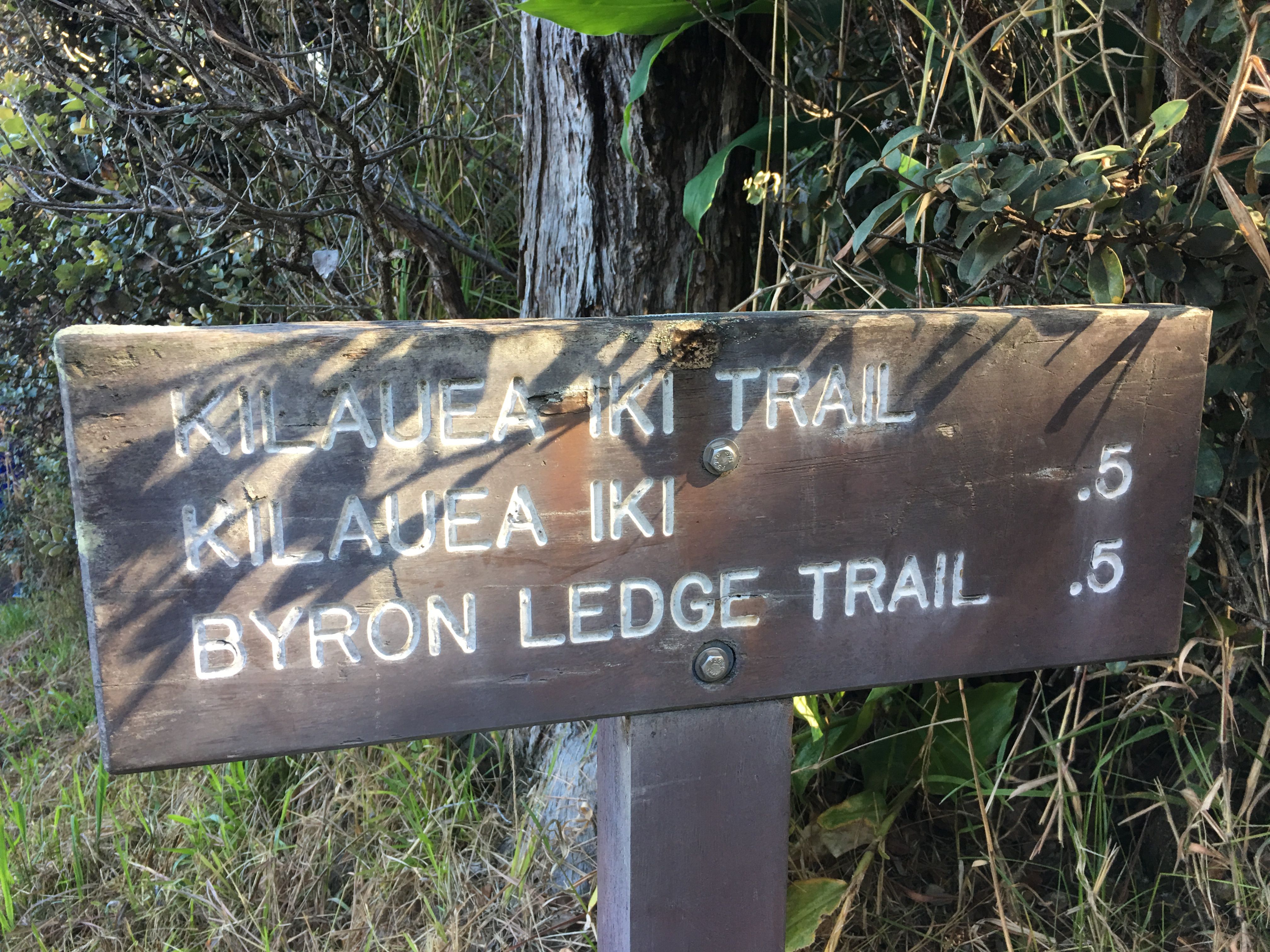 Hit the trail early this morning for a quick jaunt to the crater floor.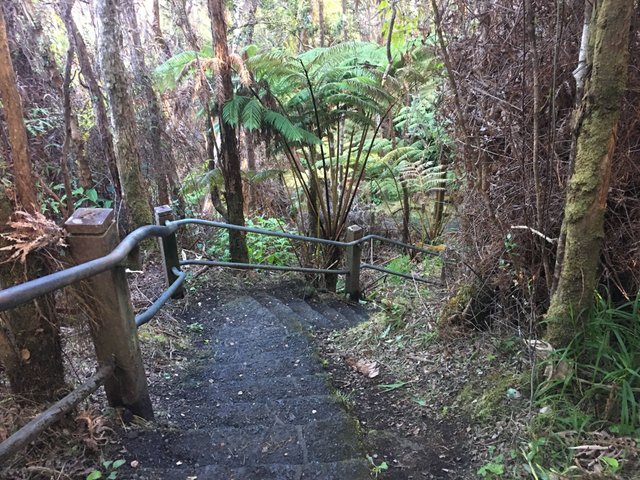 The trails here are awesome. We were descending slowly through the lush rainforest with some incredible views.


Once we got to the floor it was like a different world.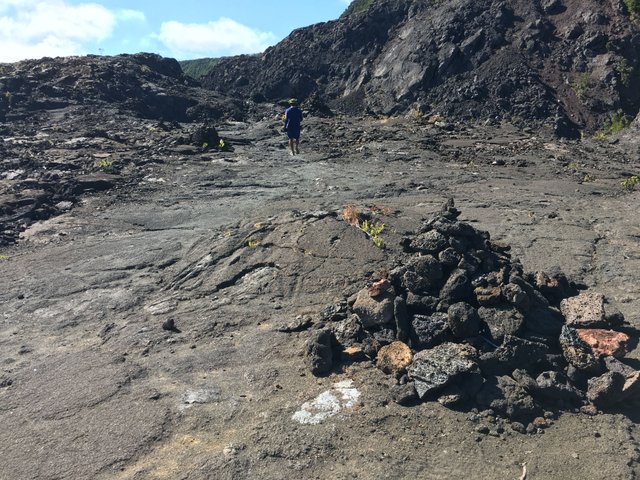 To see how life will persevere in this desolation is impressive.

This was not an out and back trip, but a loop so we found ourselves back in the rainforest before our trip was finished.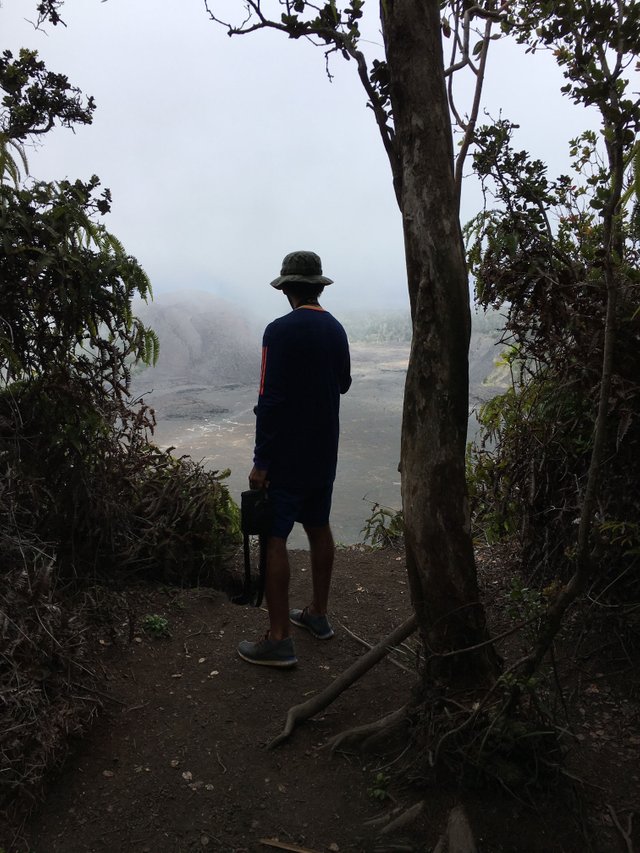 Great hike. Two hours of bliss. Here's what we did on a map.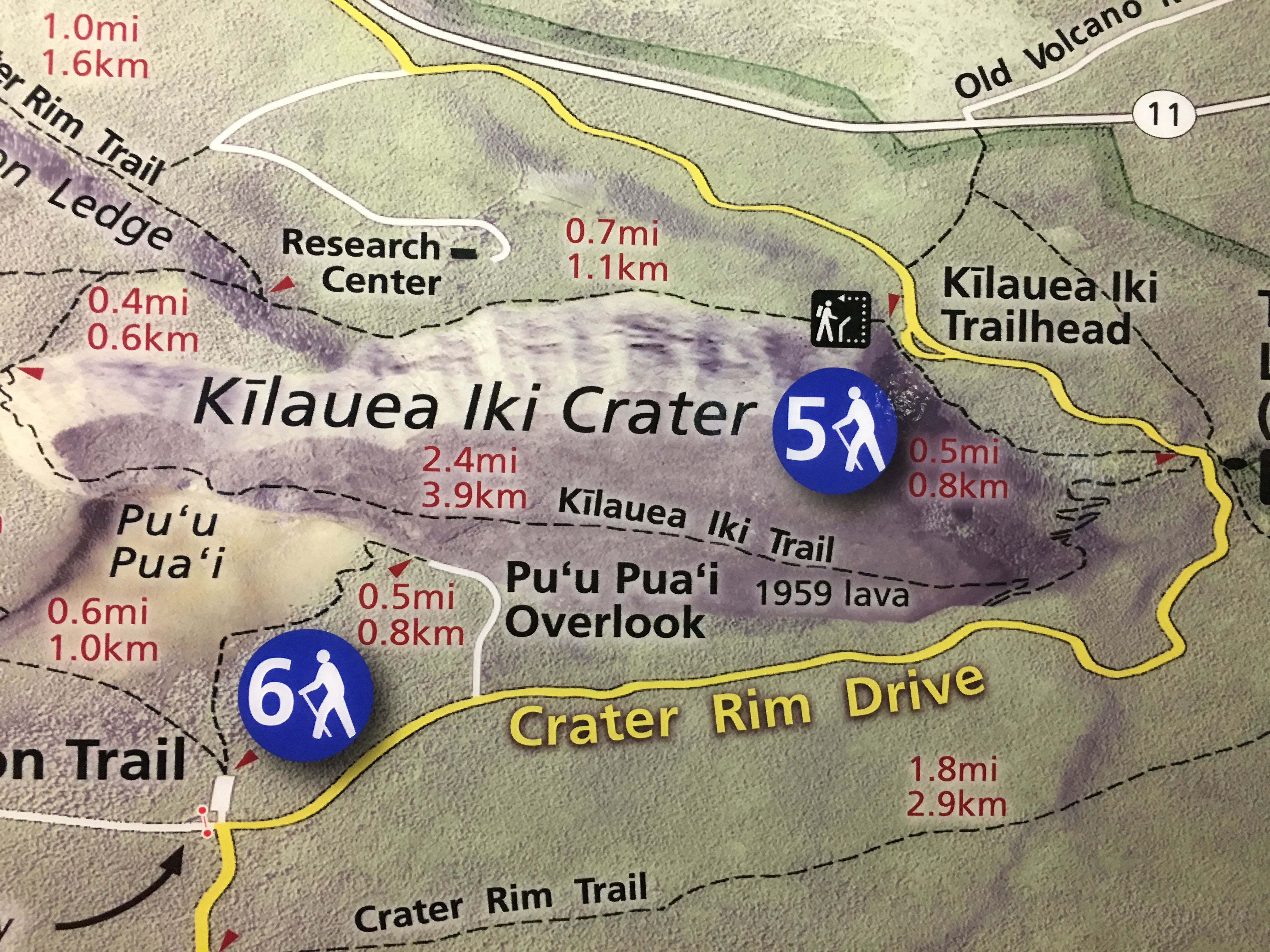 Day two here on the Big Island was amazing. So much to see and do here. As a bonus our airbnb place is so peaceful and beautiful. I discovered a new friend too...