4 lines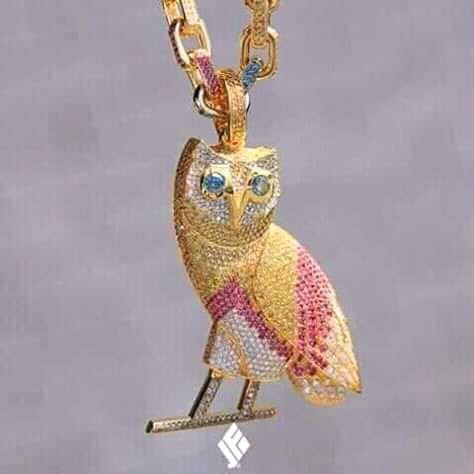 How mellowed flapped thy wings little ghommid angels in so darkly night
For thy gleaming selves in four cool the stance of those Barbados flowers'
hands in the hour they rest the rest of 'em crimson n' sweet faces
And thy link as bond you'd formed a-air's shaped the horizon with reliance.
© Jodekss
Interpretation (informal)
This poem was written for a contest on here, though sadly, it did not win anything as the organizer said it was not easy to understand and that the dialect is strange or so. Wouldn't blame him really, he is not much into the art of poesy but photography or painting, he just wanted into something new apart from...
The poem was written to define the picture used alongside: the 4 little cute dragons and the flowers. It tries to give them some sort of fanciful story to make every bits in the art work meaningfully in a way.
If you need a really formal analysis of it. Please let me know in the comment box and I will do so in my next post, tomorrow by His good grace.