For Vela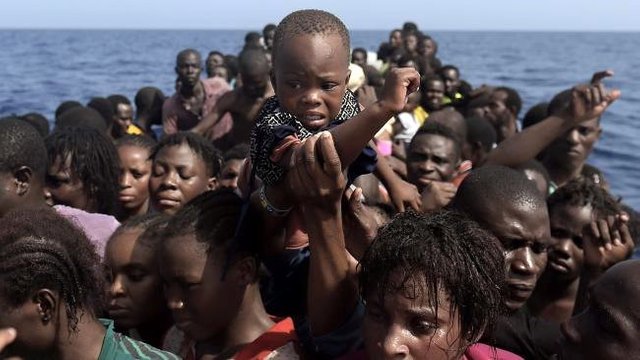 THIS IS DEDICATED TO A SIS WHOSE NAME IS 'VELA' IN WHOSE FINGERS LIES MIRACLE WITH PIANOS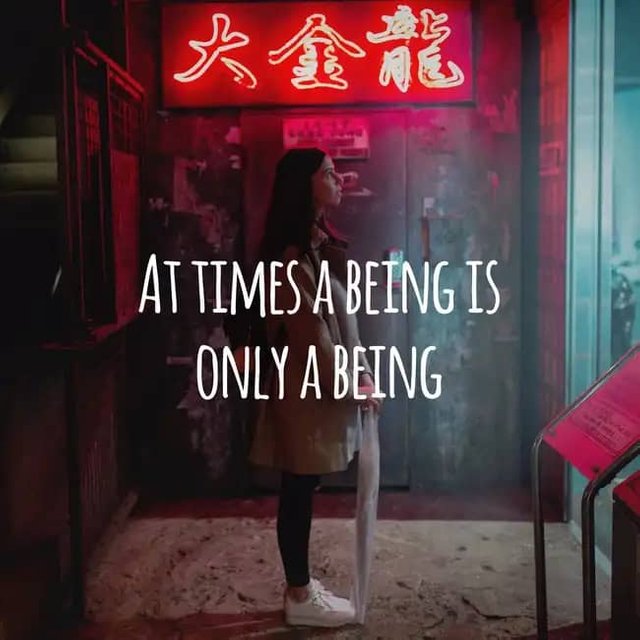 Silence surrounded the hall as clicks on the light lights the light
on the seat alone and the curtains which were white
And the thingummy of red which was darkly shaded into absence to the right aright
All drew pure fame to a bunch in one girl with radiating aura;
Every ear was seated inside serenity with their minds supra-
ready to feed on the skanking harmony of each key on the board
Shining there at the front - though black in colour but shining like gold.
As she's matching out leaving the side of her mother who's a moon
Who gave birth to her a Jupiter with her vast abilities in phone
Each of her face to the front was reeked with blissful bliss
And each pace of her feet recharged the crust with elations without one cease
All eyes began hearing the resonance of her hearty heart beats which were beating
Slowly, melodic as a slow-motioned surge of seas could mean
The picturesque of water-drops who moved upwards calmly
She sat and all hopes from all universes turned out raised really.
Her face has the froshest of the best of all Sylphs
And her fragile hands she raised on high and place 'em
With ease on each keys within peace to command mix
Strings of hundreds and fifty she began to mix
And life herself began to sleep like baby to her frequencies like these
Hypnotism came to seize the moment as the world stopped to whirl around
For the sounds she commands continues to move universies
With the meticulous eyes of elegance she checked on mama and she smiled
And constellations of stars started to stroll the hall and
Rainbows came to charge to grace the stars alongside
the companies of cumulus, nimbus and stratus with lightning light
with his touch leading down the presence of glories of almighty Zeus to her feet
as she stood her seat and she began with her hand further finer
Resolute in her mild mind to mind the audiences abound
She pressed on with more energy unfolded on strings to reverberate other strings.
And these sounds become the perfect peace the world lack
As in her hands lie the better beauty the best beauties rack
Her eyes with which she images her mind on the strings
Are better than the Gold and Diamond with their luminous bings
She remains today the real last supernova
Vela is her name in whose fragile fingers lies the last skanking viva.