YOUR HAIR-CUT DOES NOT DETERMINE YOUR WORTH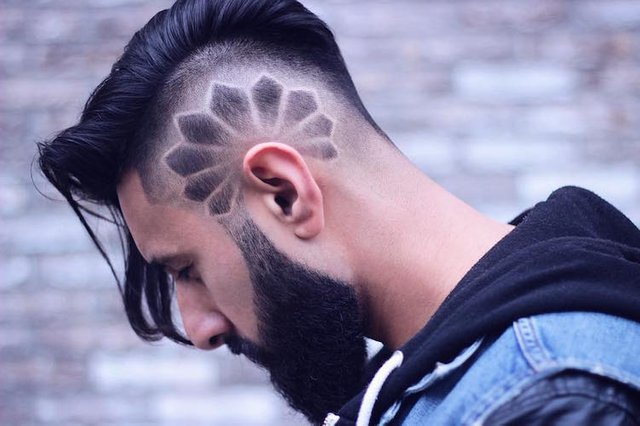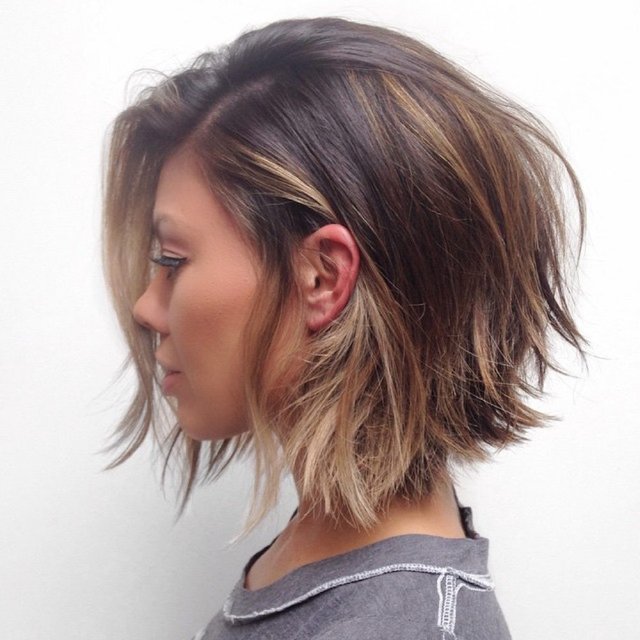 The bottom part of my new shoes met the tiled floor as my balls toured the occupied wall section of the room. A prototype of what can be called a suite. Black leather ed cushions served as spectacle to the cool atmosphere. My inception met a cool reception. The chilled air that came from the air conditioner made the air on my skin bow in obeisance to the classiness of this suite. One could have easily mistaken it for the office of a more corporate businessman; a barrister, professor etc. But the inscription on the wall which adds to the beauty of the scenic designs spoke clearly of its purpose. It was a salon. A unisex salon. Air cut samples flooded pattern of different sizes and shapes. My eyes rested on a rectangular shaped pattern which contained air cuts of some renowned footballers. Fascinated by it, my balls continued to explore the room. It moved clockwise in the direction of the zone from which the sun rises. On another pattern was the air cuts of prolific writers and political activists. The likes of Nelson Mandela, Chinue Achebe, Wole Soyinka among several others.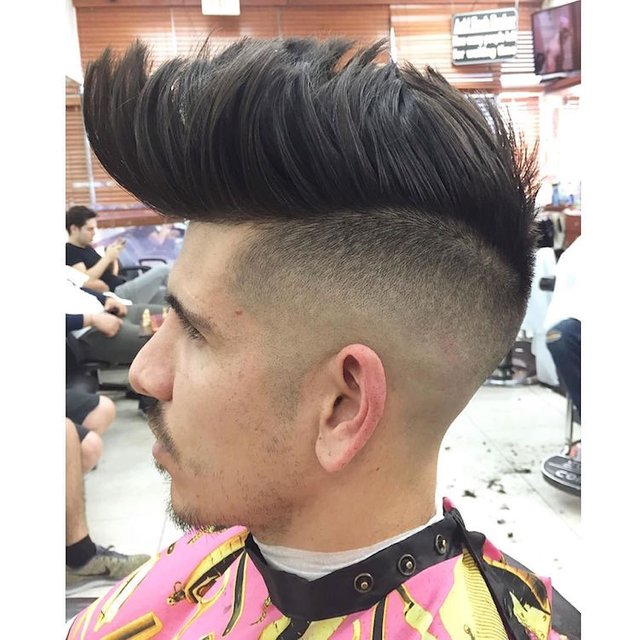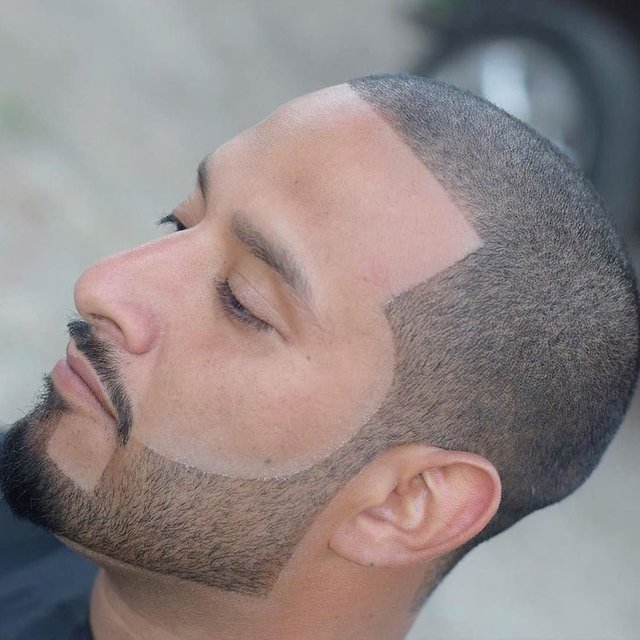 Observing these styles, my thought travelled to the times when I was a kid. I recall the criticisms on styles and kinds of hair cut. Once one said: "that style of hair cut is only done by louts" responsibility was attached to air style. In other words, the kind of air style a man carry goes a long way in telling whether he or she is the responsible type. But as I observed I queried these thoughts by asking questions:
Should hair cut be really used as a yard stick to measure responsibility?
Are the footballers not as responsible as the writers and activisits?
If air style determines responsibility, can the likes of Wole Soyinka and Janette ikz be tagged irresponsible?
These are some among several questions that clouded my thought.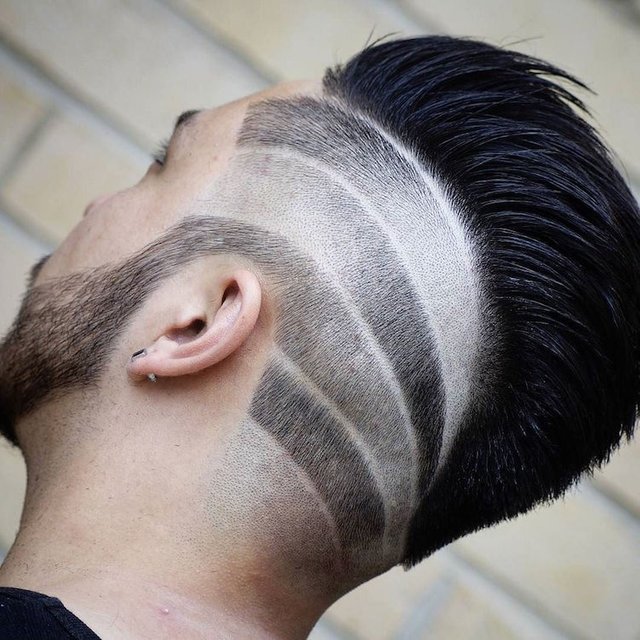 Dear reader, as my ink dance on this plain sheet, my wit weighs responsibility on the scale of worth and it concludes that " YOUR HAIR CUT DOESN'T DETERMINE YOUR WORTH".
Look Good, Be Moderate and Decent. Also Pursue your Dreams, Be Focused, Have fun and Live Your Life...
The above stated is my conclusion. You can join the conversation by commenting, sharing, up voting and Resteeming.
Gracias!
AUTHOR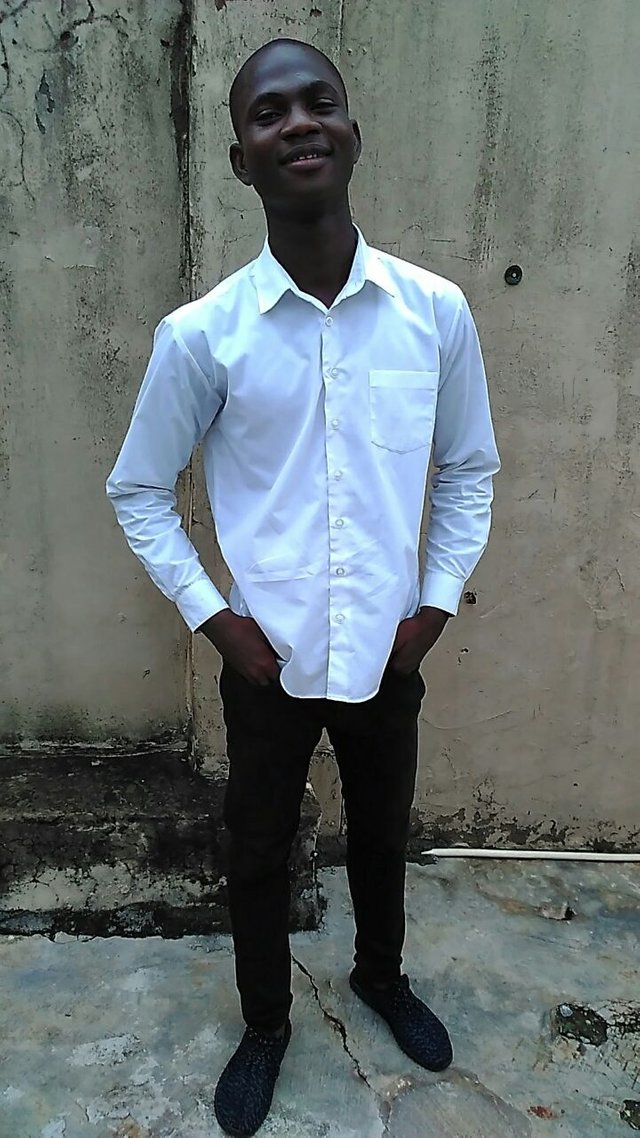 KCPWESH
Kayode's Perfect Words Executing Solace Hierarchically
24/7/2018