A Brink Of Hope For Arsenal Fans!!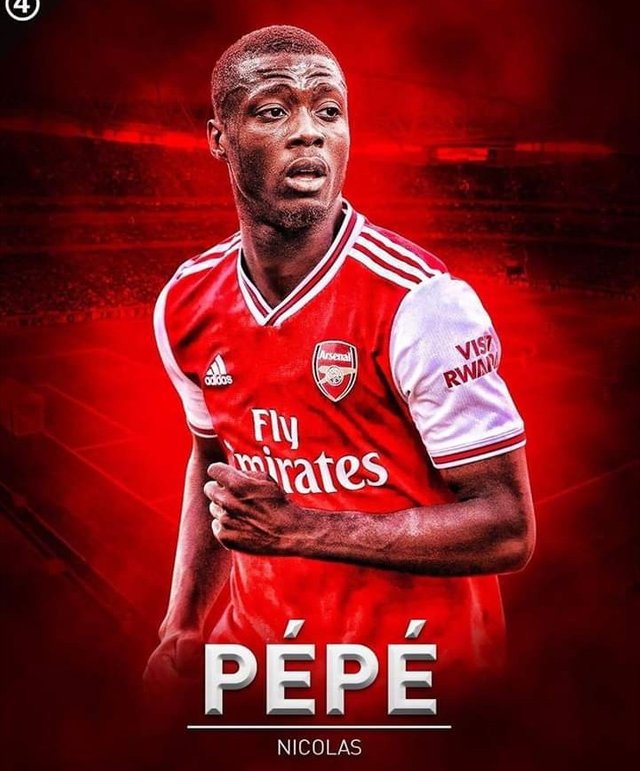 Source
A brink of hope for arsenal supporters. I just cant bottle my hope and joy. I just hope this is real and not a rumor to hype us. For the past years arsenal has suffered deficit at the attacking wings, due to Arsene Wengers stubborness to get in a profilic winger.!
But, Emery taking over Arsenal has seen some glimer of hope for the Arsenal supporters.. I do believe if these two signings, such as Nicolas Pepe and Kieran Tierney pulls off then surely some starting players like Mesut Ozil and Bellerin will have to wake up and step up there game, orelse they see there spot been snatched from them..
Once again! Am a die hard arsenal fan. And i do support and believe these 2019/2020 season will be a good one for Arsenal......
**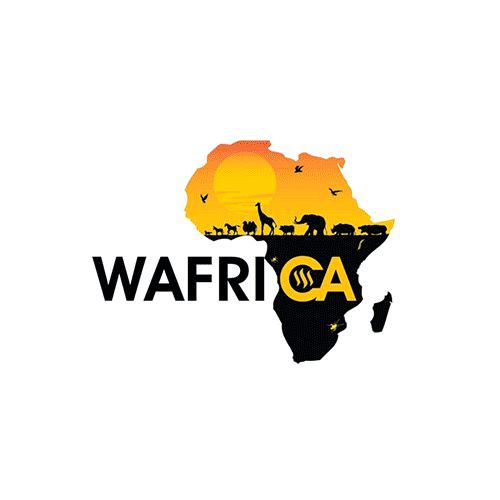 Aim of @wafrica blog is to bring out the creativity embedded in the shores of africa and show casing it to the outside world. Posts on arts, cultures, relationships, fictional stories, meet-ups, giving and charity will all be appreciated.
Don't forget that for your post to be upvoted daily by @wafrica you must use #wafrica among as one of your tags, you must also be following @wafrica, and your post must contain at least 300 characters with a minimum of 1 image or photo. Do use English to write or provide a translation so the curators can comprehend your content.
---
---
||Christian || Graduate Surveyor ||Graphics Designer|| Motivational Speaker|| Writer & Poet|| Crypto Currency Promoter & Investor || Football Analyst|| Virtual FMM Manager