THE IS THE LORD'S AND NOT OURS!!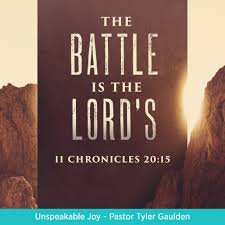 Source
We Say The Battle Is The Lord's, But We Stress Like It's Ours!! We Say The Battle Is The Lord's But We Worry Like It's Ours!.
---
Now We Have Wasted All Of Our Precious Time The Lord Has Given To Us Worrying And Pondering, When We Could And Should Be Worshiping...
---
The Battle Is Not Yours! Neither Is It Mine! Give It Back, Stop Doing God's Work. The Lord Is Saying Give Me Back My Battles!....
---
---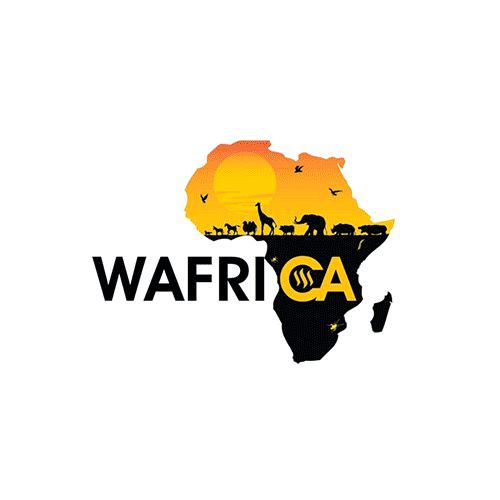 Aim of @wafrica blog is to bring out the creativity embedded in the shores of africa and show casing it to the outside world. Posts on arts, cultures, relationships, fictional stories, meet-ups, giving and charity will all be appreciated.
Don't forget that for your post to be up-voted daily by @wafrica you must use #wafrica among as one of your tags, you must also be following @wafrica, and your post must contain at least 300 characters with a minimum of 1 image or photo. Do use English to write or provide a translation so the curators can comprehend your content.Do endeavour to join @wafrica discord server Discord
---
---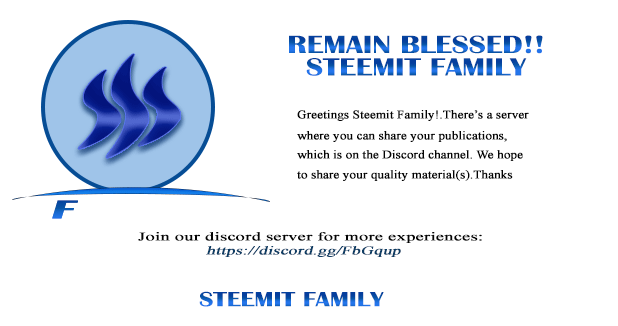 ---