YOUR PERSONALITY MATTERS!
On a beautiful and an amazing day. All the employees of a very popular company where surprised to see a big sign on the entrance of the main door, when they got there. And it said this...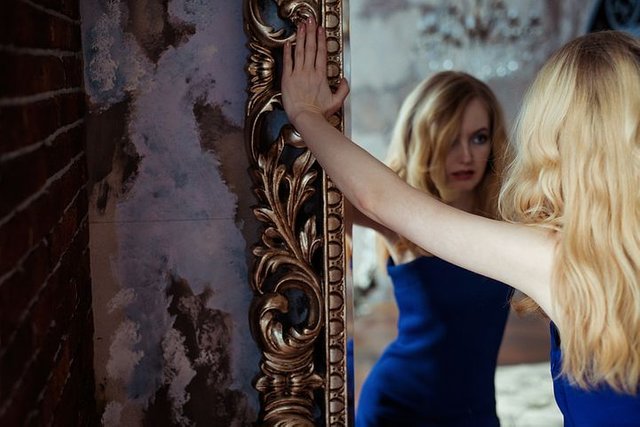 Source
---
THE PERSON WHO HAS BEEN HINDERING YOUR RISING IN THIS COMPANY HAS FINALLY PASSED AWAY. WE GLADLY INVITE YOU TO THE FUNERAL IN THE SITTING ROOM
---
When they saw these, they said,
Who Is these person that has been hindering my growth in these Company. But after a while they got curious, wanting to know who was hindering them.
The excitement in the reception room was so much that security agents were ordered to control the crowd. The more people reached the coffin, the more the excitement increased.
---
Everyone was pondering. Who these person might be- 'Who is this person who was hindering my progress?' That was the question on everyone's lips.
One by one the curious and intrigued employees got closer to the coffin, in other to take a look and when they finally got a look inside the coffin, they suddenly became speechless.
---
They all got to stand near the coffin, all ended up been shocked and overwhelmed by silence as if someone had touched the deepest part of their soul.
There in the box laid a mirror, everyone who looked inside it could see themselves! And by the side of the mirror, was a sign that said...
---
There is only one person who has the ability of setting limits to your growth and and progress is YOU
---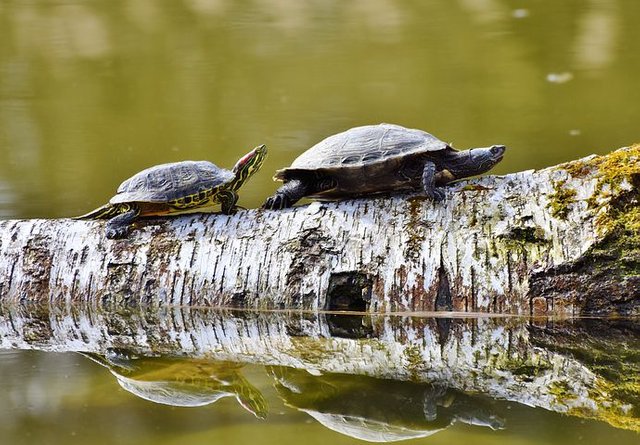 Your life doesn't change when your boss takes a change, when your husband, girlfriend, boyfriend, fiance, fiancee, friends and neither does it change when your company changes, neither does it when your church changes.
---
Nor when your location changes, nor does it when your money changes, when your status changes . . . It doesn't change atall.*
Your life only changes when YOU change, when you go beyond your limiting beliefs and actuality of tomorrow.
---
Examine and watch yourself. Don't be afraid of difficulties, impossibilities and losses, because it doesn't define you. Be a winner, build yourself and your reality. Live it by first building a mindset of a champion.
---
Destiny and Determination only coexist, if and only if ACTION is called upon.
---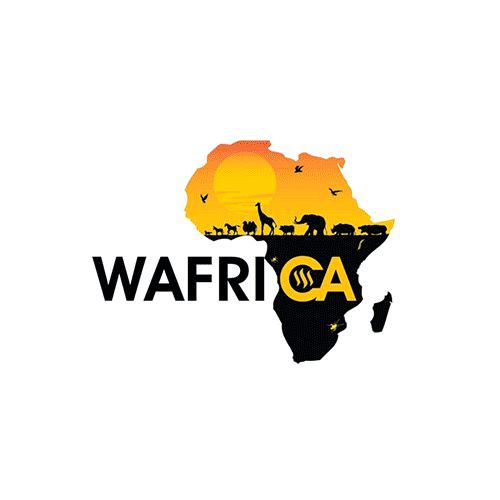 Aim of @wafrica blog is to bring out the creativity embedded in the shores of africa and show casing it to the outside world. Posts on arts, cultures, relationships, fictional stories, meet-ups, giving and charity will all be appreciated.
Don't forget that for your post to be upvoted daily by @wafrica you must use #wafrica among as one of your tags, you must also be following @wafrica, and your post must contain at least 300 characters with a minimum of 1 image or photo. Do use English to write or provide a translation so the curators can comprehend your content.
---
---
||Christian || Graduate Surveyor ||Graphics Designer|| Motivational Speaker|| Writer & Poet|| Crypto Currency Promoter & Investor || Football Analyst|| Virtual FMM Manager