DAILY WAFRICA WINNERS FOR MONDAY 25TH FEBRUARY 2019
Hello Wafricans, Happy New Week, I wish you a week full of success and love. On behalf of the #Wafrica team, I say thank you for continuously making effort to add value to the blockchain. My name is @julietisrael and here are the daily picks for Monday 25th February 2019.
As usual, everyone is a winner as long as you're using the #wafrica tag.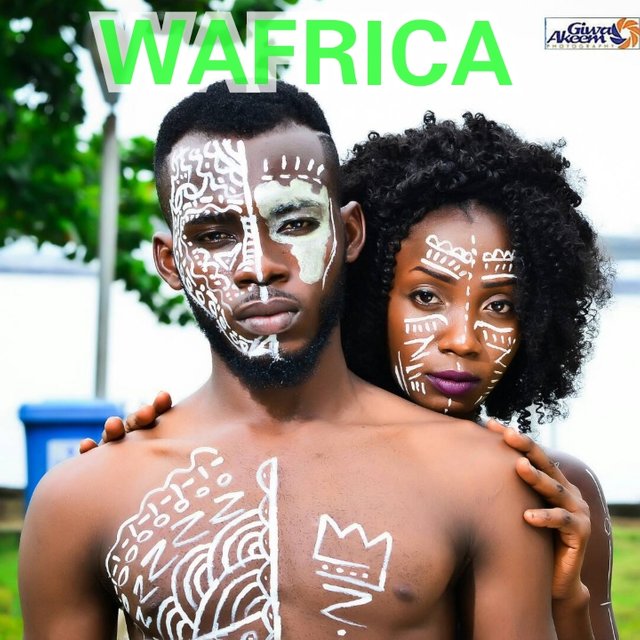 Congratulations, you will all get an upvote from @wafrica.curators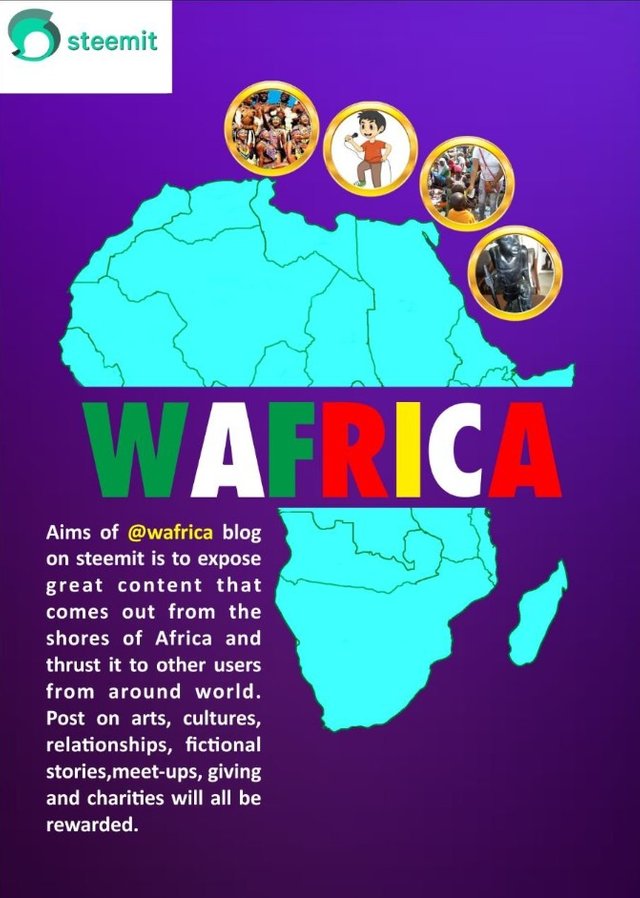 @Wafrica is built for Africa, made for Africans and will grow with Africans.
Don't forget that for your post to be upvoted daily by @wafrica you must use #wafrica among as one of your tags, you must also be following @wafrica, and your post must contain at least 300 characters with a minimum of 1 image or photo. Do use English to write or provide a translation so the curators can comprehend your content.