WAFRICA DAILY WINNER S---- 28TH MAY 2018
Hello beautiful people of the Steem Universe!!!!!!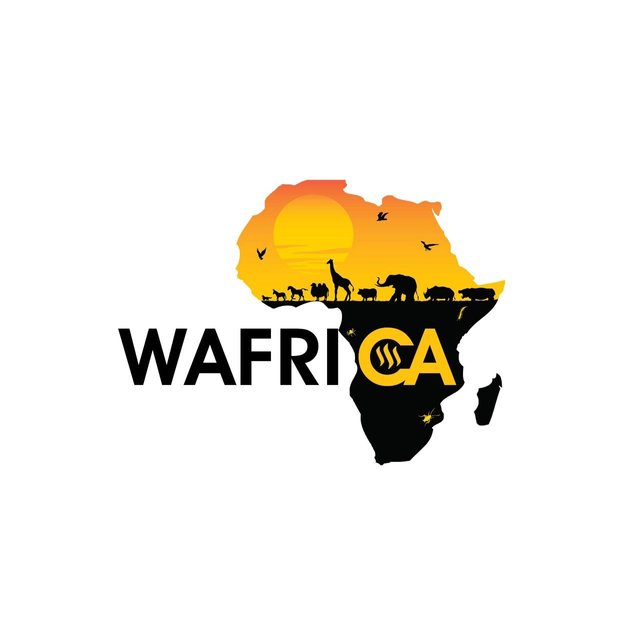 Art by @jacobite
Hope Monday went well for you. If it did not, please do not worry. There are better days ahead!
I hope you all are getting ready for my birthday tomorrow!!!!!!! LOL
Lets get down to business!
THE SIX POSTS THAT CAUGHT MY EYES WERE .........................
@bibiama's Steemcamp journey
https://steemit.com/promosteem/@bibiama/steemcamp-journey
@jona12's MEGA STEEMIT MEETUP THIS SATURDAY 2nd JUN 2018
https://steemit.com/promo-steem/@jona12/mega-steemit-meetup-this-saturday-2nd-jun-2018
@penauthor's EGYPTIAN LAWYER TAKES SERGIO RAMOS TO COURT IN A £1 BILLION LAWSUIT
https://steemit.com/sprtshub/@penauthor/egyptian-lawyer-takes-sergio-ramos-to-court-in-a--1-million-lawsuit
@daveberry's 98% of Uganda's poorly developed roads, hence hindering movement.
https://steemit.com/life/@daveberry/98-of-uganda-s-poorly-developed-roads-hence-hindering-movement
@cynthia98's WOMEN OF WAKANDA
https://steemit.com/poetry/@cynthia98/women-of-wakanda
@somsonike's Silence is Golden
https://steemit.com/silenceisgolden/@samsonike/silence-is-golden
CONGRATULATIONS TO THE WINNERS
---
I saw a lot of cool posts but the problem was that they flouted some of the rules.

Rules:
a) For you to be considered for an upvote, you must use the #wafrica tag and follow the wafrica community!
b) Your post must contain at least 300 chars and 1 link to an image or photo
A winner would be chosen everyday and will be rewarded 1 SBD. At the end of the week a weekly winner will be chosen.
Join us on Discord
@surfyogi
@gloglo
@gee1
@nmalove
@jeaniepearl
@chiama
@lordjames
@kofpato
@steemgh
@prettyjules158
@mcsamm.

TO SUPPORT US BY DELEGATING SP, PLEASE CLICK ON ANY OF THE LINKS BELOW
50SP 100SP 250SP 500SP 1000SP 5000SP.