Chamna Natural Preserve - Photos.
Today's walk took us to beautiful Chamna Nature Preserve.
The Chamna Natural Preserve is a 276+ acre park with 11 miles of trails for jogging, walking, hiking, mountain biking, and horseback riding. The hikes in the preserve have been rated as one of the top 50 desert hikes in Washington by the Mountaineers Club of Seattle.
It was a hot and dusty day yet we managed to find shade in a walk along the Yakima River.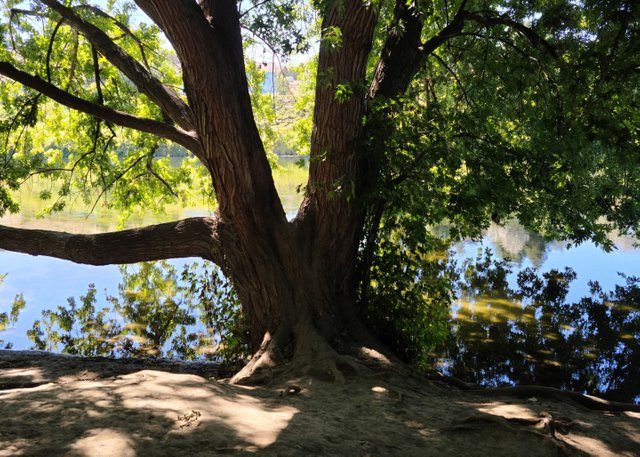 Once off the beaten track, we were able to walk quietly in the trails and see a bit of wildlife.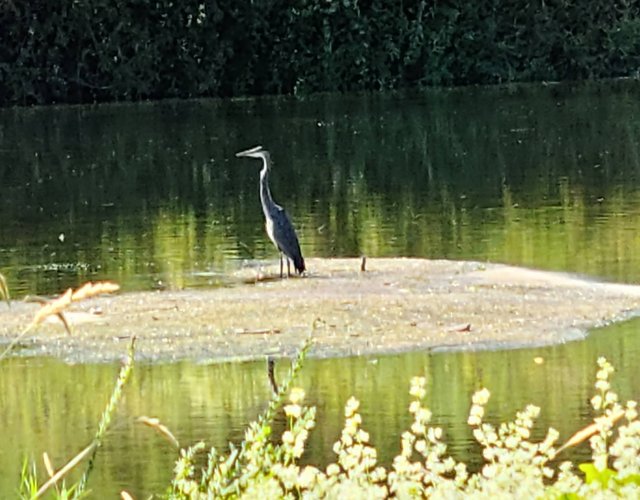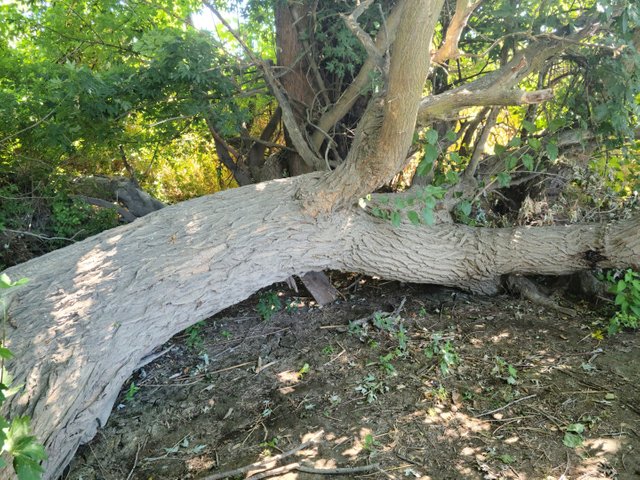 Small streams have partially dried up and left minnows stranded.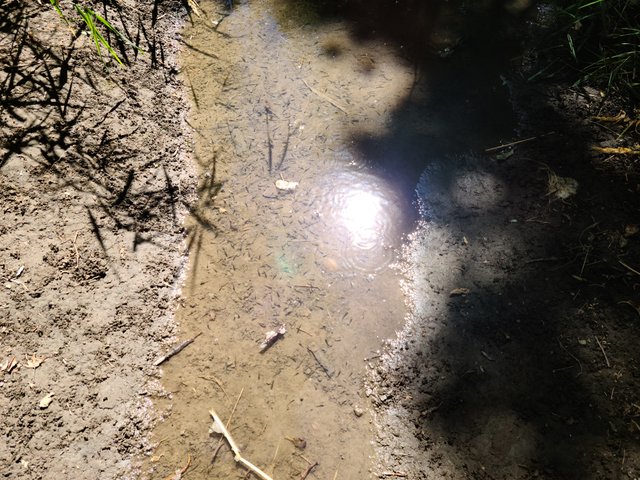 A good rain might save them, so we let them be.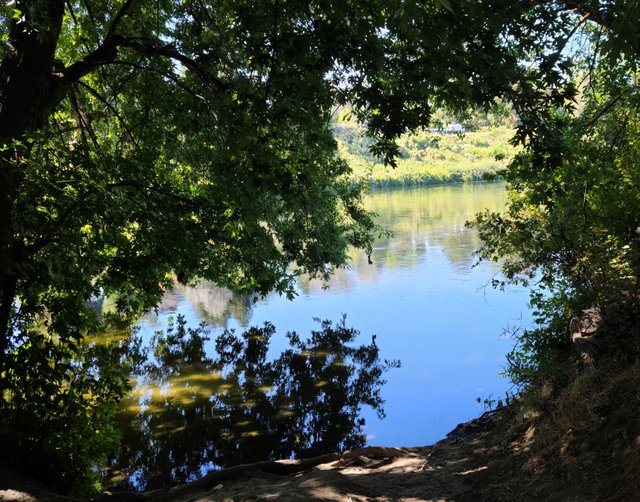 The walk back to the truck was hot and dusty again, but we took a beautiful break from the heat on this nice walk!