AZ Serenity Walk COMEBACK!
Haven't been on steemit for awhile...
Ready for a pleasant walk?!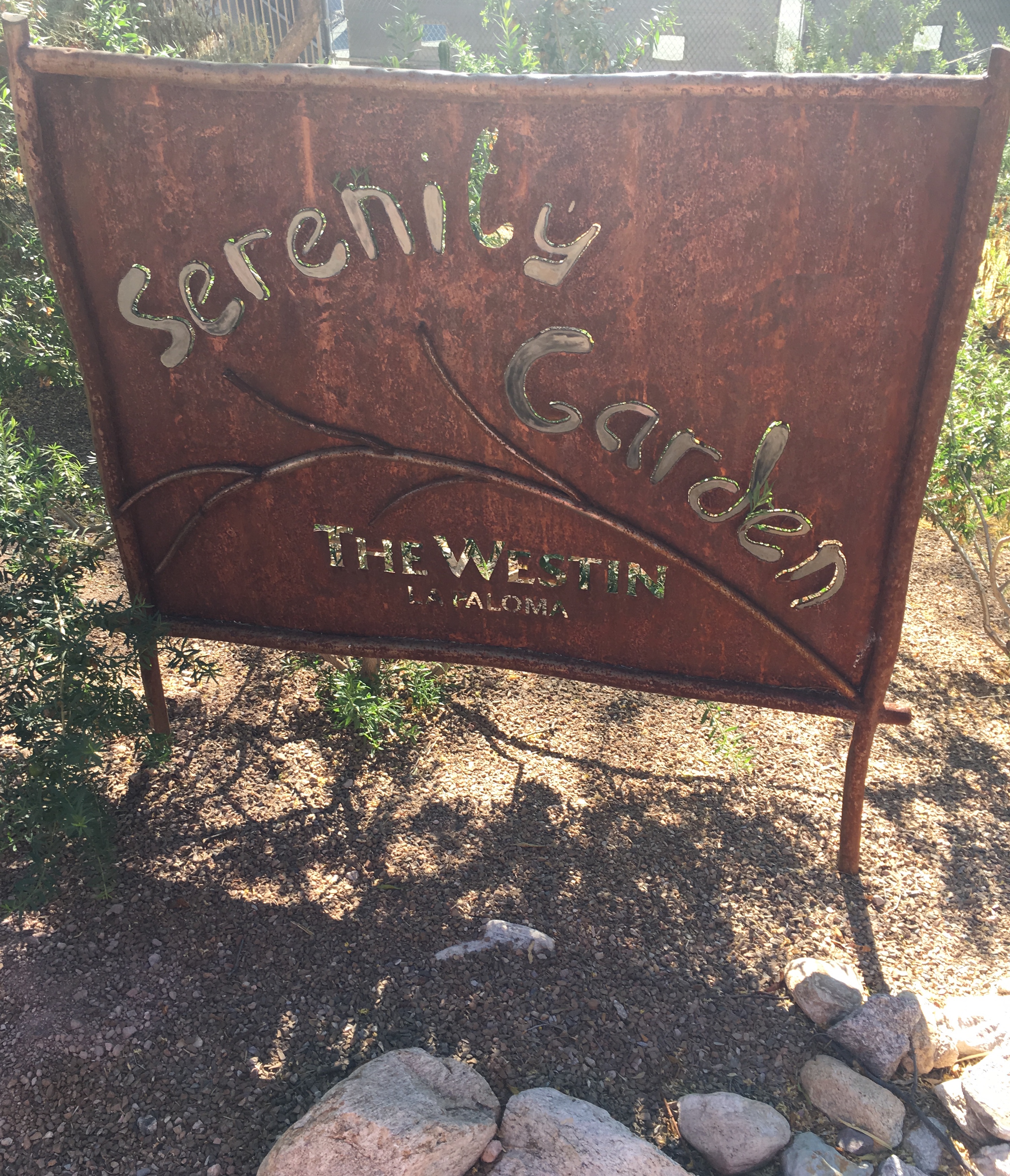 Come on this Serenity Garden walk with me, meditate, and relax.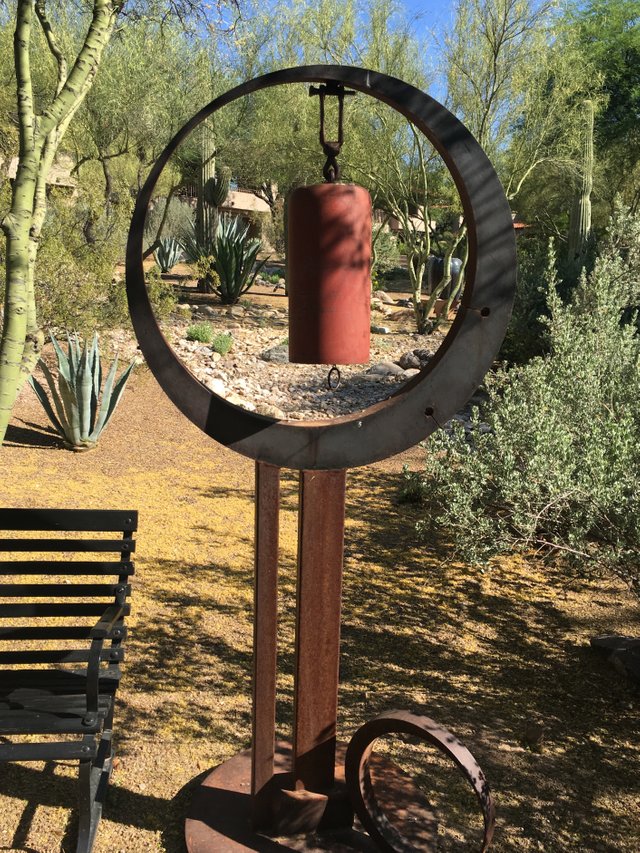 Thankfully I did not see one of these creatures of the desert!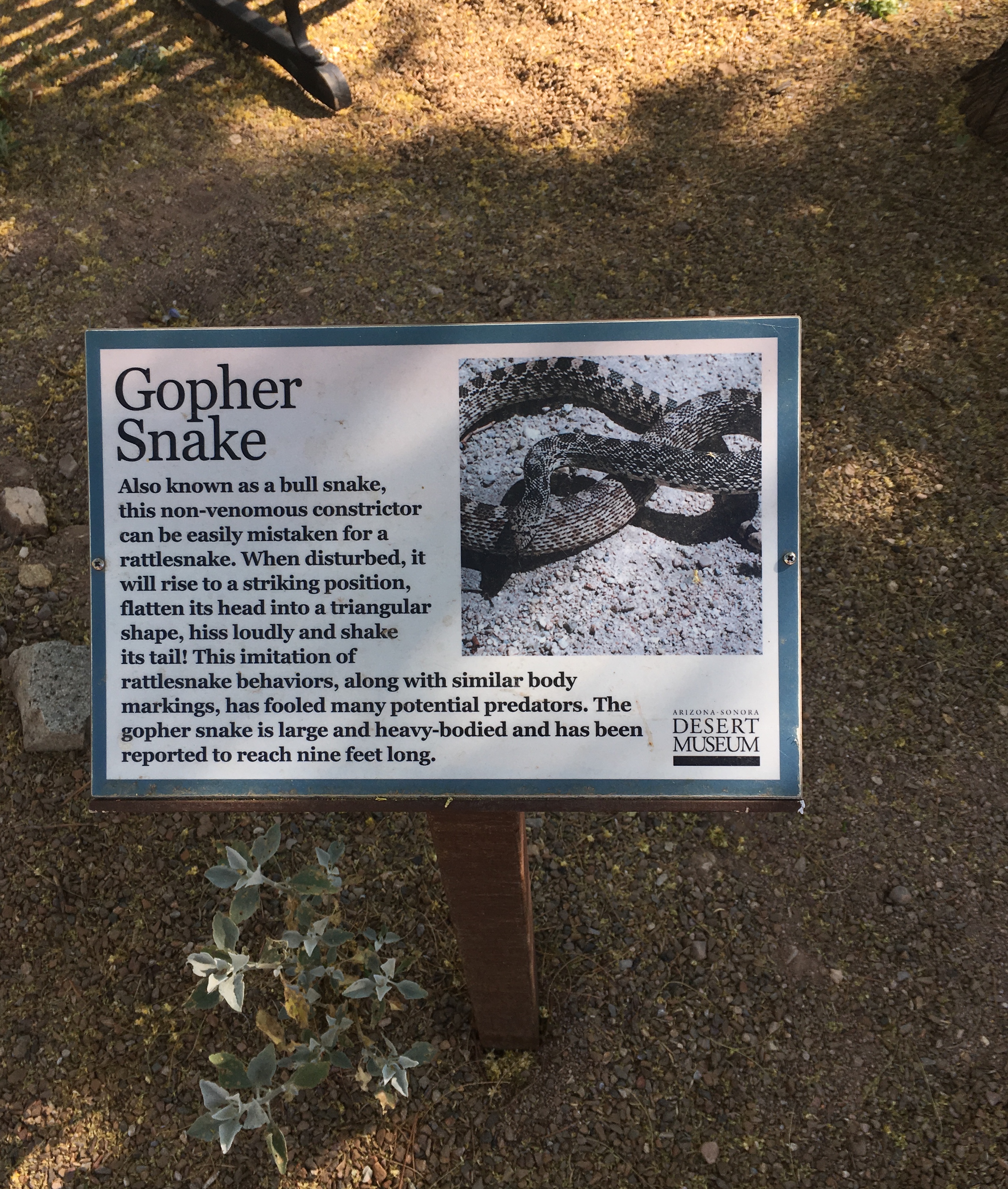 Have a seat and dream!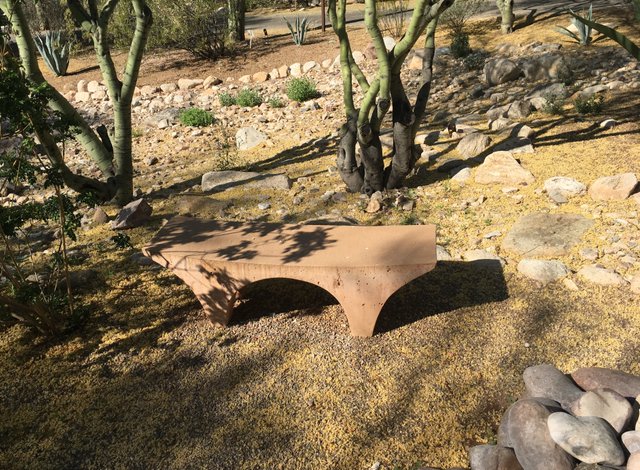 Enjoy some pretty greenery, flowers, and cactus plants!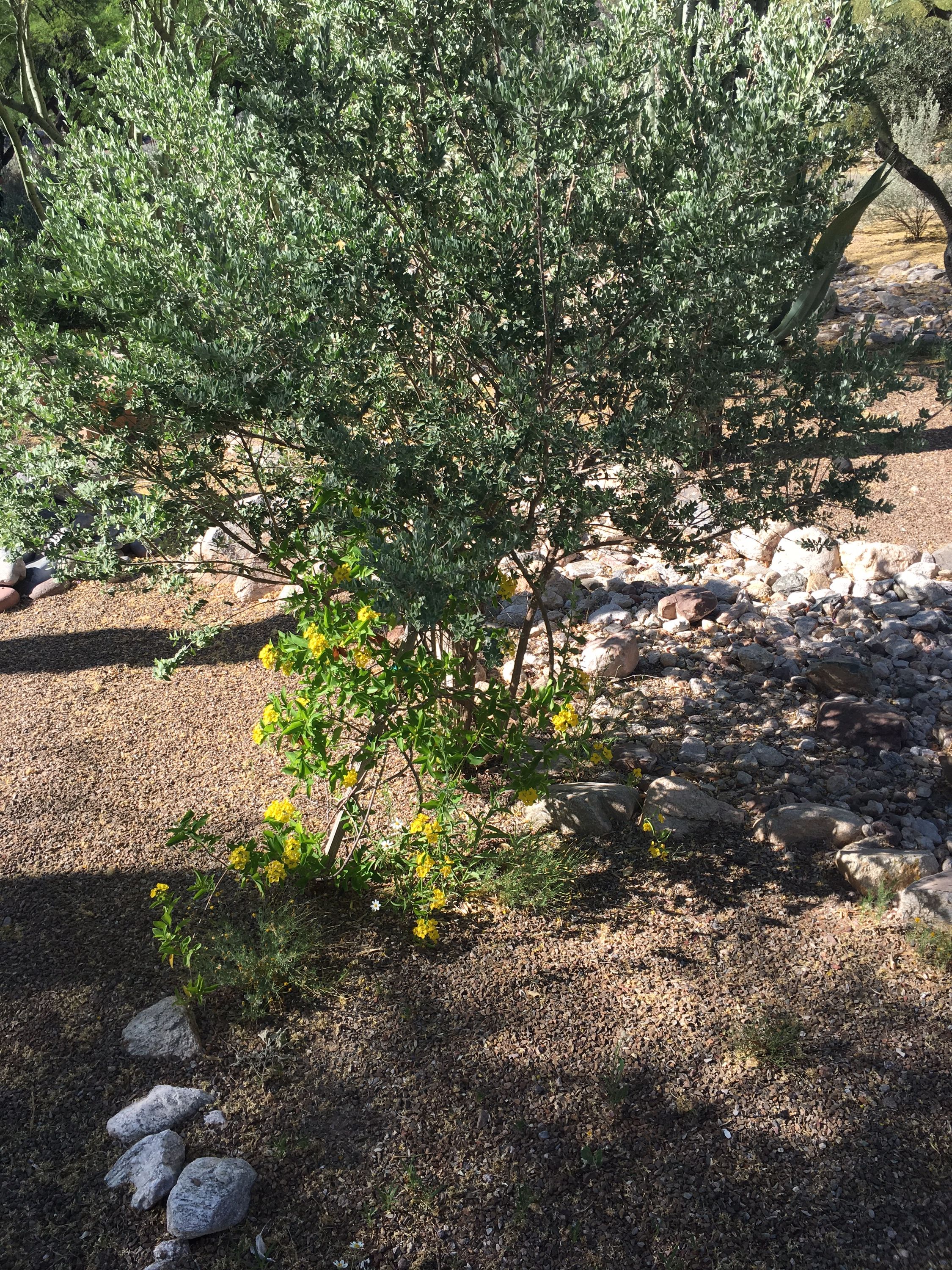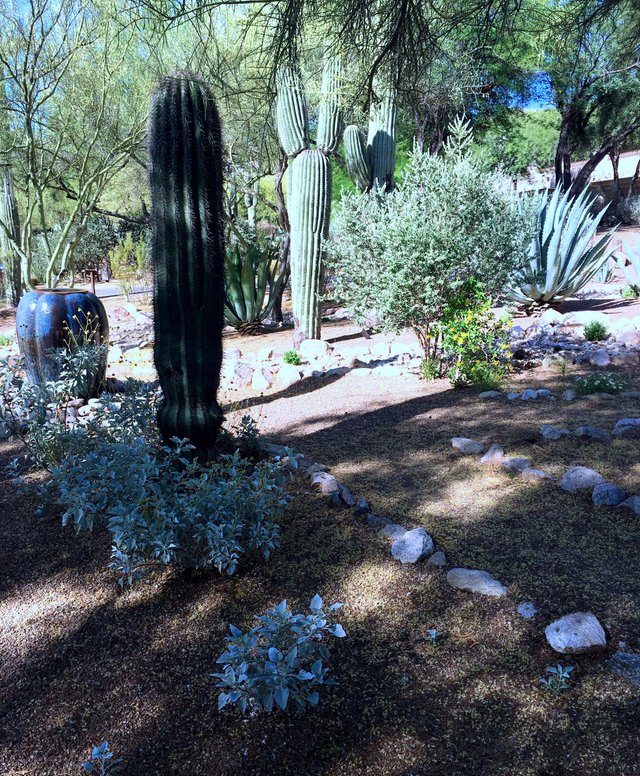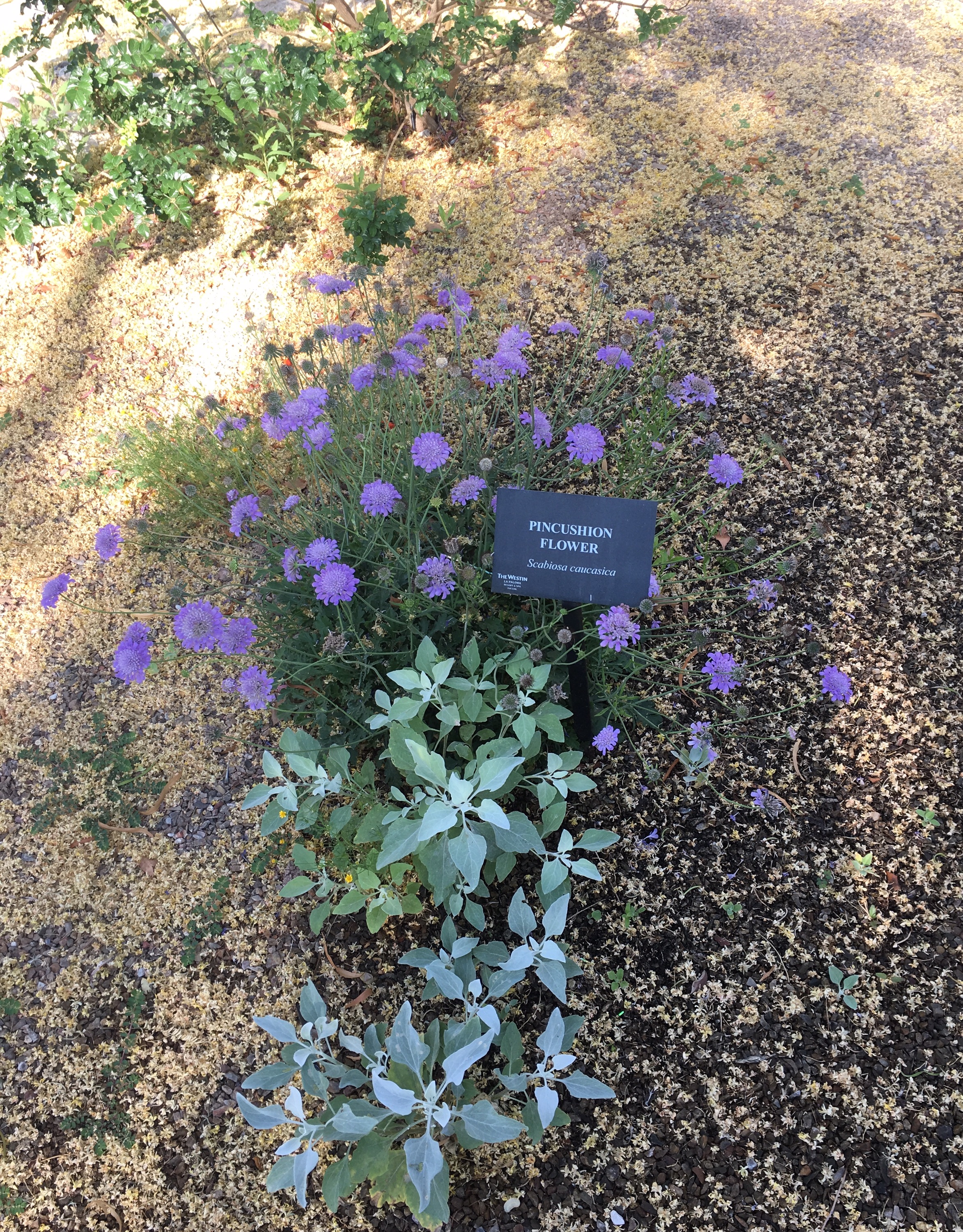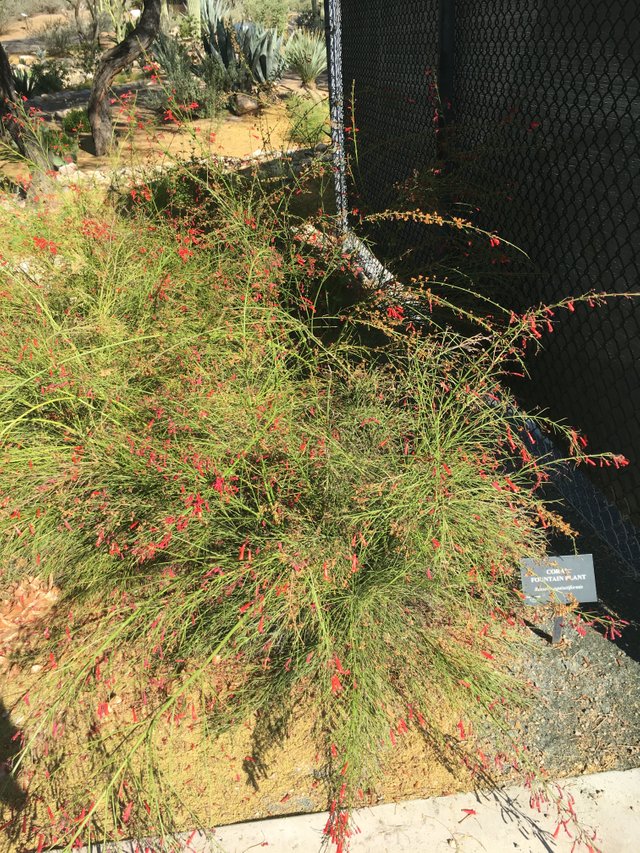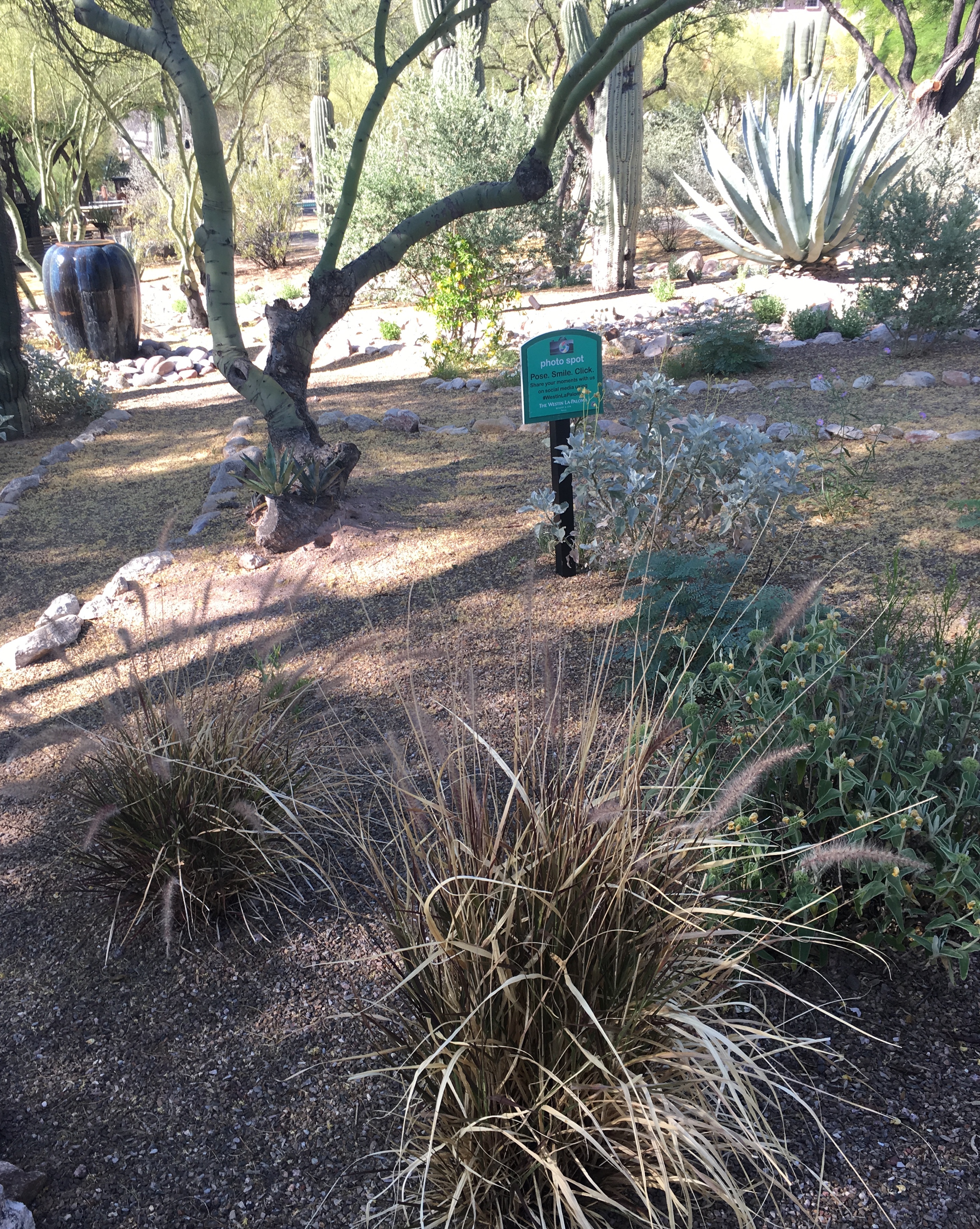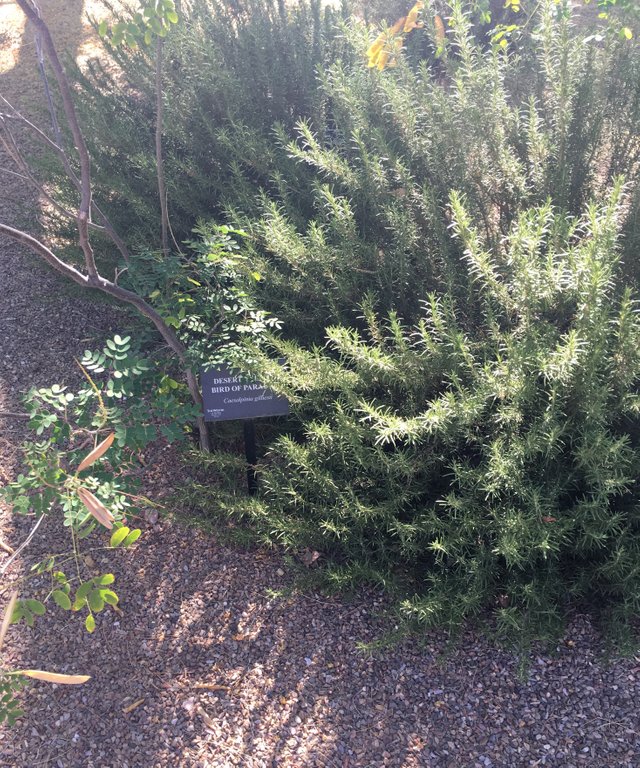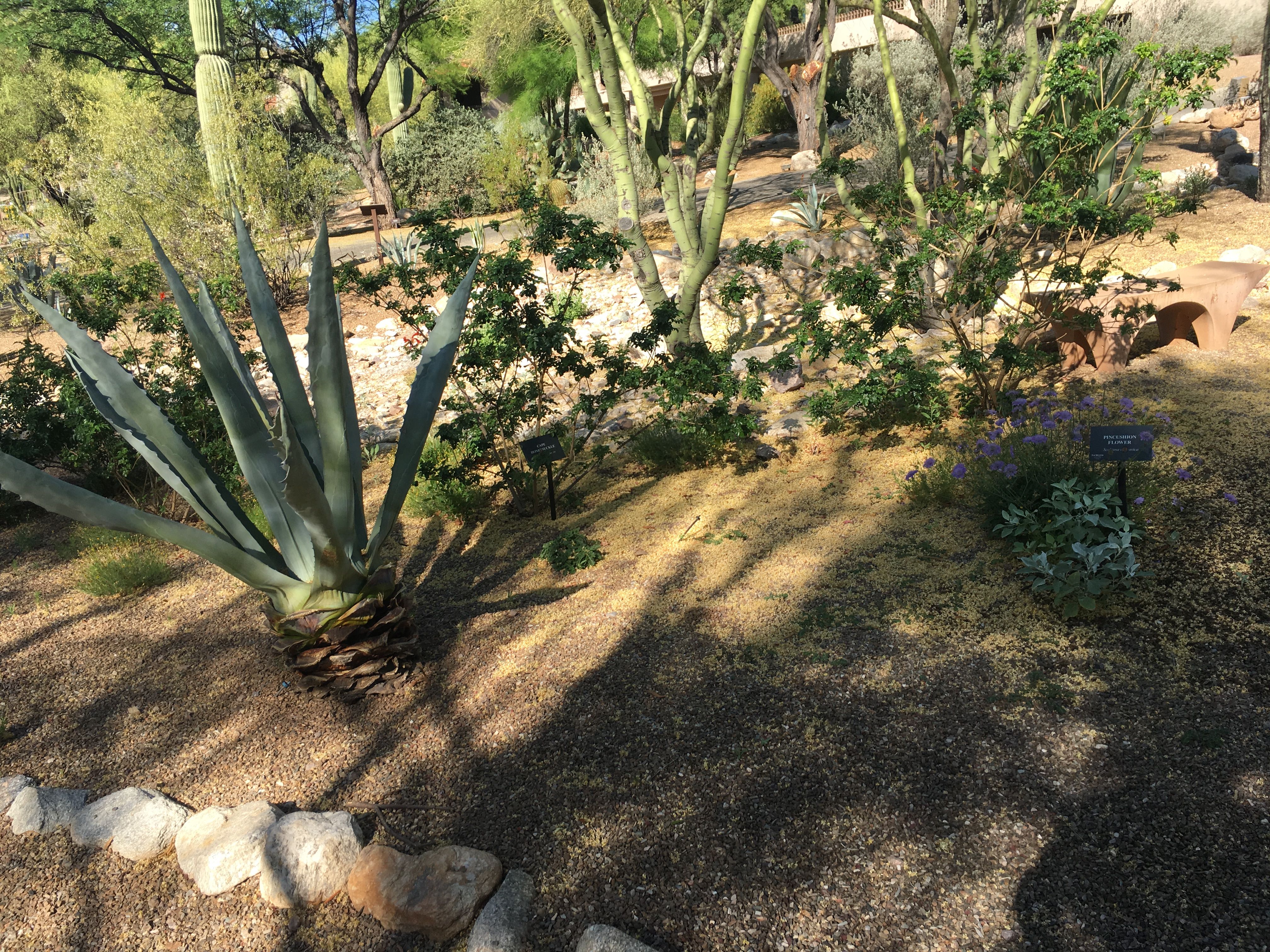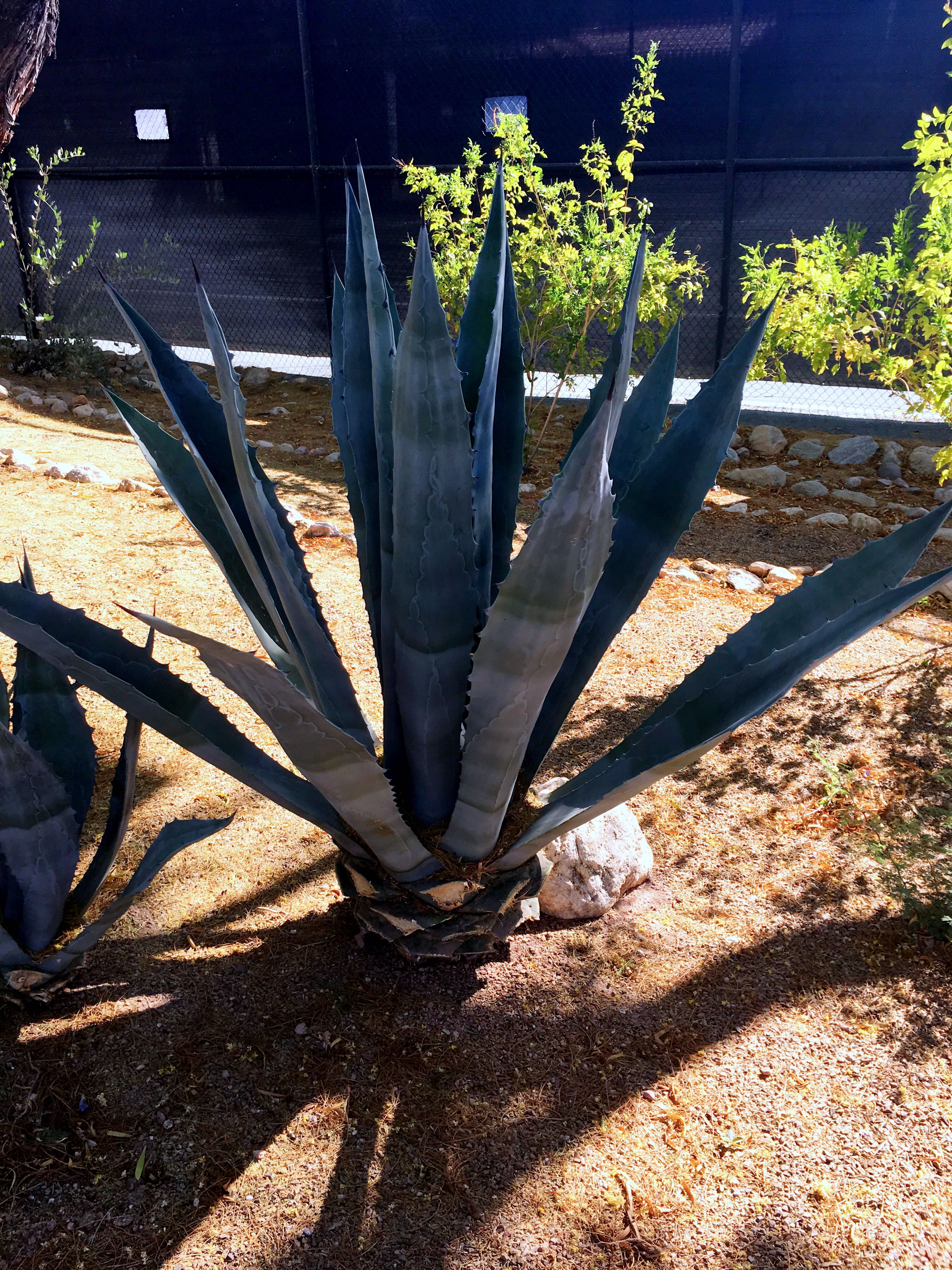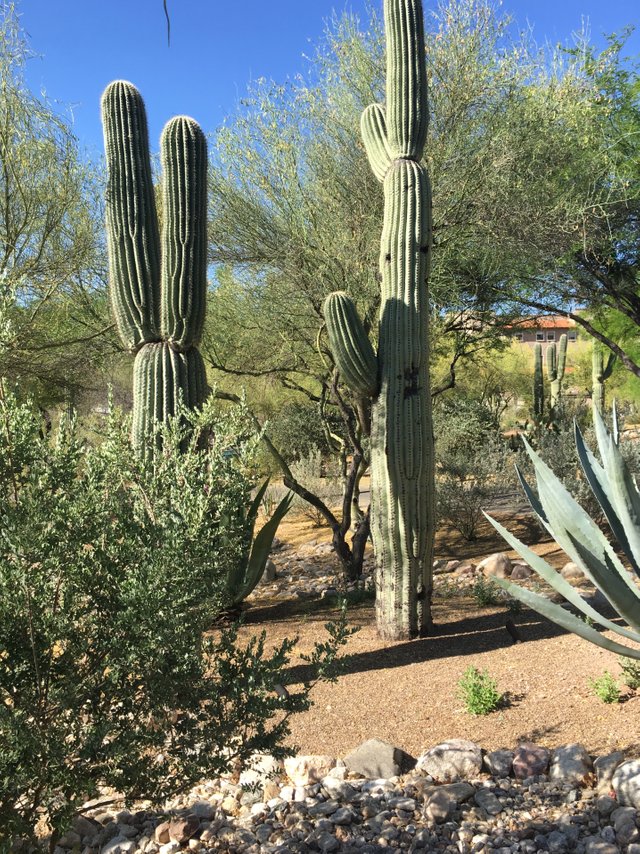 The garden walk was short, but I walked around the beautiful grounds earlier and so it was time for breakfast! And a great breakfast, it was! I graciously accepted the invite from my daughter, Alana, and friend, Tam and had delicious french toast and coffee. Yum!!!
Sorry away so long. I am currently working on writing a novel. (And got set back once again with some health issues, but part of the course of turning 60!)
All's well and hope all is well with you!