Winter must love us in New England! But do we love it?
We've had three nor'easters in 2 weeks. And another storm is to arrive here midweek!
View from the skywalk on the way into work this past week.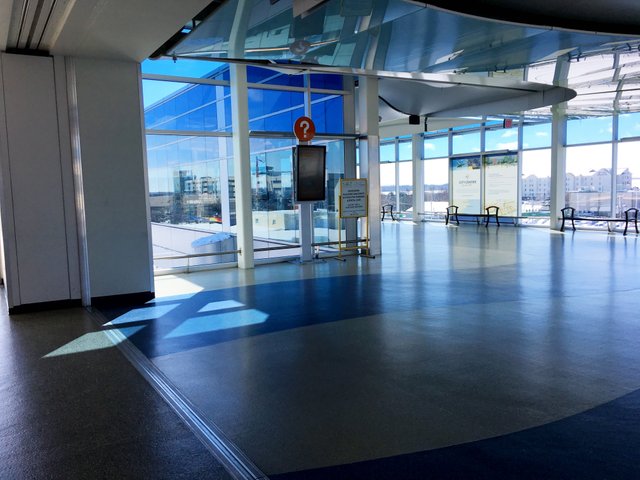 The employees get to use the parking garage when the weather is snowy or has snowed recently.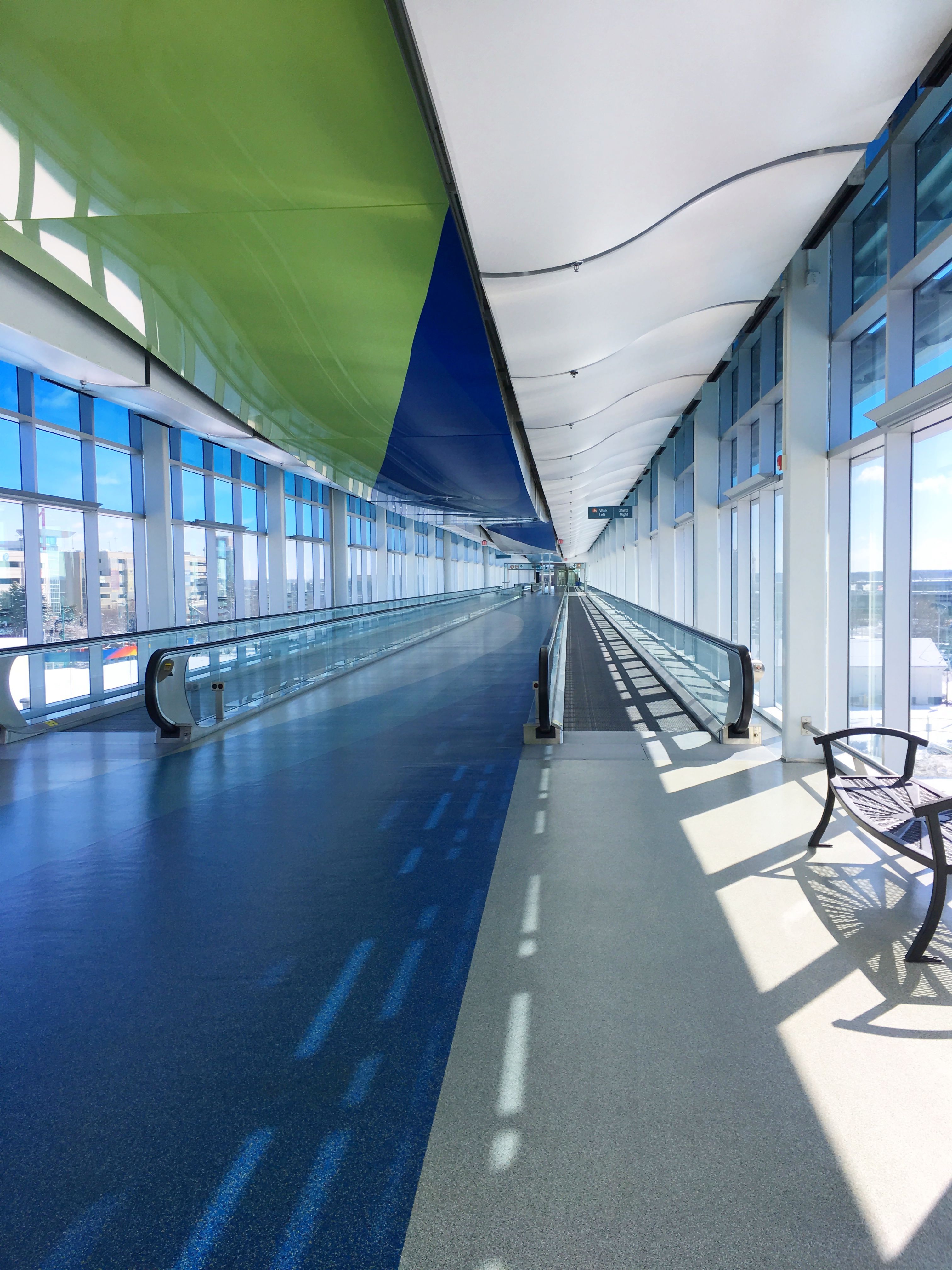 I like to because I get a mini workout walking the four walkways and down the escalators.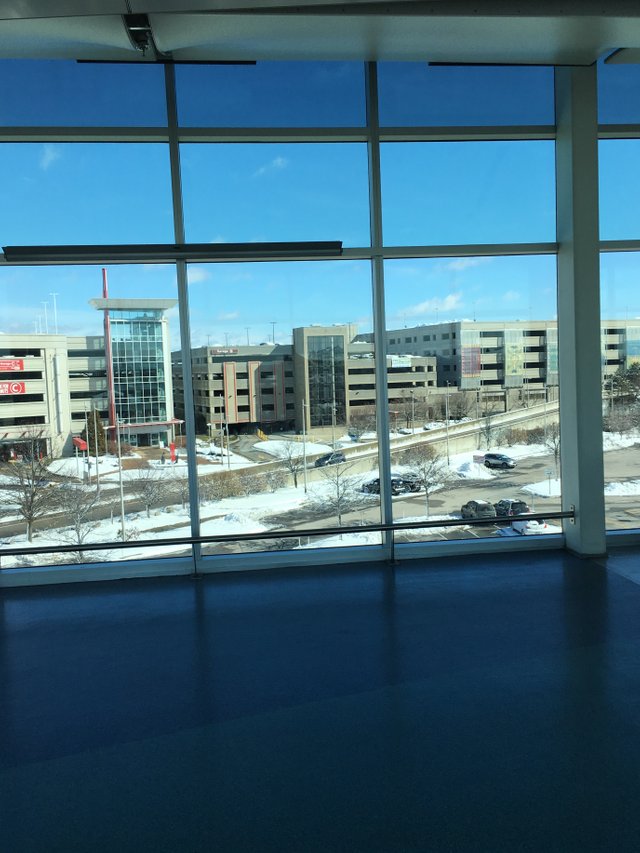 We get a nice view from the skywalk. The sun is shining outside on that day because it snowed the day before. They are working on cleaning the parking lot where we usually park.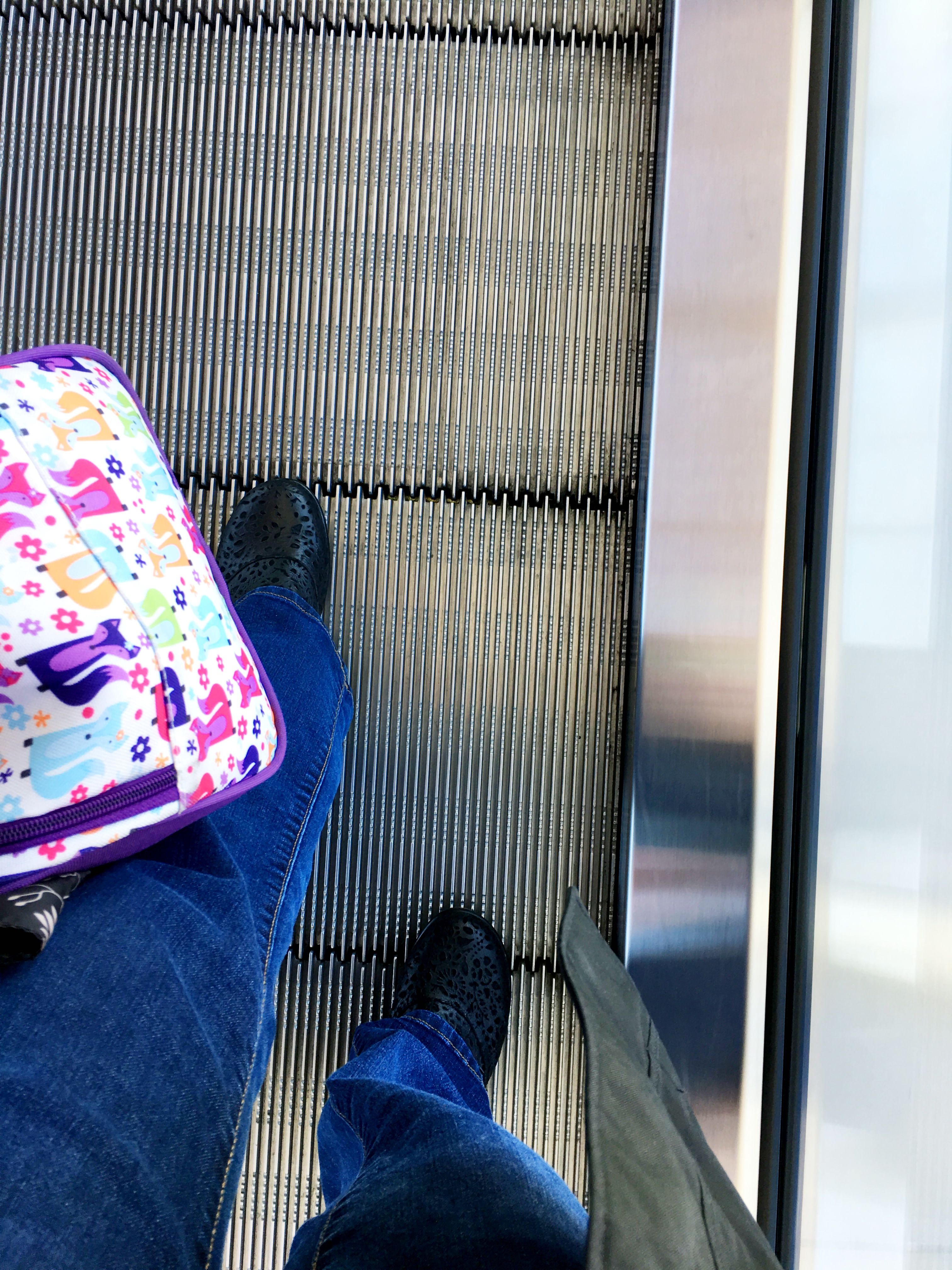 You can just stand on the right side of the walkway like I am here for this picture. But I walk on the left to get my mini workout! :)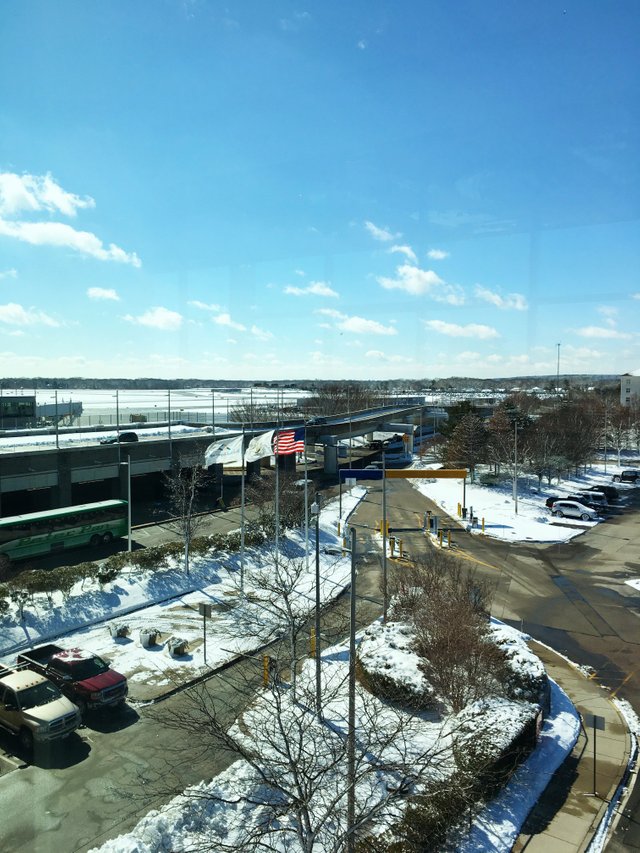 More window views.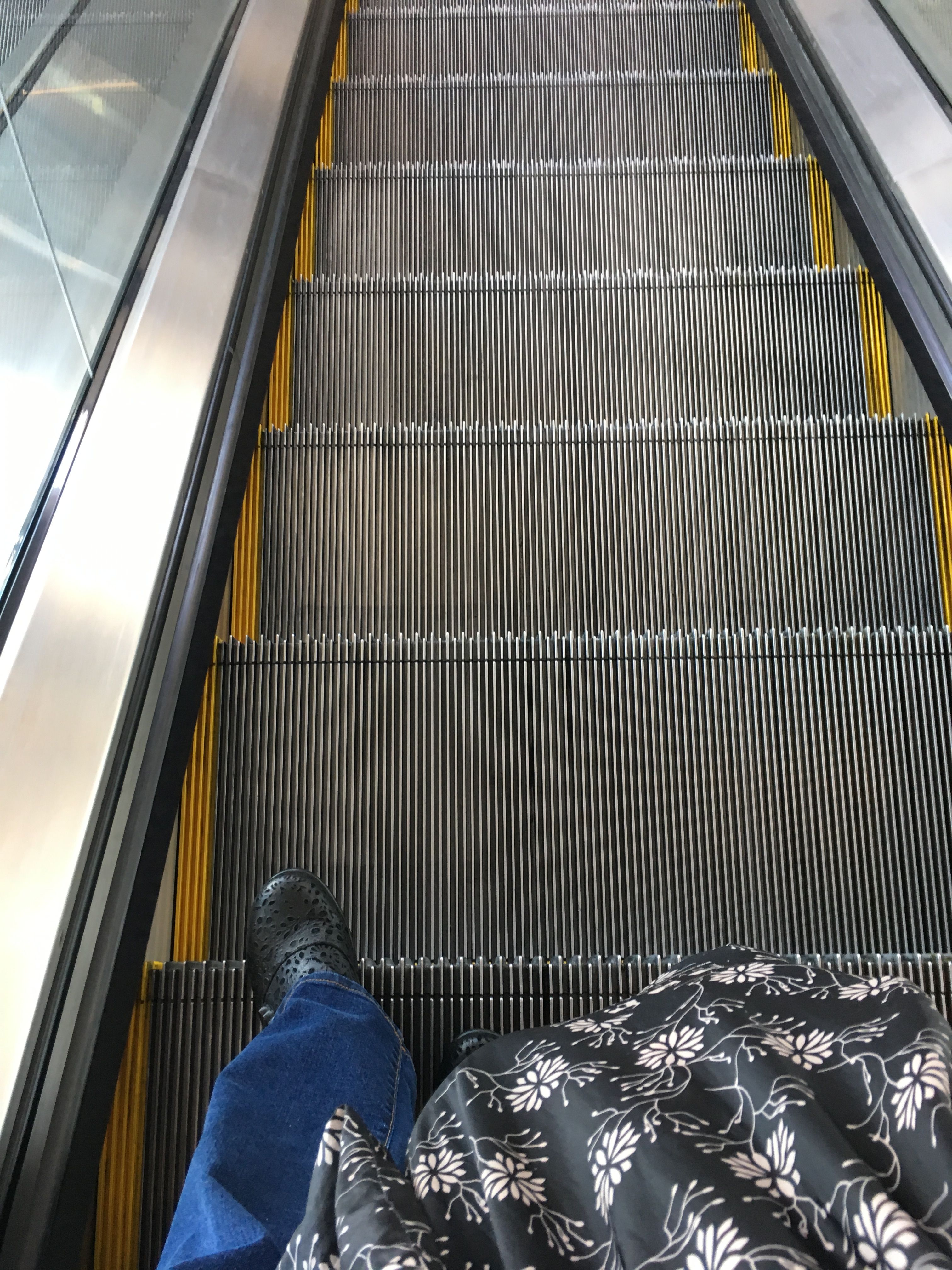 Onto the escalator.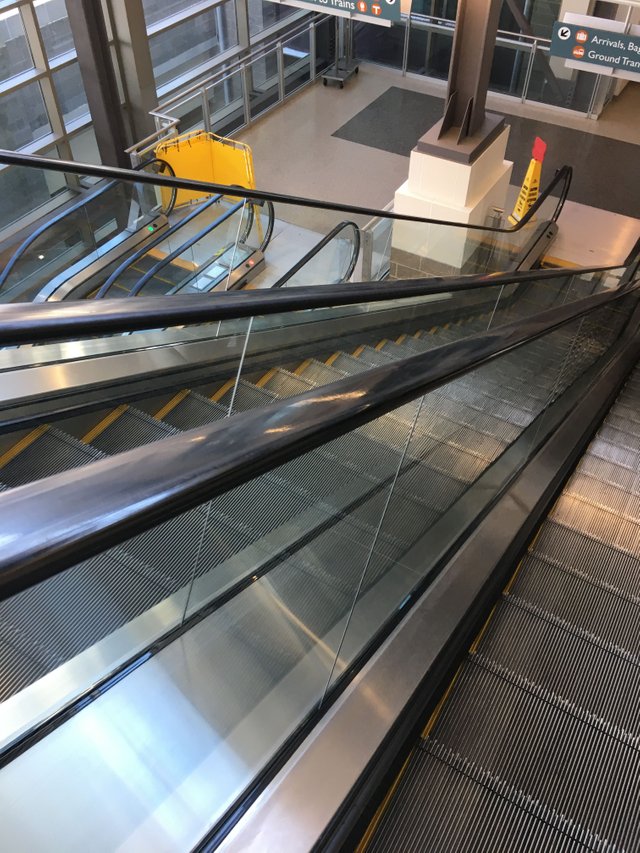 Almost there!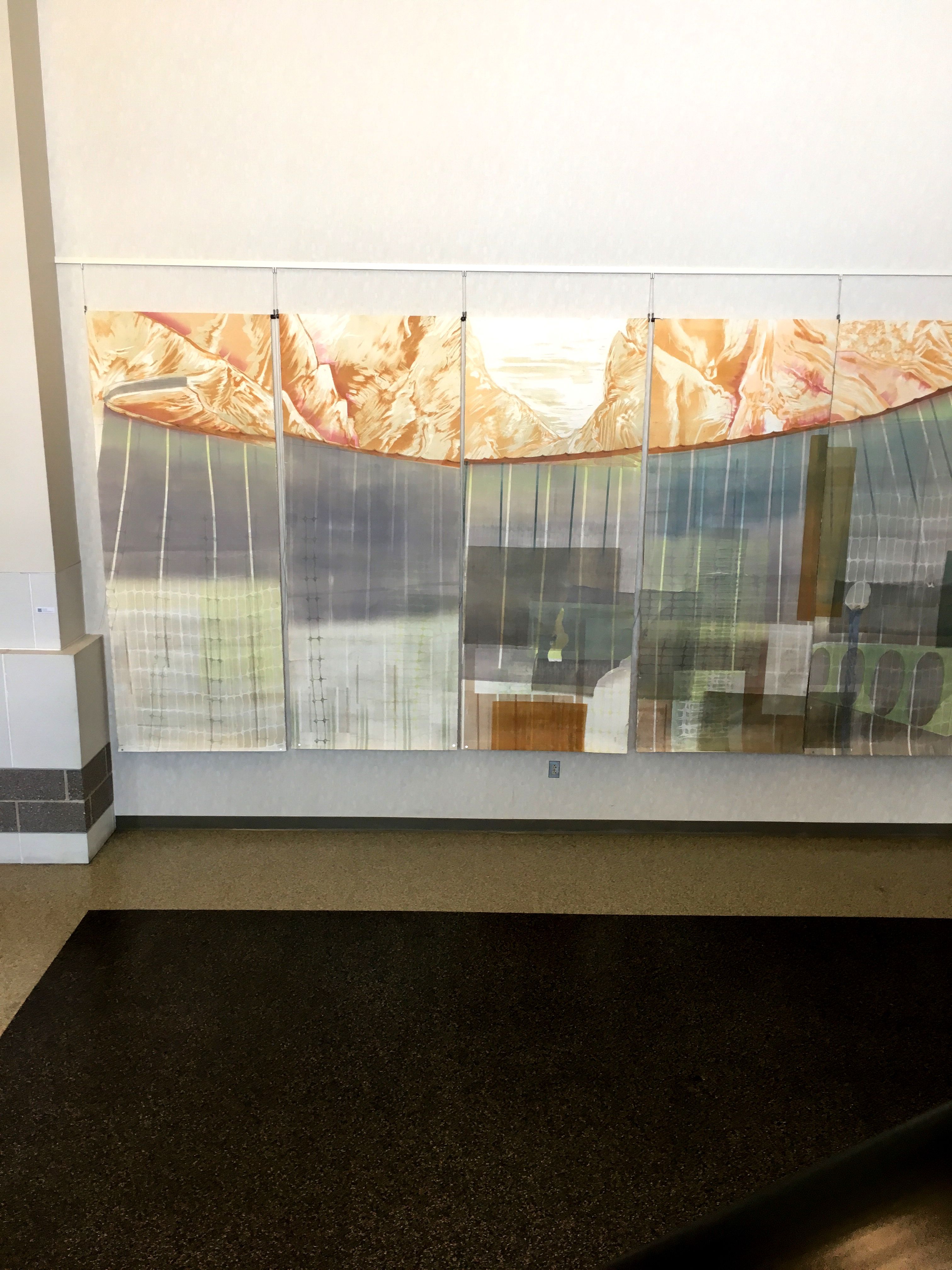 There is artwork to view on the way into the airport ticket counter area. Usually from RISD students. I didn't look at the name of the artist posted on the wall. It was too close to my start time for my shift. Seeing how it will snow again this week, I'll probably be walking the skywalk again. I'll try to get there earlier to read who the artist is.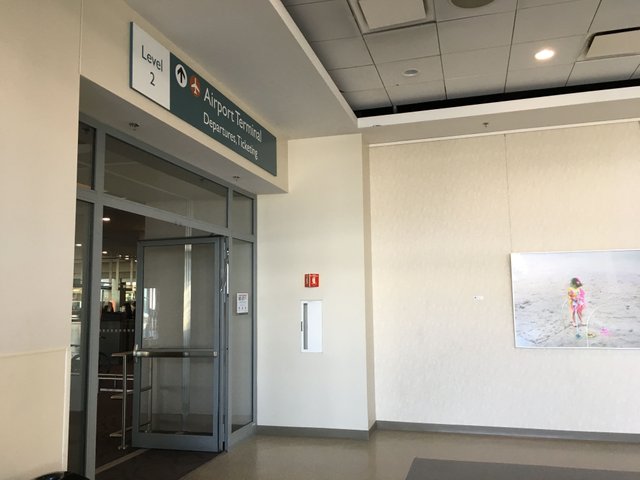 And on to checkpoint. Then to sell some nice sunglasses. No matter how much it snows, it is sunny out at some point! Making the best of the end of the winter season this year!
See you on my next walk!