Walk With Me Through an Abandoned Piece of History to Paradise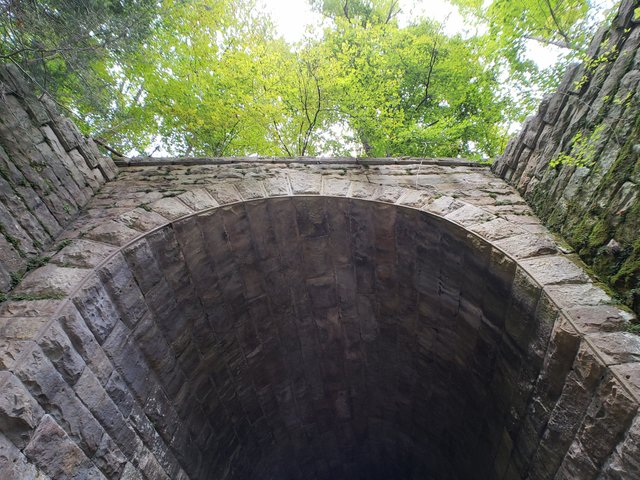 We're in Valois NY today, exploring. A local tells us about a structure from the past, built sometime after the Indian tribes of the area were displaced, and sometime before the car had replaced the horse and carriage. After a long hike down a trail that has a hidden entrance that only a local would know about...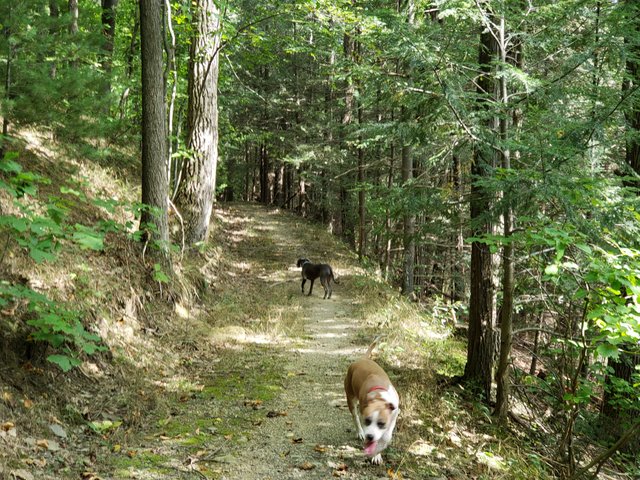 We find an abondondoned 250 year old cut-stone railroad tunnel. The rails are gone. The timber is gone, all buried under a thick growth of foliage that is ever so slowing reclaiming the materials that the tracks and the tunnel were built from...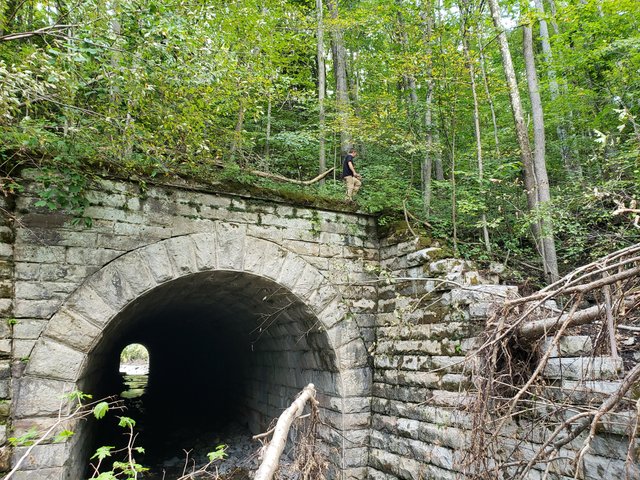 Should we go through? What's on the other side? Will it fall in our heads? Only one way to find out...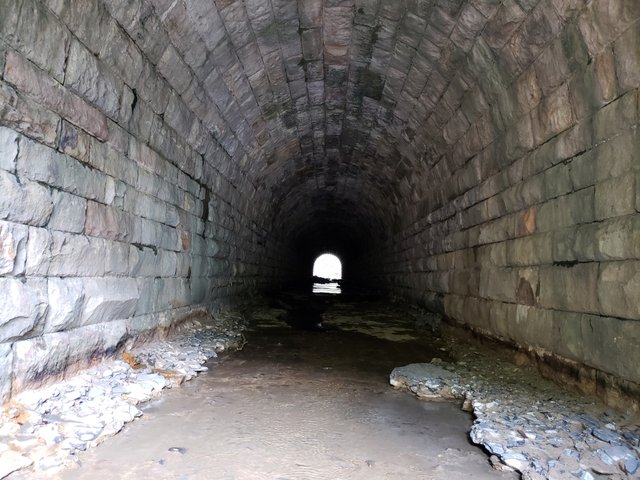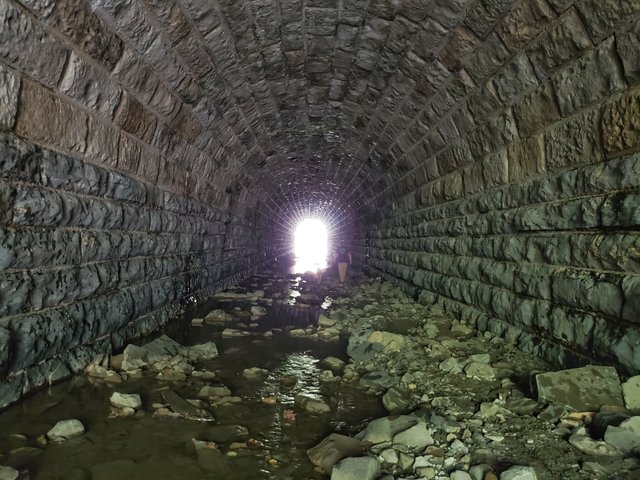 One can almost hear the voices of men hard at work. Steel tools on raw granite echo through the tunnel like a ghost from the past...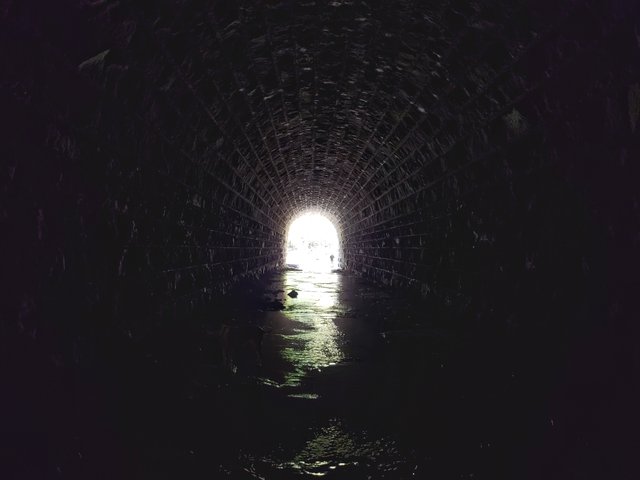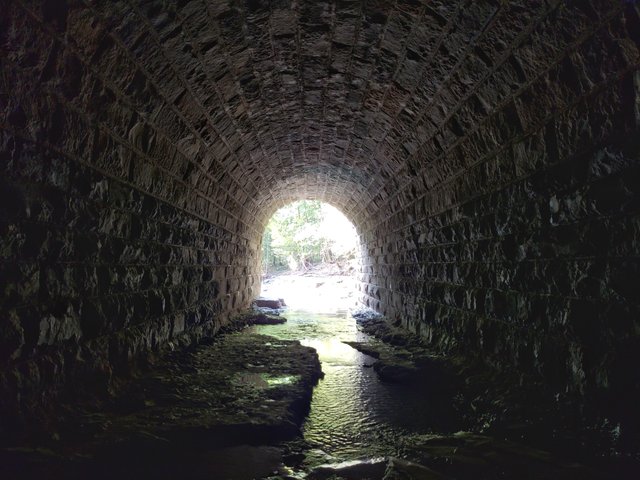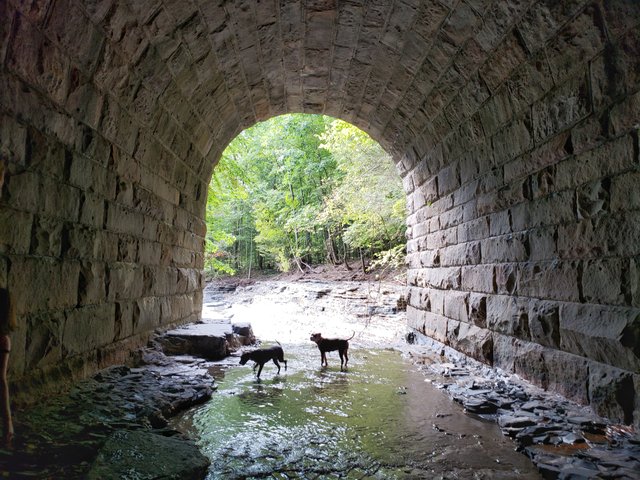 We're through...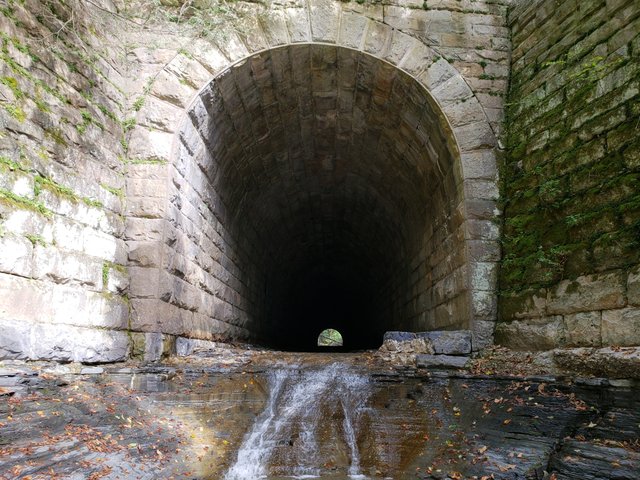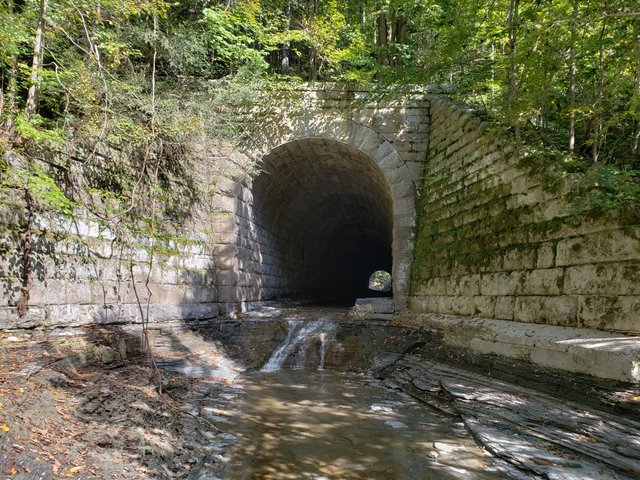 Not a single stone out of place after all these years. The tunnel stands in defiance of time and the relentless destruction of the creeks spring swells. Amazing.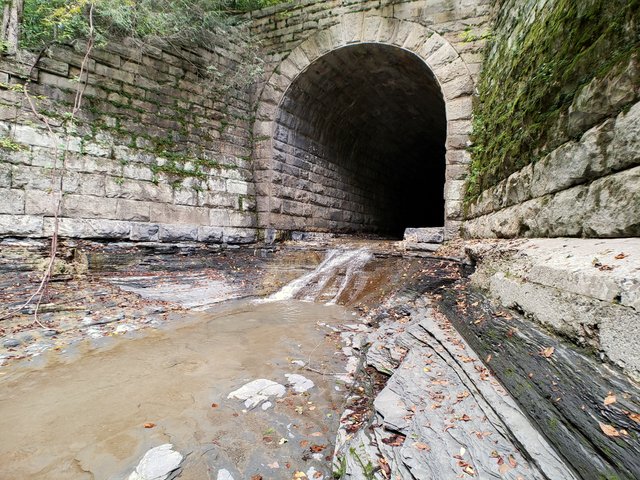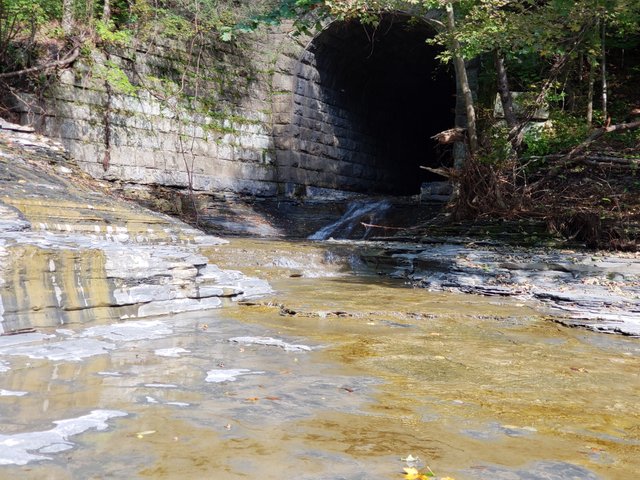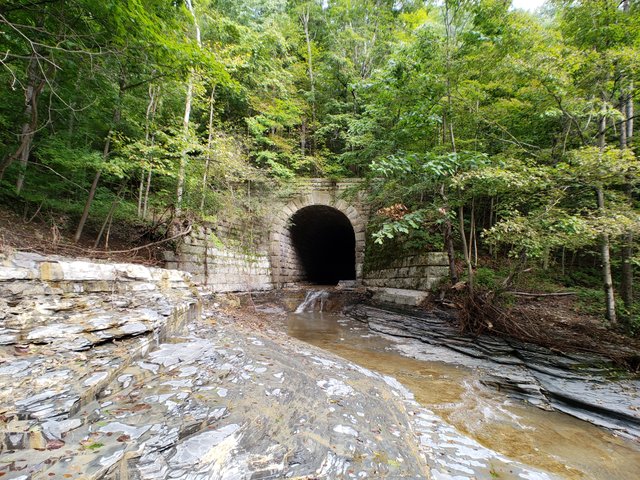 Walking away from the tunnel, we follow the creeks water as it tumbles downward toward one of our Finger Lakes. What do we find? Our own private swimming hole. Paradise...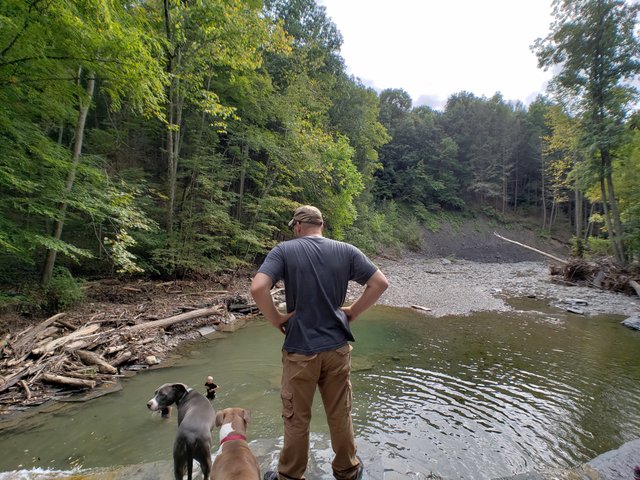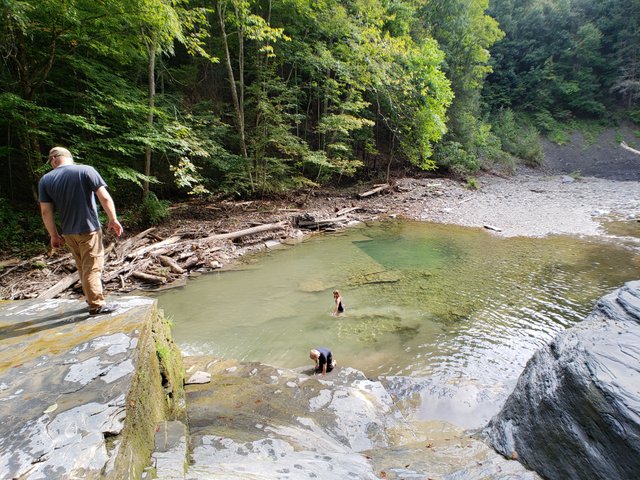 It's something to see, a tunnel built in the name of progress. The same being abandoned in the name of progress.
I wonder what others will be exploring a hundred years from now, a thousand years from now. Will a common piece of road seem like a discovery during the time of the individual flying transport? Will our modern stone and wood structures seem like ancient history in the time of the plastic home?
I guess only time will tell as progress ever moves forward.
But, the water still flows from the hills and empties into the lakes of the valleys, as it has always done. I am led to believe that it is the water and the woods and the lakes and the breeze that will be the only thing to truly stand the test of time...pessimistic I know, but we shall see.
I hope you had a wonderful time walking with me to paradise. Till next time...
---