Walk With Me Headed to Mount Salak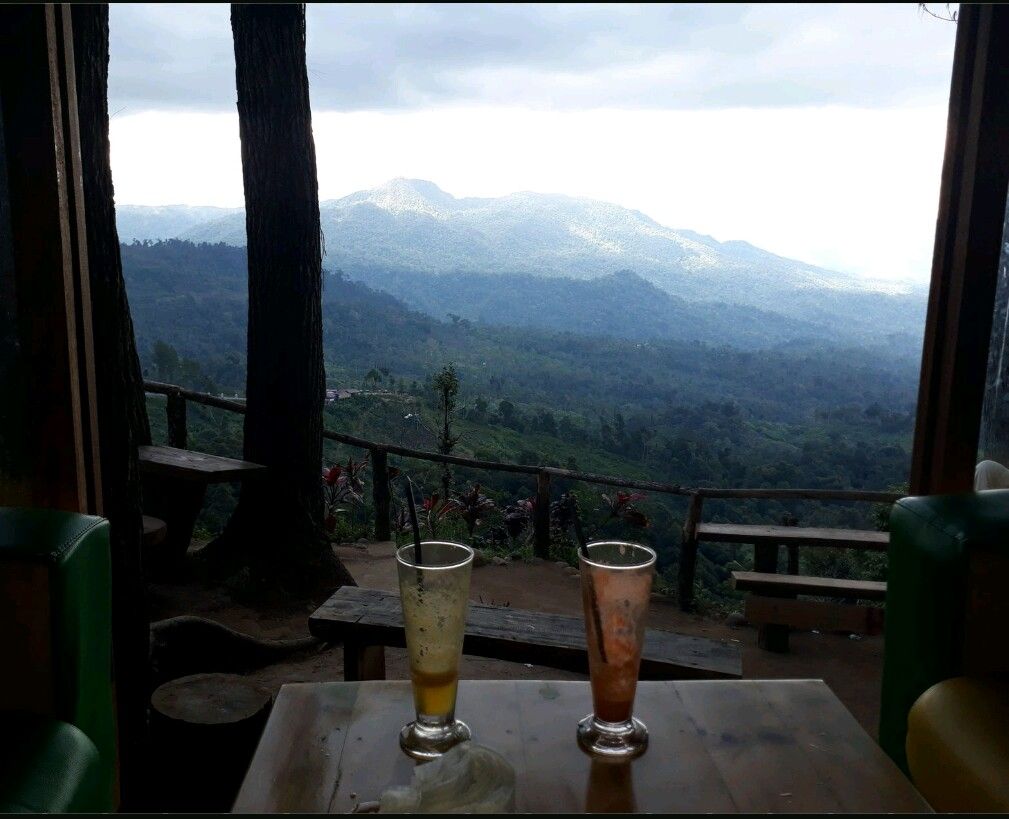 Gunung Salak is a tourist attraction that has not been settled with adequate facilities, the government appealed that visitors remain cautious. Moreover the access road to the location is a bit extreme.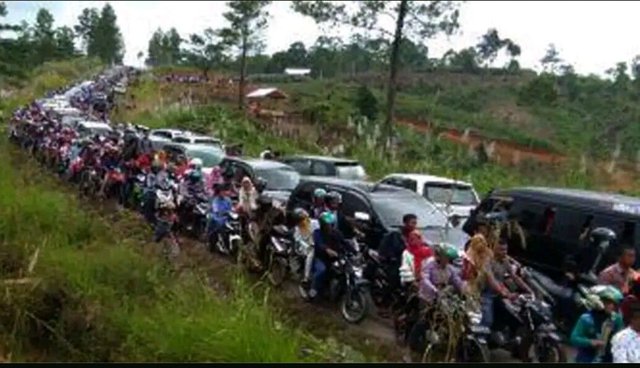 The location to get there is a bit far. Because the road conditions are so small and many turns on the edge of the mountains, visitors are expected to be careful and not reckless in the way when heading there.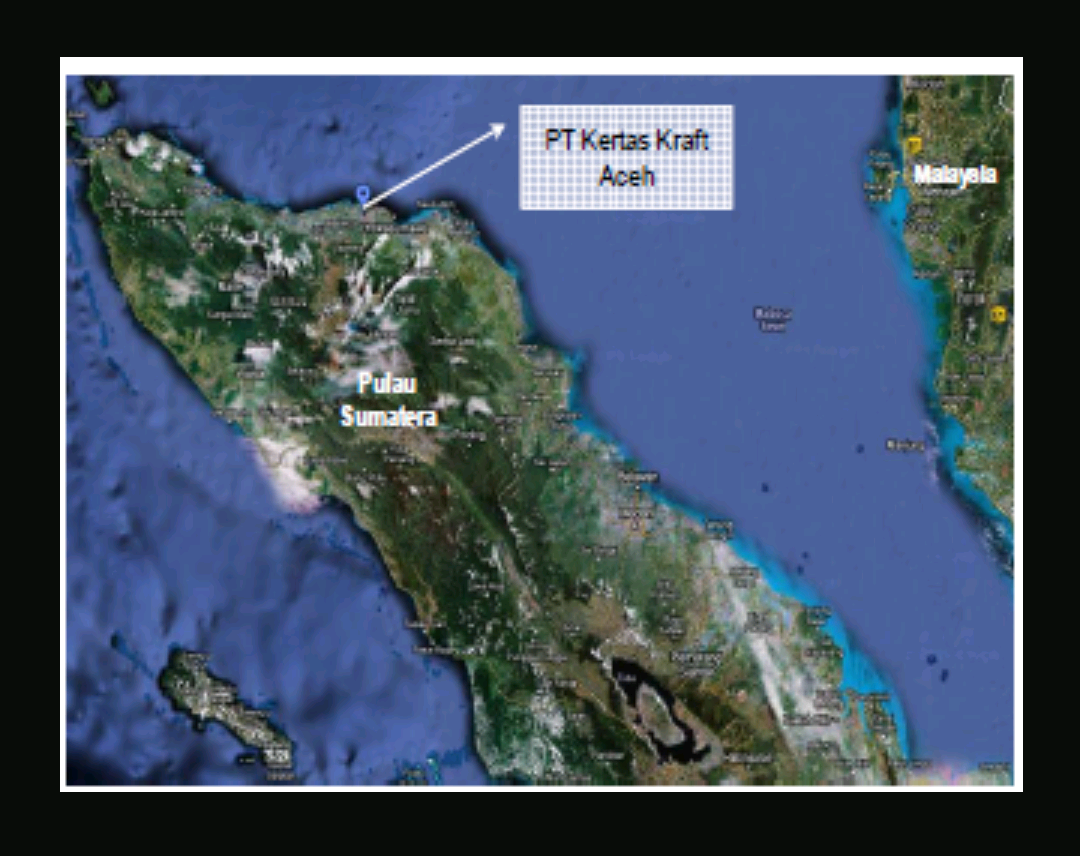 To go to this attraction you can go to Simpang Kertas Kraf Aceh, then straight up to Kilometer 31.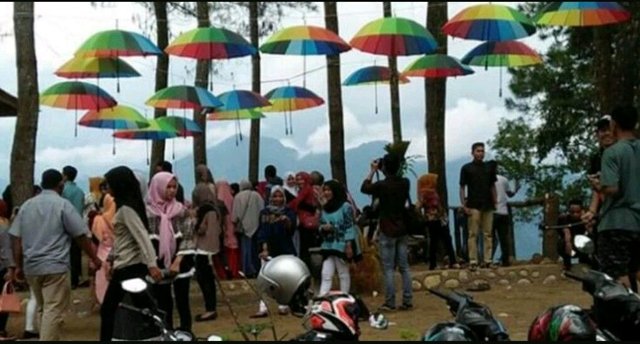 If you see a colorful umbrella hanging on a tree, there is a tourist attraction named Mount Salak by the local community.