Walk with me around Fremantle, Western Australia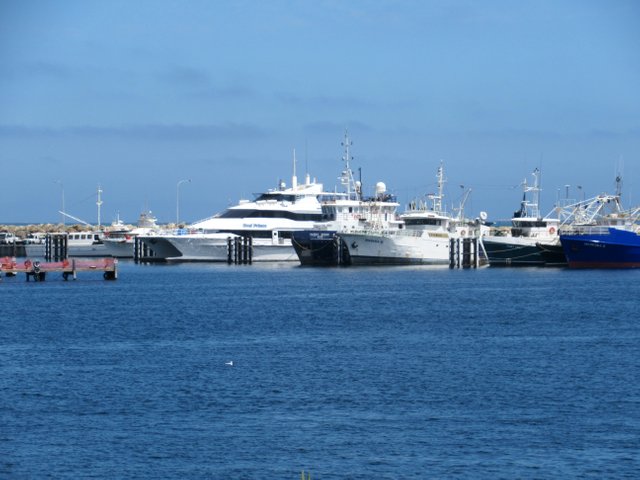 This is the view I had from the upper story of the restaurant where we sat, below. Doesn't it look like a great place?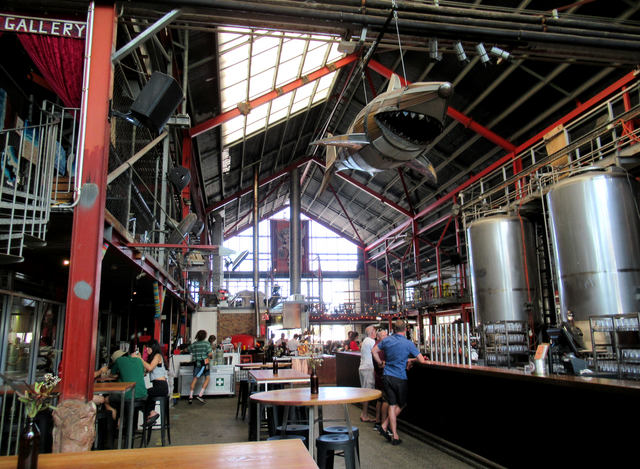 We're in Fremantle or
Freo
to the locals, a major port city in metropolitan Perth, Australia. The city, located at the mouth of the Swan River, was named after Captain Charles Fremantle who established a camp there in 1829.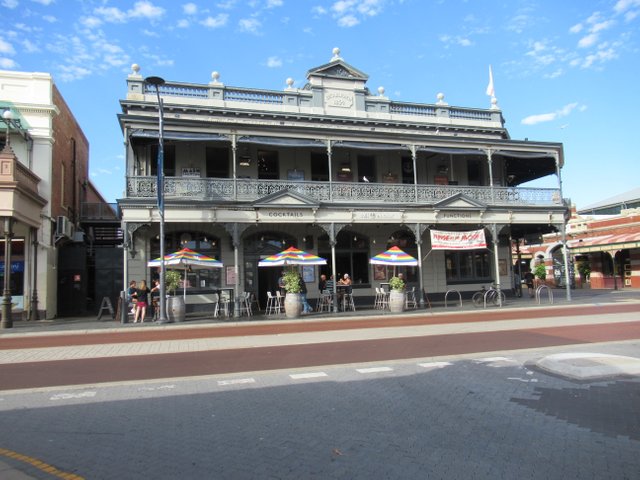 For travellers, it is most known for its 19th century heritage buildings and as one of the places to catch the ferry to Rottnest Island. There is also an old prison and a Maritime Museum.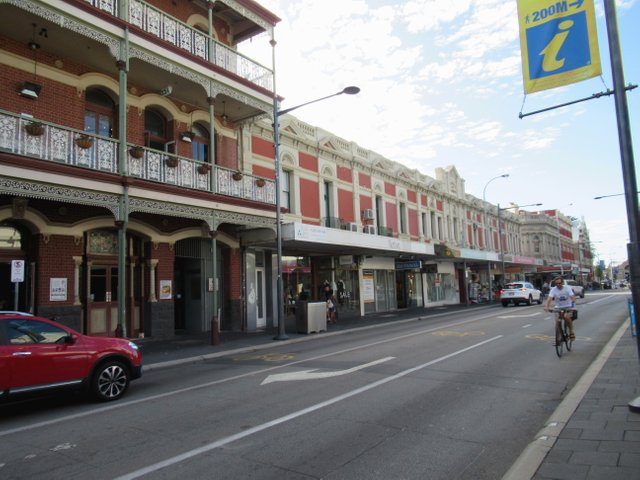 We walk the blocks of heritage buildings. Many are made with beautiful brick patterns or painted to highlight architectural features.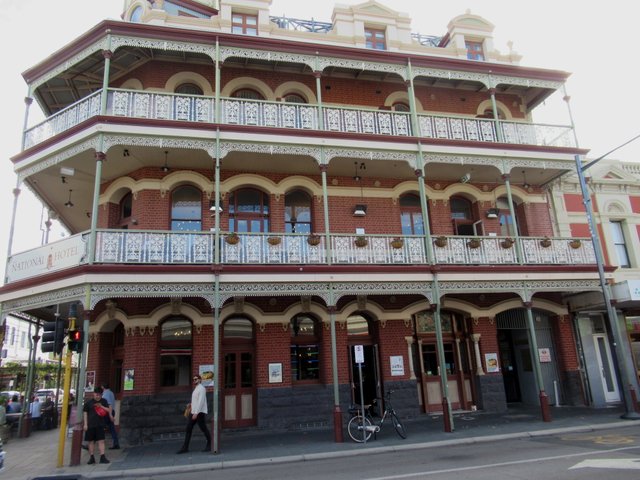 You have to look closely at the details like these ones, below, made of metal.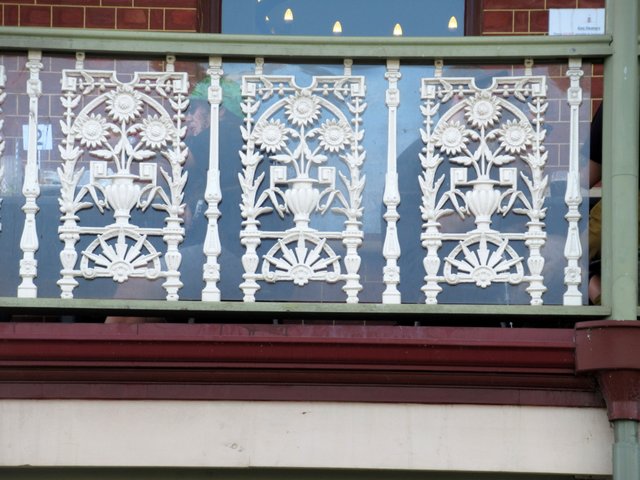 So very elegant.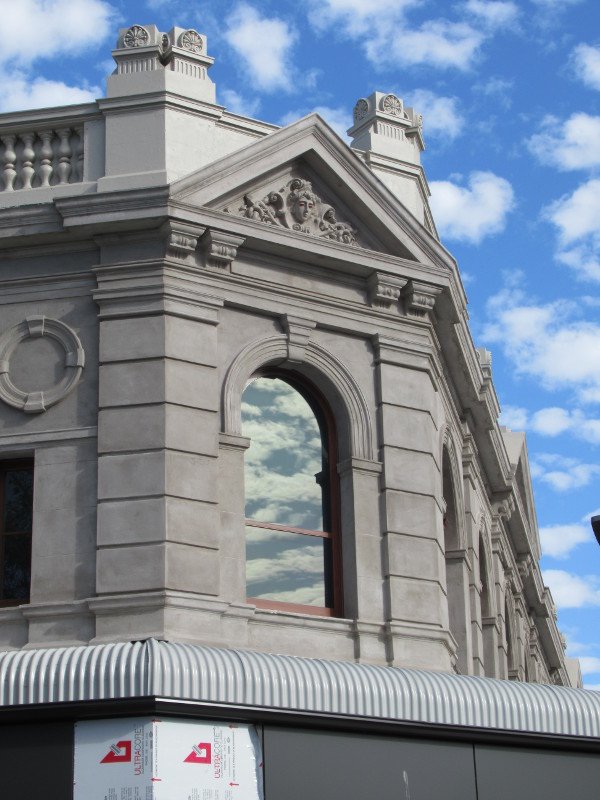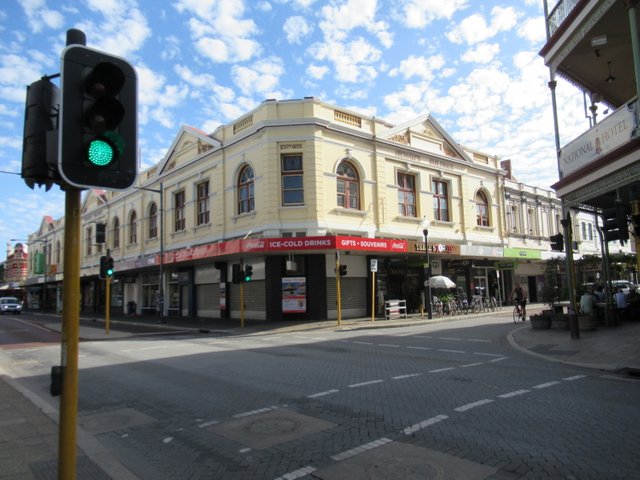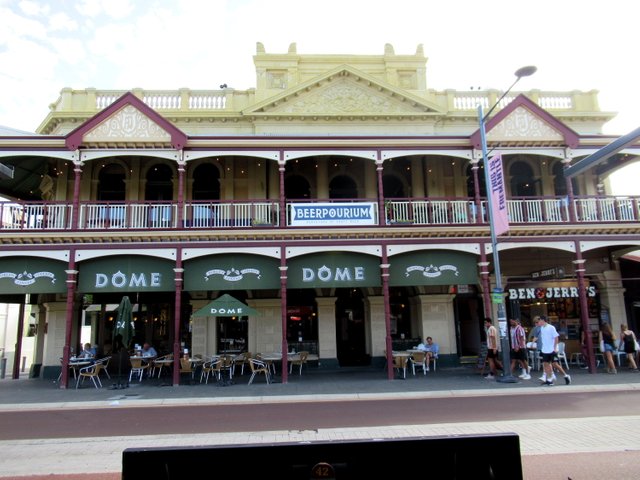 Dome, above, is a local Australian coffee chain.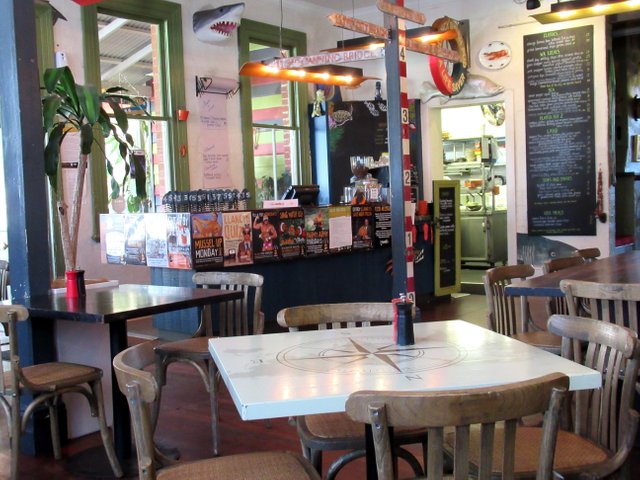 It was time to stop for fish and chips at Clancy's fish pub, above. I love the atmosphere in these old places.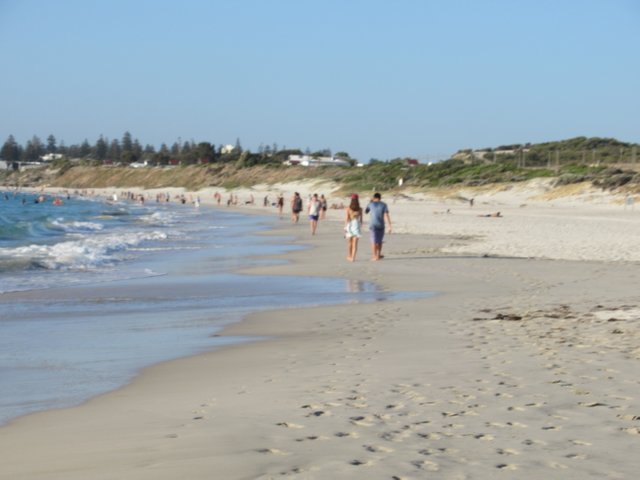 There is a small beach.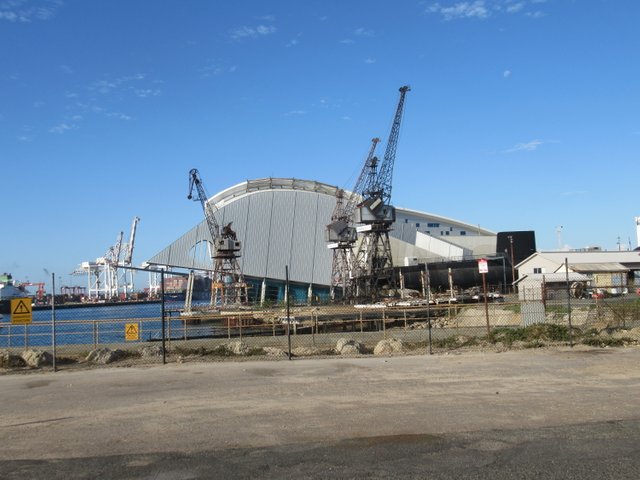 And down near the beach and docks is the Maritime Museum, above.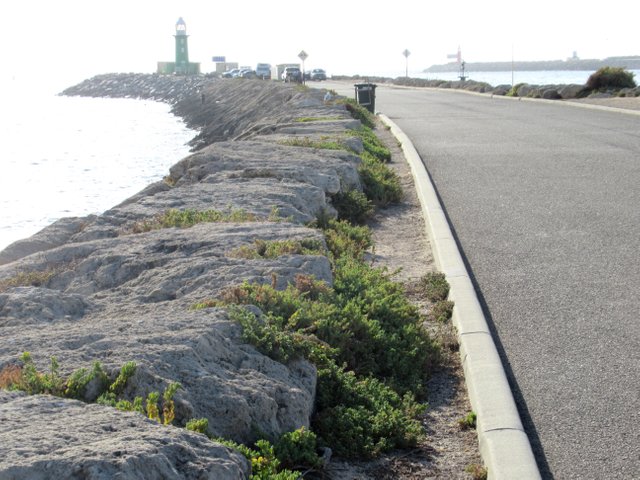 With the most of the tourists gone for the day, it was easy to find the car in the haze.
References
Images
Photos taken with my Canon SX620 HS in Fremantle, Western Australia


I hope you enjoyed our walk around Freo!
@kansuze