Here are a few photos from my walks this week!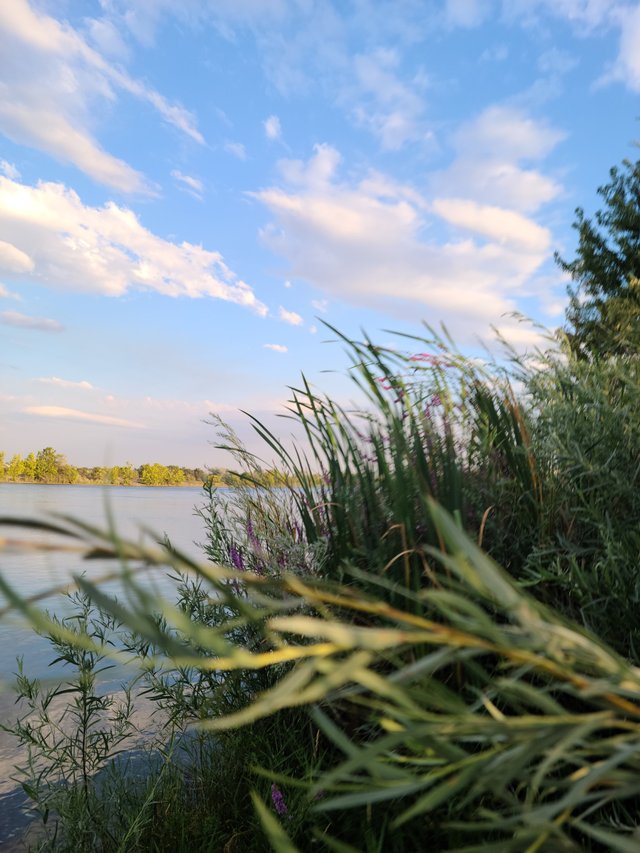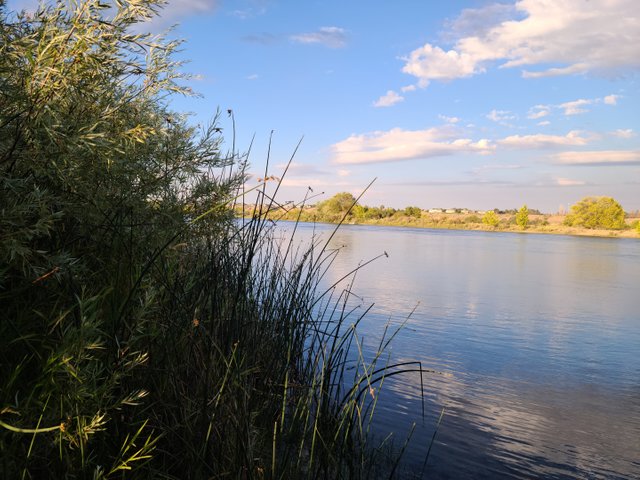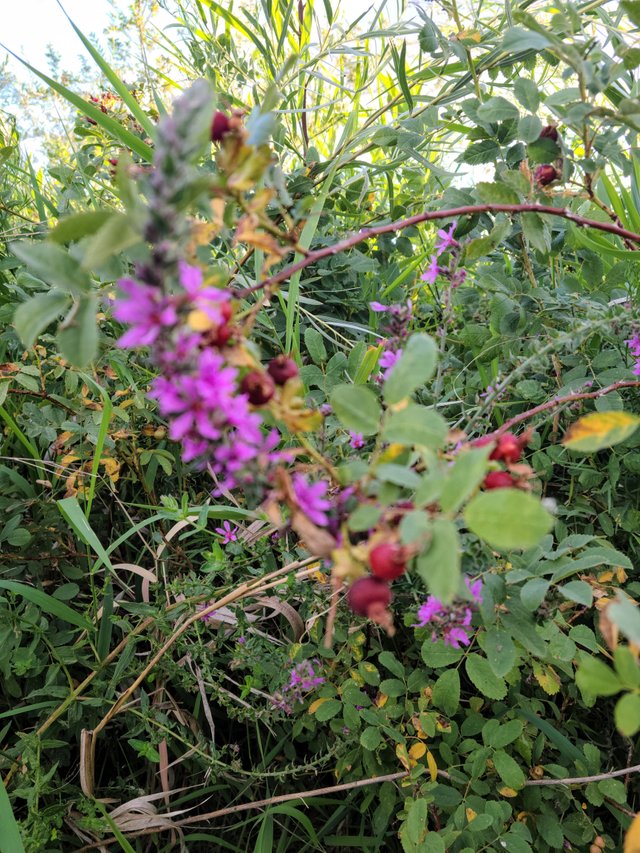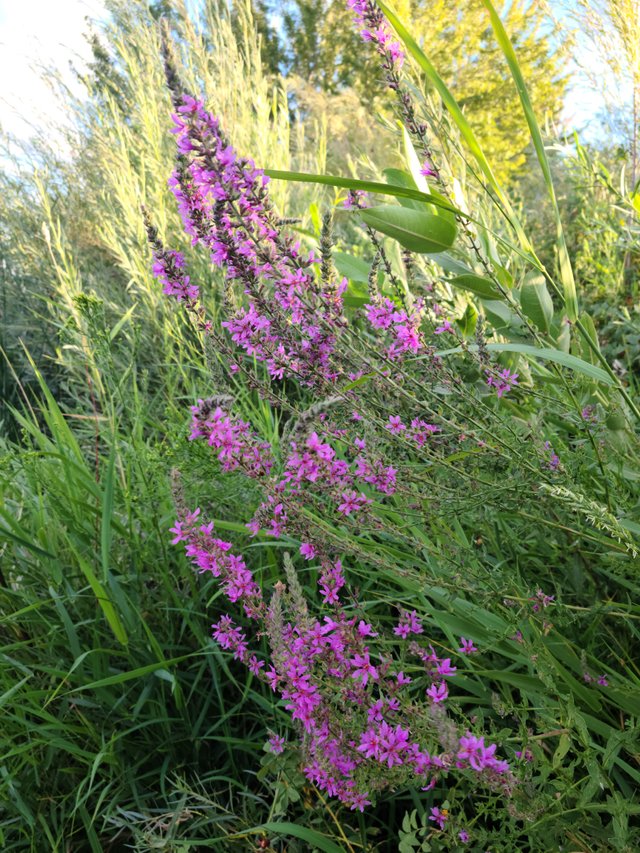 It's been a super rough couple of weeks for our family. My husband received a terrifying diagnosis of Advanced Cancer and so far we are still in the diagnostic phase. There will be radiation and Chemo involved, but we don't have a full plan yet.
Taking walks, enjoying the beauty and trying to keep life somewhat normal are some of the steps we are taking to deal with stress.
Add a beautiful photo in the comments if you so desire.