Why Is The Situation In Syria So "Normal"? Are We Living In Two Different Worlds?
I've wanted to throw together a few thoughts on this topic as it seems to me to have escalated significantly since the inexplicable and unverified gas attack of this week.
My overwhelming feeling is that the world seems numb to the dangers lurking there. I hear no discussions of it in the lunch room at work. I don't hear anything drive-time radio chat focusing on it.
I'm reminded of that section in The War of The Worlds that I remember vividly from the audio version. The alien craft had already arrived and the narrator was describing the surreal nature of the fact that life continued to roll on in all its monotony and regularity. What does it take to shock us out of our grind? Is this even possible?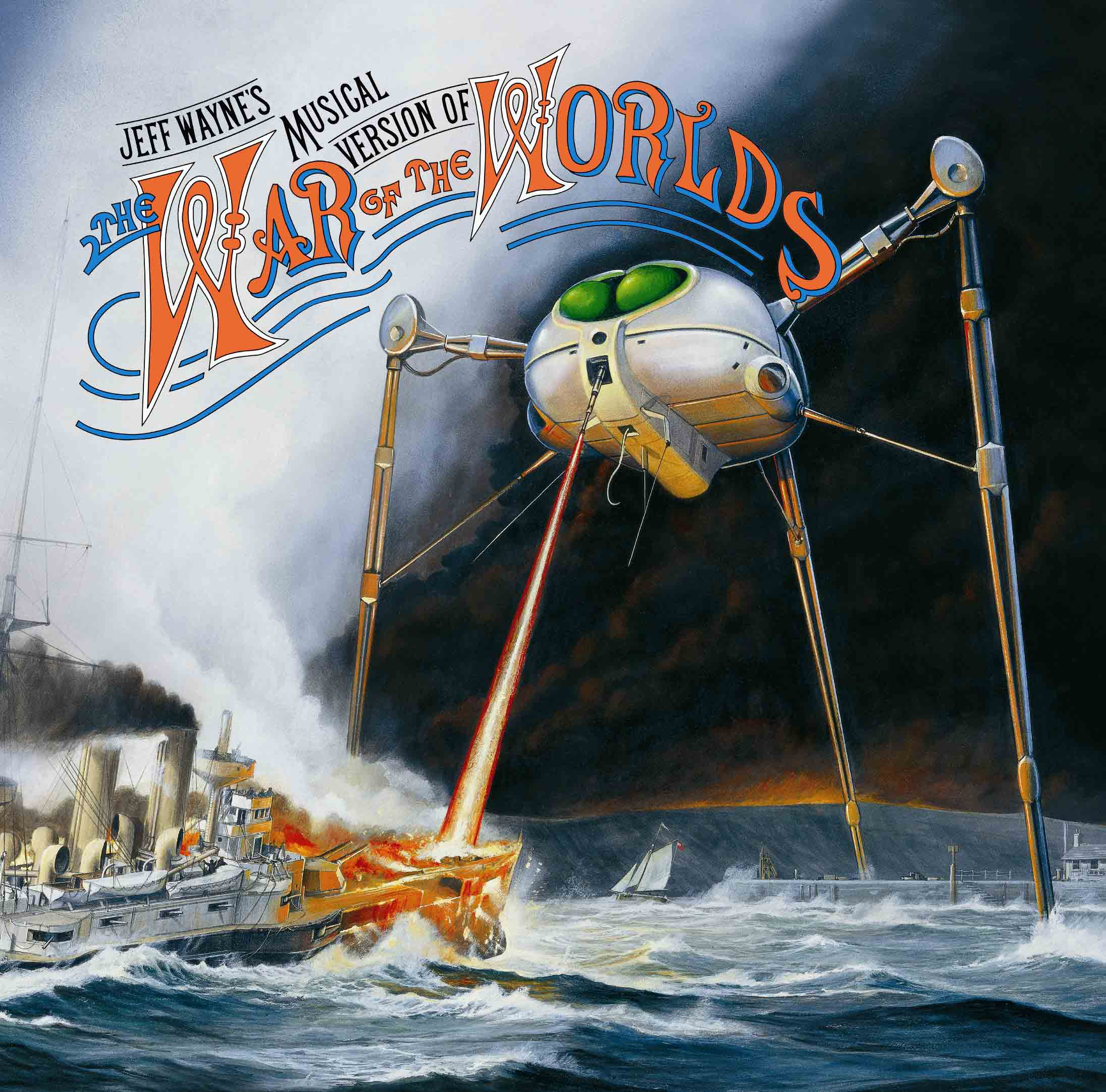 dominiccarterblog.wordpress.com
Reference
It's eerie for me too now. I carry on at work, I commute, I enjoy time with my wife, cat, chickens and horses, all the time aware of the increasing tensions that seem uninteresting to the world around me or perhaps taboo to talk about. I'm not sure.
Some of my favourite YouTube content producers have been on the pulse however and, like the feeling you get when you disappear behind the curtain of one of those photo booths for a few minutes of privacy while your photograph is taken, I have benefited from the temporary departure from this Martian invasion "normalcy" to hear other people discuss just this.
In particular, I very much appreciated the vivid, articulate and empassioned presentation made by Stefan Molyneux late at night.
He's really been on point with this one, investing a vigour that I've not seen in him since the Trump / Clinton campaign. I'm very appreciative of those who are able to format thoughts in a much better way than I can given the few moments I have spare now prior to rushing out to work in the pre-dawn darkness.
It's not just Stefan. Even Greg Hunter at USA Watchdog in his most recent interview with Bill Holter has addressed the topic. Perhaps these presenters through no fault of their own operate in an echo chamber given the fact that their audiences are those already aligned with their thinking and consequently seek out their content in support of their own ideas. Perhaps that includes me.
Maybe humanity has had it too good for too long. It's been possible for generations now to live in a Western country and be almost entirely removed from the realities of war. Sure, modern generations have their own very real challenges including housing affordability, the destruction of the purchasing power of fiat currency and of course the social issues inherent in modern geopolitical policy, but war is a beast unparalleled.
So as I rush to get this post out before I step out from behind the photography booth curtain into the seemingly unaware or unworried world around me, I wonder how to process the duality of these two planes of existence. The one where tensions between two major nuclear armed nations seem to degrade by the day and the other where I sit in peak hour traffic and casually select music to listen while waiting for the change of lights.
Does anyone else find themselves in a similar dual existence?