Update From @cecicastor , taken from my DM's on discord.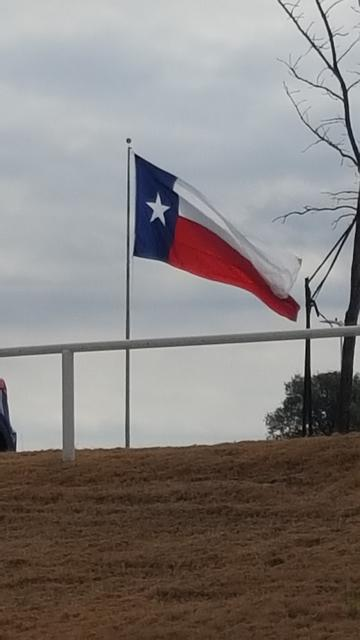 As most of you know our good friend @cecicastor is living in Nicaragua and the country is falling apart even more each day. The following is a direct message from Ceci I received on discord. I am sharing it here so you can read in her own words what is taking place down there. Please keep her and her family in your prayers if you would.
From @cecicastor:
"I have managed to get a phone although it is very simple I at least can keep in touch with my son and granddaughter. Things here get continually worse. Water is being cut off in intervals of a few days at a time. Same for electricity. Monday the power went out out for 36 hours. No power no internet. The Internet is being given throttled and we have many days of none. Food prices continue to skyrocket as do medicines if you can buy them. Doctors are working illegally as the government fired them all for nonsupport."
"The grandfather of the people that are living with me passed away and we needed to bury him as the funeral homes are closed. I will try to get to a computer soon so I will do an up date post if I can. Yesterday they were testing canons close by. The whole house shook and everyone was terrified. They are gearing up for a much bigger war than we have. Army trucks were on the road let night at two thirty . And they have been testing sirens too."
"I need to go now, but I will try to stay in touch. Thanks for your support my friend. pray heart"
Please share this with all your friends that may know Ceci.
All earnings from this post will be donated to her.