Automatic Wrist Watch, Second Watch for me!
It was 3 years already that my steemit watch earnings posted. I am thankful to steemit that i own it. See it here!
https://steemit.com/steemit/@albertvhons/automatic-wrist-watch-with-steemit-earnings
Now here is my new one not from steemit earnings but from other crypto source. As a gift to myself and i posted it here for me to track it as time goes by.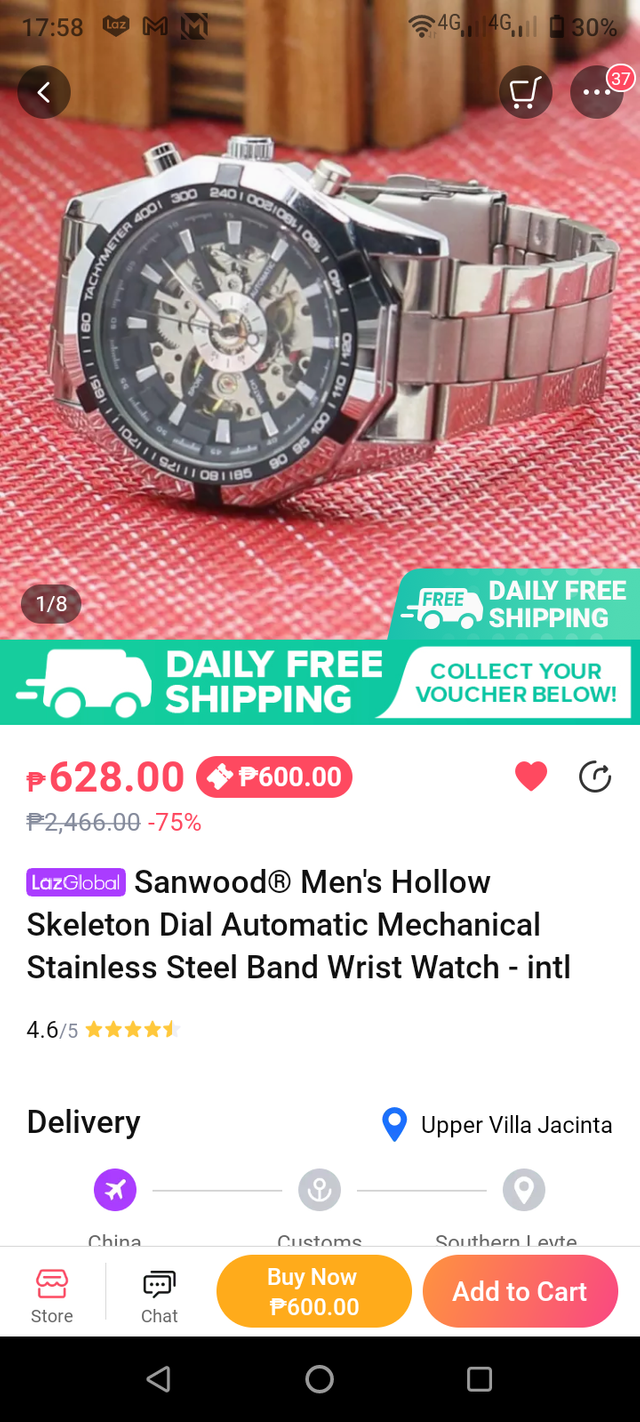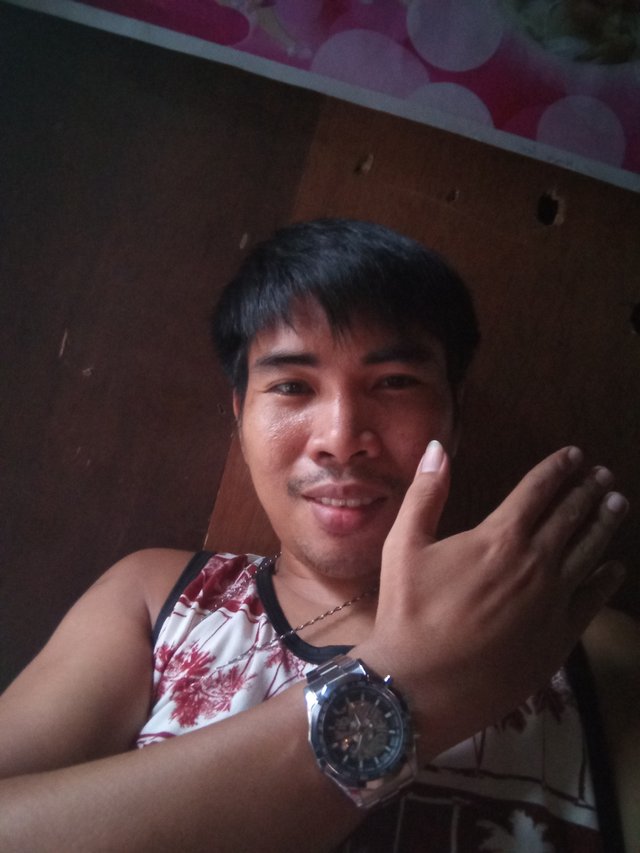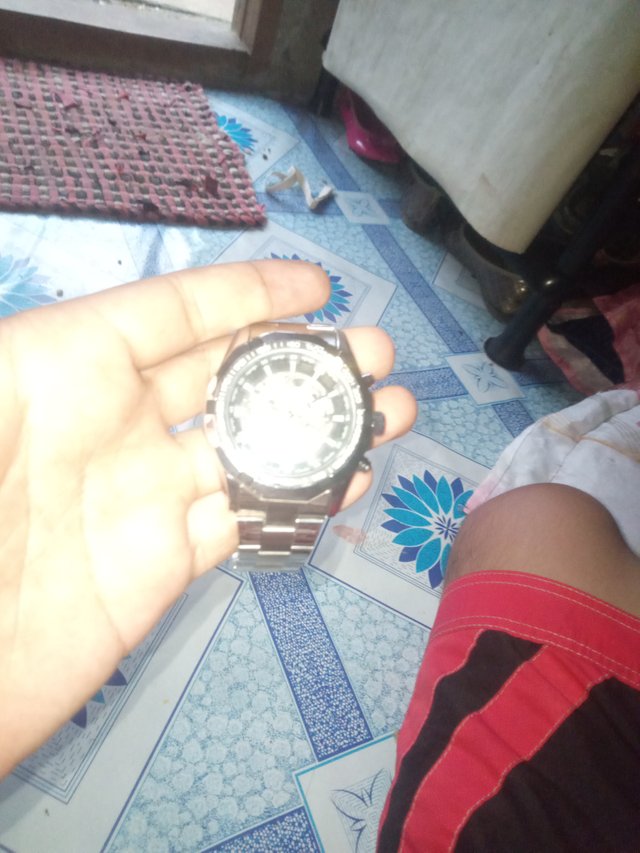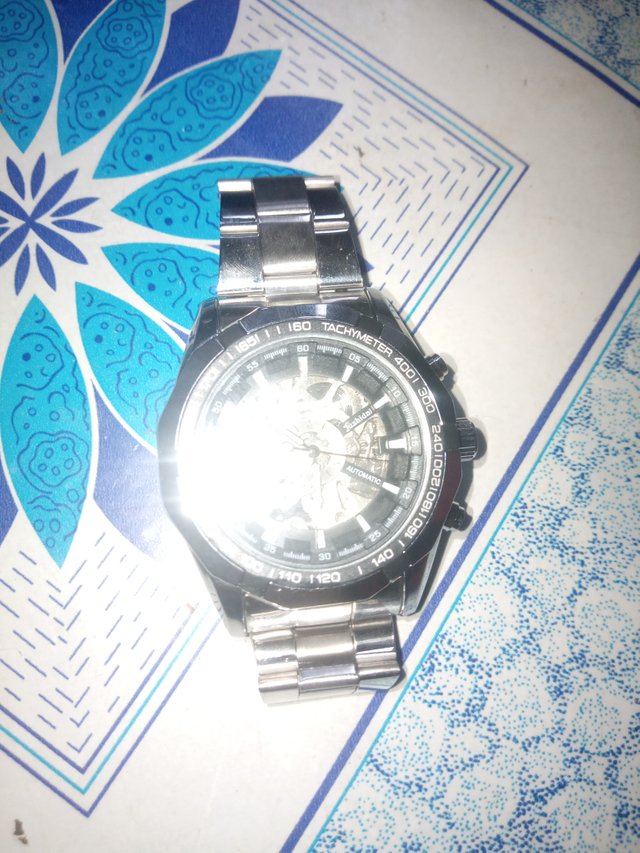 I barely write something here. But i i posted it here for me to come back and posted forever.