WORLD CUP CHALLENGE OH MY!! GAME 57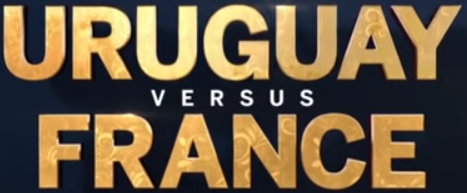 Sad day !
South America has been kicked out of the World Cup.
I must say all the South American players do play in Europe.
Are they conceding?
Are they tired after a long season?
Earlier today it was Uruguay who gave way to France.


Excuse to Uruguay, Cavani was not present.
Suarez could not get in sync with the other striker.
They tried hard but they cannot control the team of France.
Varane's header was a beauty.
Greizmann does shoot and made it happen.
Mbappe was like no where to be seen.
He played but it was checked all over the game.
Mbappe threw a little flap like Neymar.
You know they play together at PSG.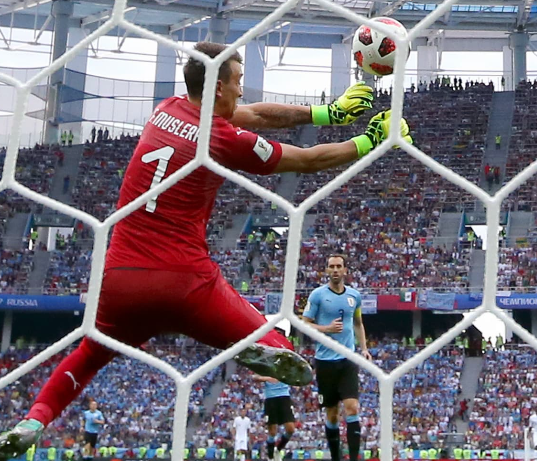 This goal seals the deal for France.
I have seen many flaps like that by goalkeeper.
Next match for France will be great against the other french speaking country.
Congrats to Uruguay for pushing it that far.
Congrats to France for mastering the game
and capture the win by all wins.
This World Cup is not about beautiful game,
it is about winners.
HIGHLIGHT