Wednesday Walk into the Spring of Things
"The light shines in the darkness, and the darkness did not comprehend it"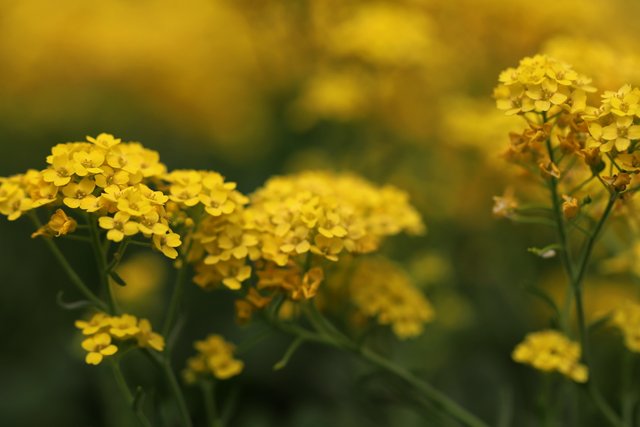 Have you found the sunshine, tucked in the clouds on this perfect day? Today this post is dedicated to #WednesdayWalk by @Tattoodjay. It is a wonderful tag that I always look forward to! I like to stroll about, taking in nature and life. What better way to document my day than to take a walk through life?
What will you do while you are patiently waiting for your turn to bloom?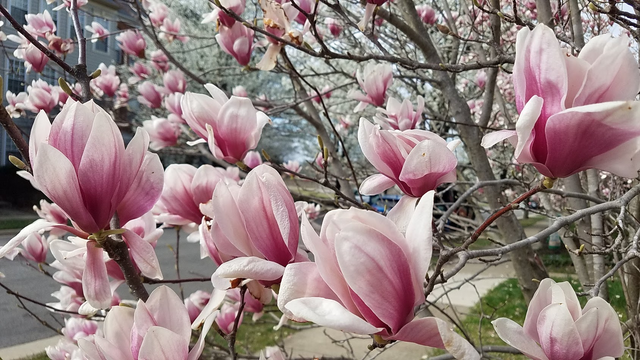 I cannot. I cannot.
There are hints of Spring everywhere I glance.
I don't want to overlook – not a one.
Not even one.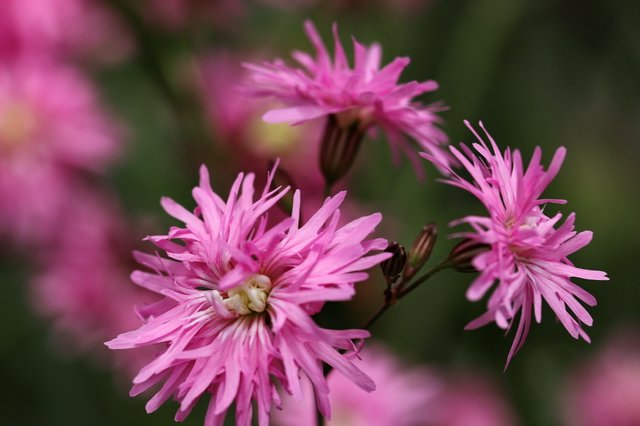 "For nothing is hidden that will not become evident, nor anything secret that will not be known and come to light"
It is into the darkness that I walked today, or rather, the light was dim and the day barely had begun. The Civil War Battlefield is where I took my beginning, an old friend and confidant that has become mine, sometimes talking into the darkness.
Sometimes not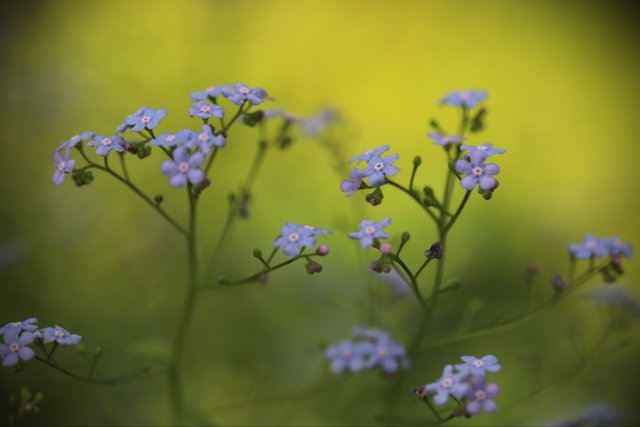 But always slowing down to cherish a new piece of jewelry decorating this once upon a time place of battle. The solemnity of this place does not get lost on me, I will often sprinkle my walks in prayer, my thoughts deep with the cover of darkness.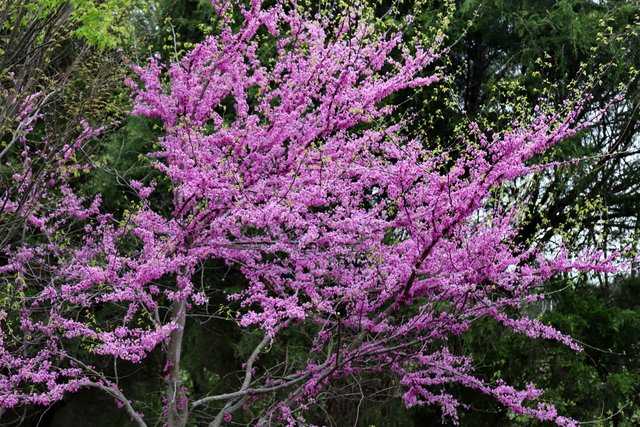 "In order for the light to shine so brightly, the darkness must be present." Francis Bacon
Suddenly, it was shifting into the brighter part of the day and I could truly see the changes in the landscape. Everything around me is smiling and happy, for spring is back again. Truly. And today is such a festival of light.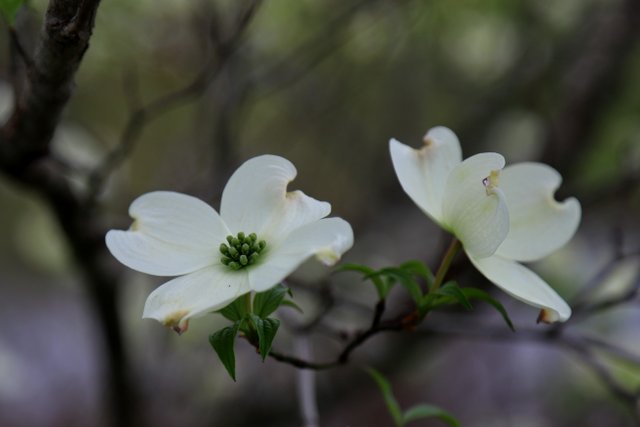 The Dogwoods are in their element and yet I know this is the last of them. They will be waving goodbye sooner than I ever wish, until we meet again. Again.
She sighs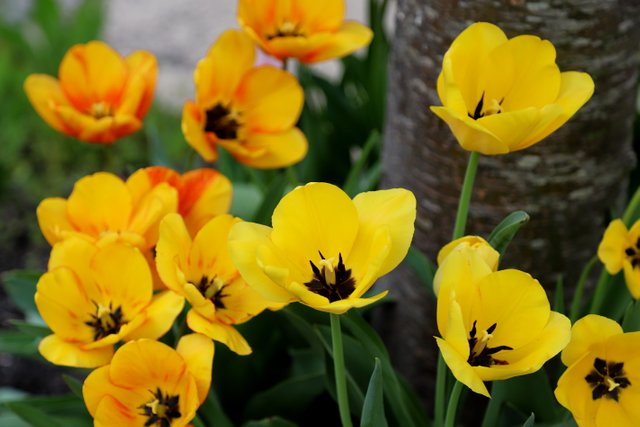 A flower. There must always be a flower to color my world. This flower is dedicated to #WednesdayYellow #ColorChallenge with @Kalemandra.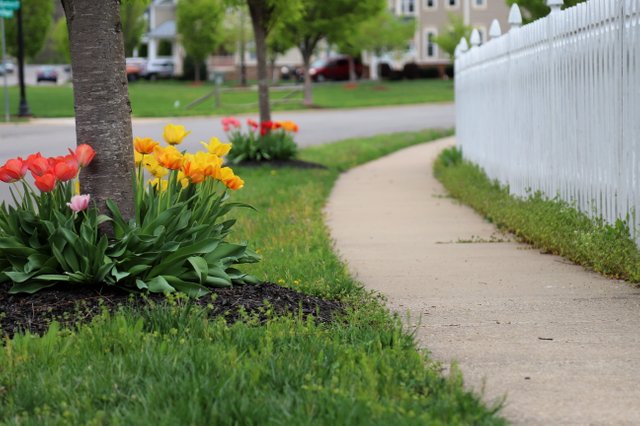 And just like that, this walk is over. But, never forgotten. The beauty of my day is colored in happiness and a tad of sunshine. I trust you all got out for a spin around the block to move it around, if only for a moment or three. I want to thank @Tattoodjay for hosting the #WednesdayWalk and you can find his post on how you can join here!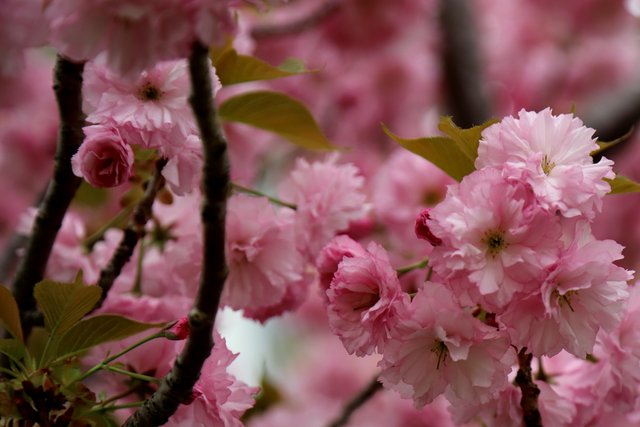 The End

Thank you for visiting my post 💖 Because of you, I come back to post, again and again, I am encouraged by you, for the time you take to visit, comment or even upvote. For all of these reasons, I am eternally grateful. Don't ever forget what a wonderful world we live in, people. Let's hold hands around the globe and make this earth really spin. Some days, it is not as easy to see, how wonderful it really is. Kindness counts. Wherever you go, whatever you do.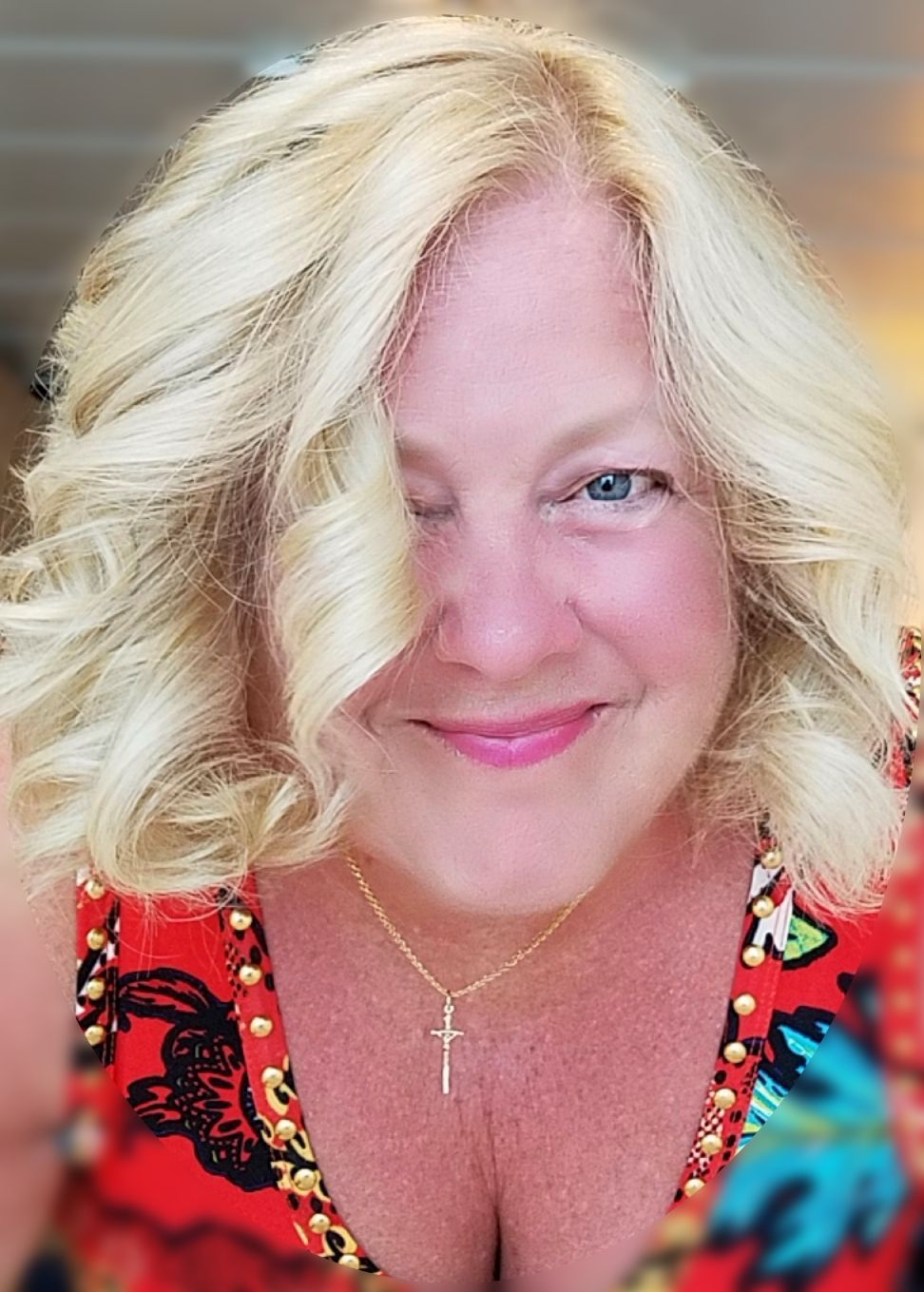 ---

they set my aunts house on fire
i cried the way women on tv do
folding at the middle
like a five pound note.
i called the boy who use to love me
tried to 'okay' my voice
i said hello
he said warsan, what's wrong, what's happened?
i've been praying,
and these are what my prayers look like;
dear god
i come from two countries
one is thirsty
the other is on fire
both need water.
later that night
i held an atlas in my lap
ran my fingers across the whole world
and whispered,
"where does it hurt?"
it answered,
"everywhere"
"everywhere"
"everywhere"
warsan shire

#Steemusa is a growing community of quality-content people from the United States or those living here. Check us out on Discord!