A messy icy Wednesday walk
I had some books piled up that I borrowed from the nearby library which were past all renew turns. So I decided to step out today afternoon and sink my feet in the powdery white snow on the sidewalks. But alas the view was something like this which triggered all the cleanliness ocd cells in my body😬 Lols!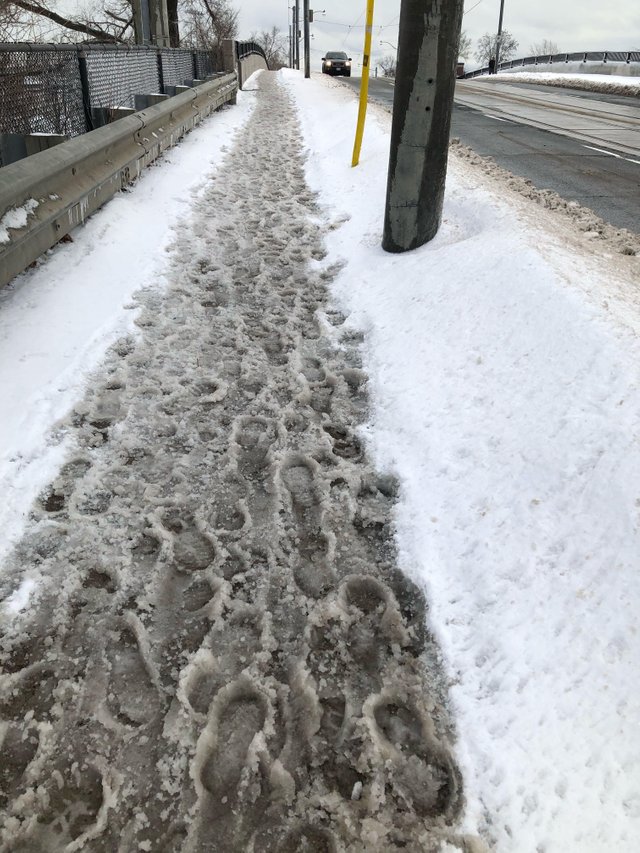 It was a weather warning day yesterday here in Toronto. Snow storm, ice pellets, strong wind, possible power outrage etc etc. And what a good day to go for a walk today😂 But the view was mesmerizing to be frank. Even though my destination was the library I was also eyeing the playground on the way where it was pitch white😛 and some kids were snow tubing on a tiny bump on one side of the ground. Not that I wanted to interrupt or join them😂 But to click some amazing snaps😜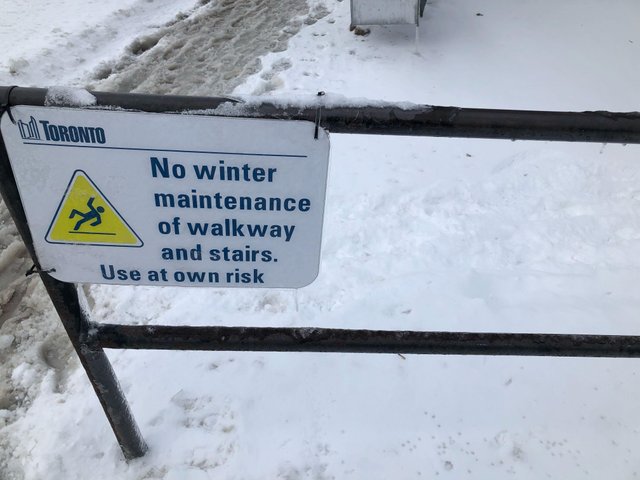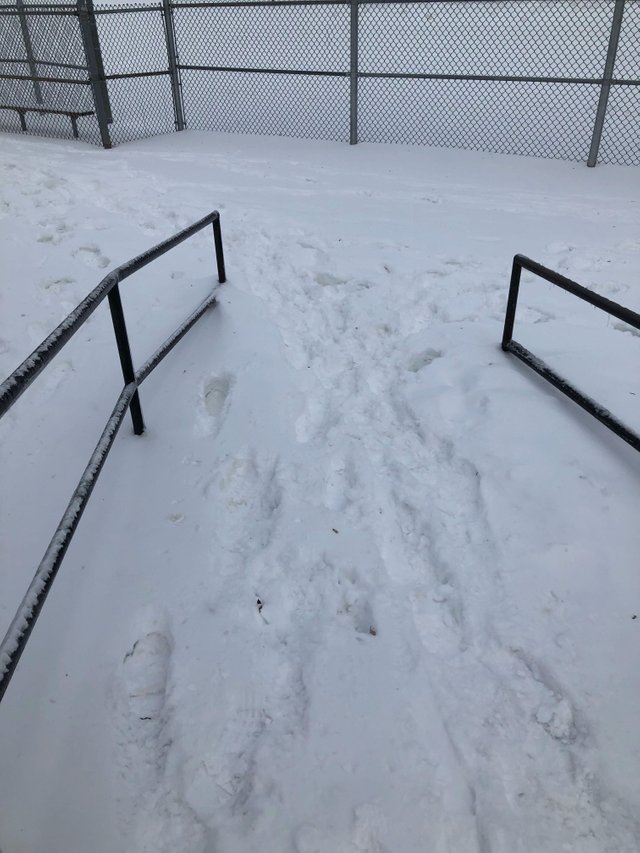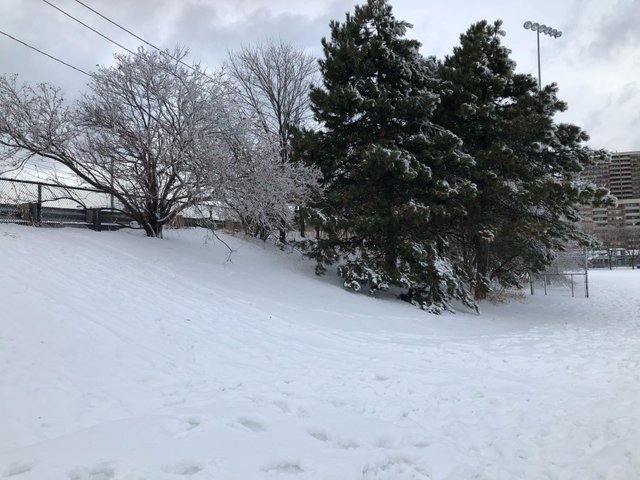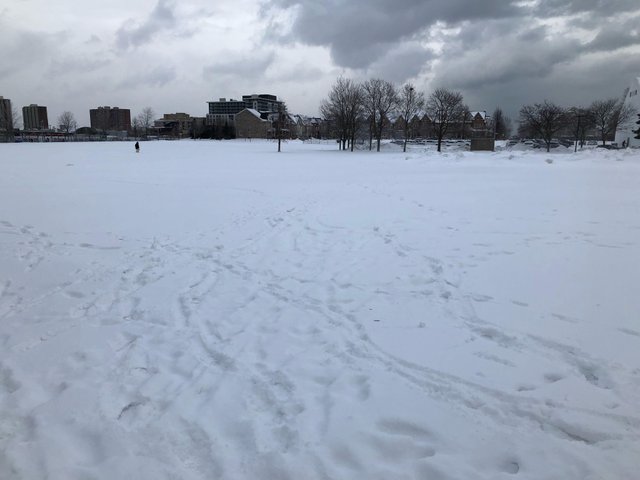 Fortunately it was not bone chilling cold today. Otherwise my fingers would have froze by now.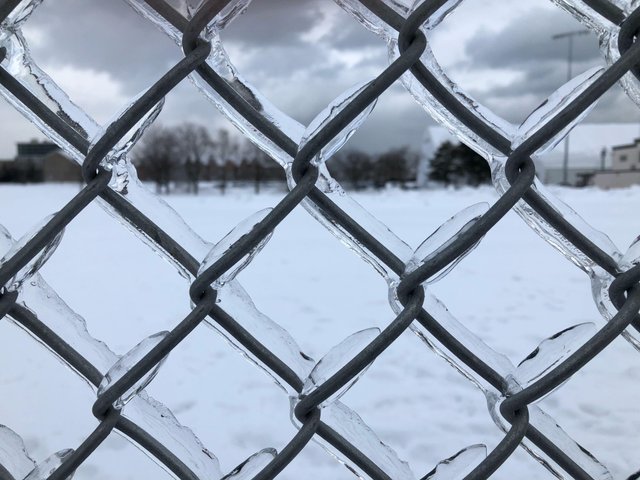 Look at that!!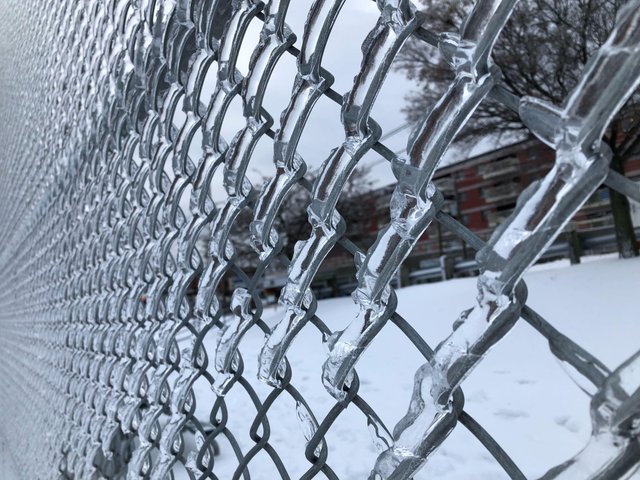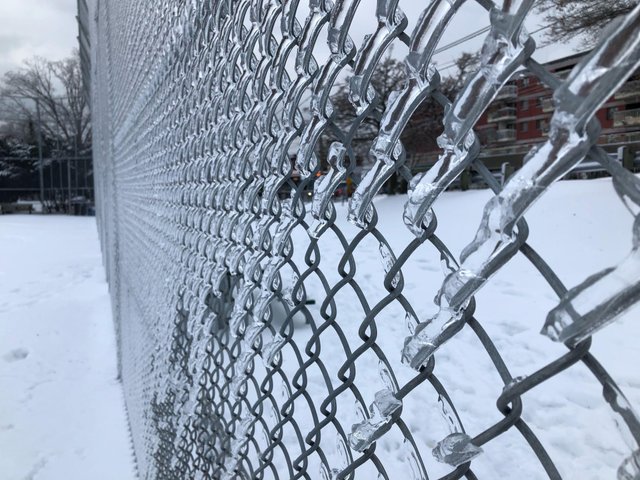 And the trees ....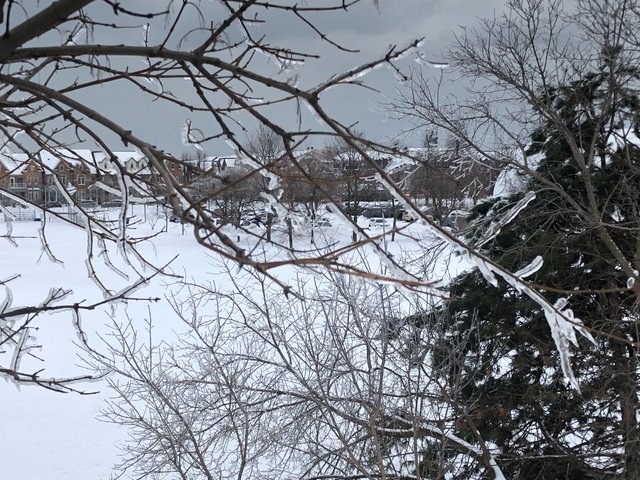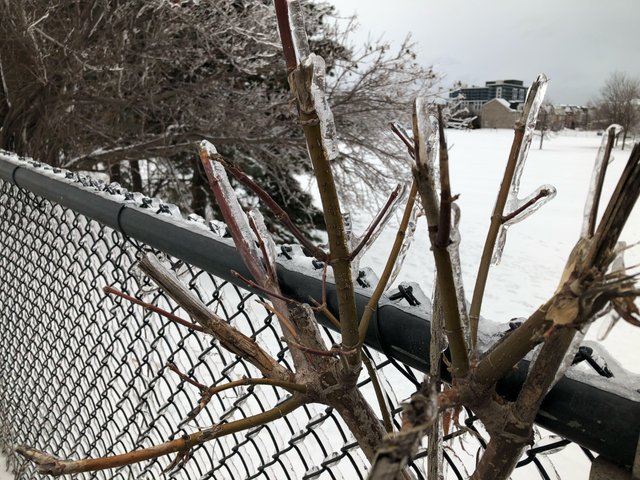 Coming from a tropical climate place I have never seen frozen ice like this and was quite excited. While all the people here was glad that the winter this year was not that bad and snow came late this year me.. just me sulked in the corner. I love winter and snow.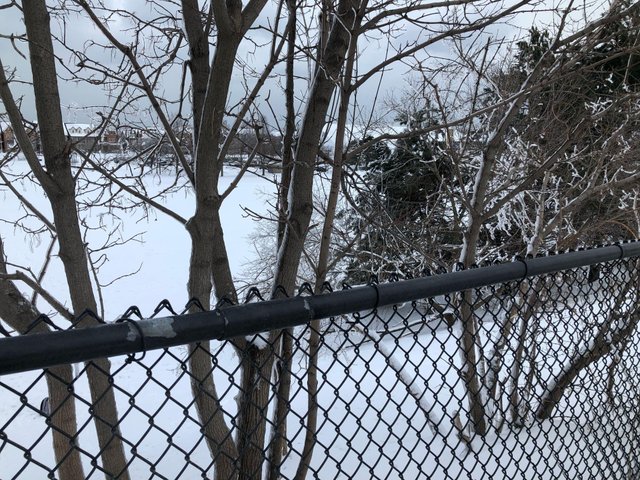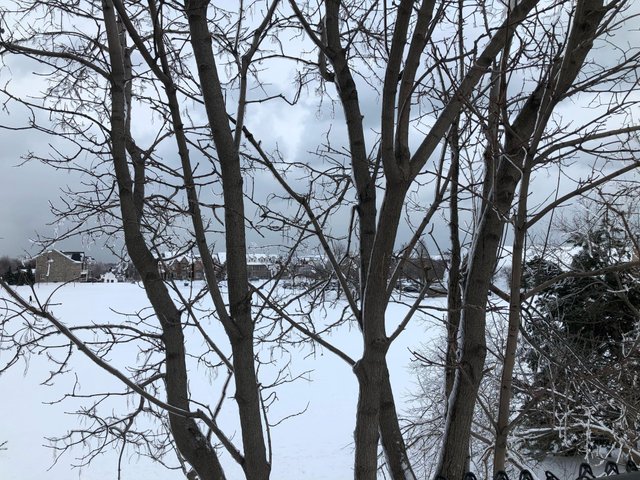 I was already miffed that it was not a white Christmas this year.
And not sure how long I will be here.
Maybe it is because I wasn't travelling much outside that I am ranting so much about snow and winter now😬 Whatever 😶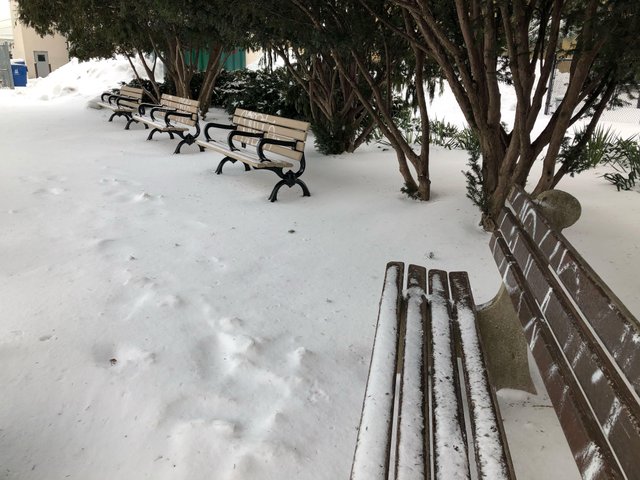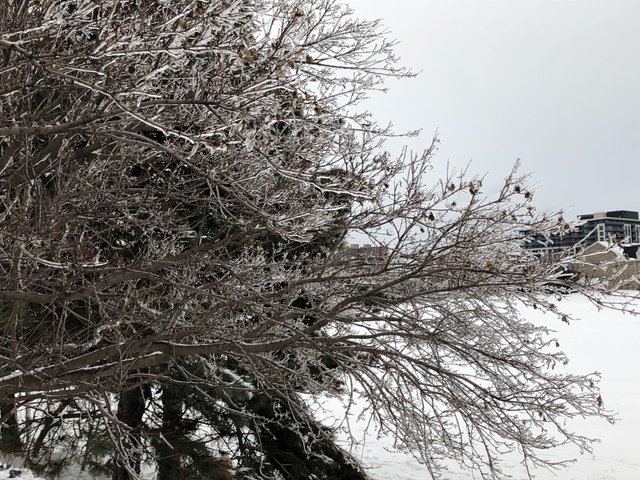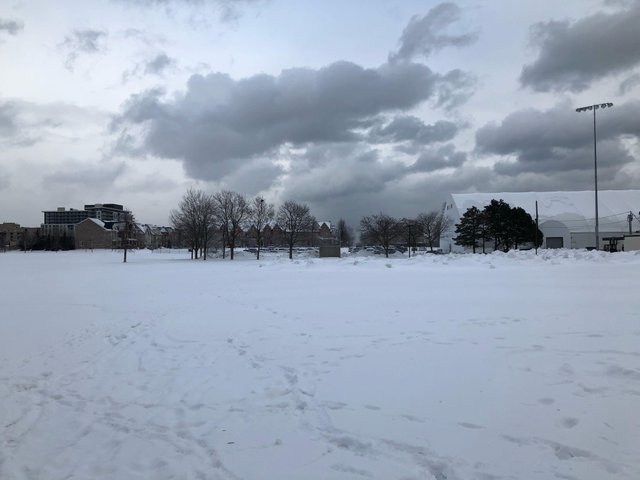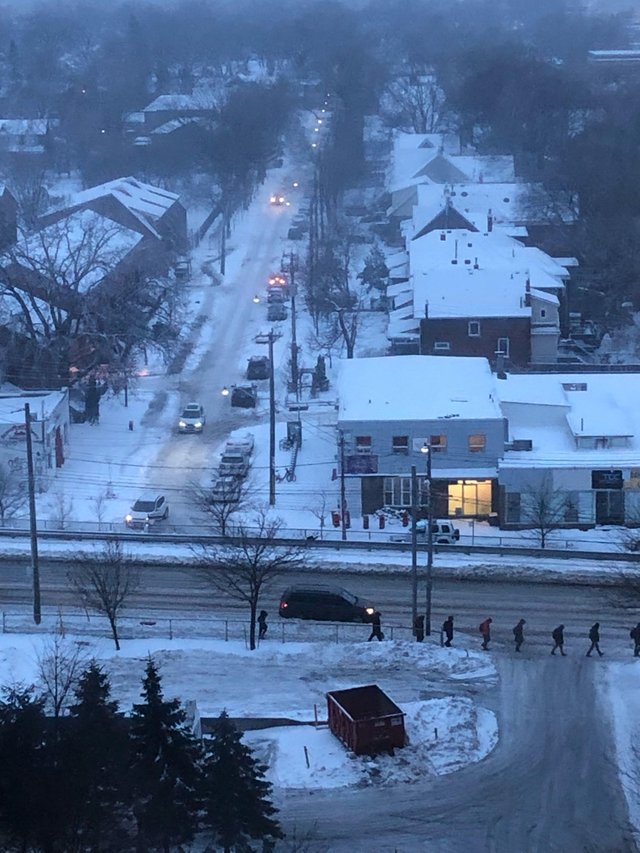 This is what the street in front of my building look.
So that's it.
Praying everyone stays warm and safe this winter.
#wednesdaywalk challenge by @tattoodjay
Until next time
@silenteyes 👀