Dispensaries Look For Permission To Sell Unprocessed Cannabis Flower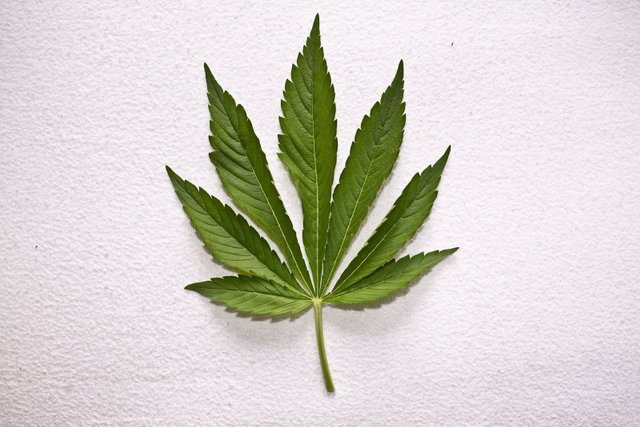 Cannabis dispensaries have been having to let cannabis flower go to waste that is unprocessed in Virginia because they have been prohibited from selling it in its natural form. As a part of their medicinal cannabis program they've only been able to sell non-psychoactive cannabis oil, slowly increasing to incorporate other items like vapes and suppositories too.
The flower though hasn't been allowed to be sold. This is devastating for those growers and businesses because it could not only help bring value to many patients there, but prosperity to those growing it and selling it too. The cannabis flower in its natural form, which is easily smoked in a bong or joint etc, is the most popular variety of cannabis today.
Vapes, oils, and other items are growing in popularity, but still the cannabis flower reigns supreme.
Medicinal cannabis dispensaries in Virginia want permission to sell that unprocessed flower.
"Botanical cannabis remains the most popular formulation among consumers and among older consumers in particular,... Limiting patients' options to extracted oral formulations is not in their best interests. Botanical cannabis contains more than 100 distinct cannabinoids, many of which act synergistically with one another, producing an effect many scientists believe is necessary in order for patients to achieve maximum therapeutic benefit.- Jenn Michelle Pedini, executive director of Virginia NORML, the state chapter of the National Organization for the Reform Marijuana Laws.
Not everyone wants to go with topical creams, vapes, or oils, and they should have cannabis freedom to choose what works best for them. For now they have a very strict market that is heavily regulated in the state and that limits their options and quality, prices, and reduces the effectiveness of the market overall to meet the needs of millions.
There is current pending legislation that is seeking to make these changes and it is one step that might bring more options to the cannabis market, so that sellers and users aren't restricted as much as they are now.
Pics:
pixabay
sources:
https://www.nbc12.com/2021/02/19/medical-marijuana-dispensaries-get-permission-general-assembly-sell-un-processed-flower/