Had Burger With My Live In Friend Who Got Let Go Today By Weed Industry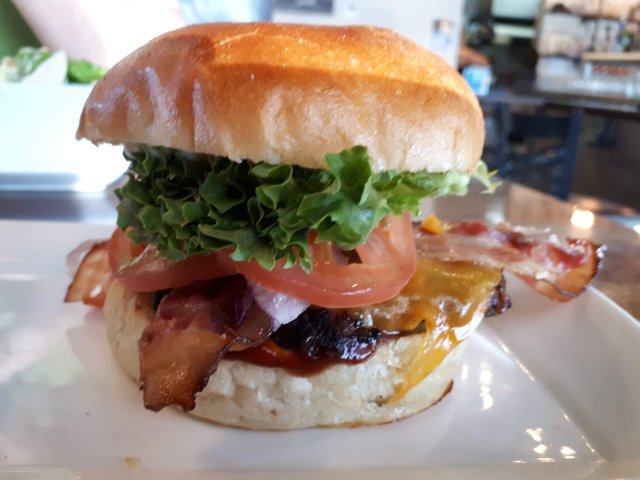 We thought oh no! Is this the last burger I will have for a time? There have been massive layoffs at the marijuana plant in our small town. In Canada here the gov't over estimated the profitability of legal weed!! Lol they are the only entity unable to make a profit from cannabis! Go figure.
My friend doesn't know if she wants to work in the industry anymore anyhow. The company was mismanaged. There are safety and health issues at the plant that remain unresolved. There is mold from the plants, mold from the metal roof. Exposed electrical outets. Flooding from sewage, though they deny this. A real shit show I hear.
So now we gotta figure out what to do next. There are hundreds more laid off so she's not the only one. Might have to sell our house..although that may not be possible 'cause the housing market is bad.
So yea just wanted to make this update, it's helped to sort the thoughts. Have you worked in the weed industry? What was your experience. Leave a comment below.
Posted using Partiko Android