So the work of trimming the bud is done.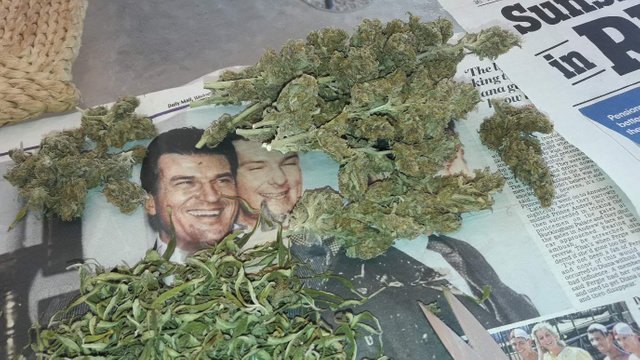 With help of friends we got the trimming done. Hours of work one sunny afternoon.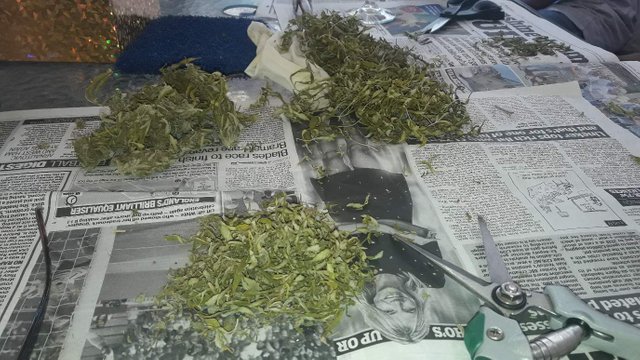 I am keeping the trimmings for cannabis butter for baking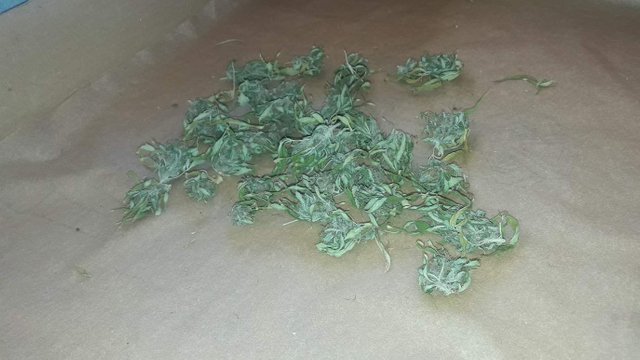 It will all be worth it in the end.
A very long journey for my first grow.
What an experience.
Next year I will do it all again.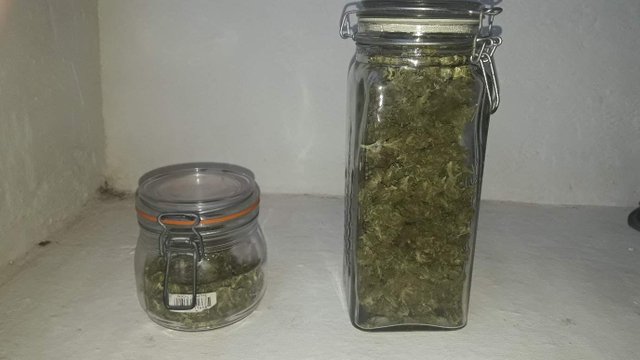 All Jared up and ready for the final couple of weeks of curing.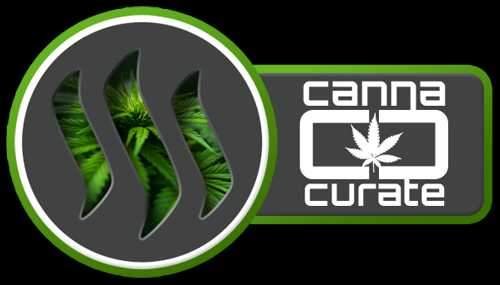 Posted using Partiko Android