The weedcash network. Growing fast.

If you have any interest in the huge growth of Cannabis, here is the place to be.
If you are growing you own weed or simply want to learn more about the medical uses of the God given herb.
Take a look at this fast growing tribe of great people.
Here you can get advise on growing your own, from experienced people in this field.
They are always happy to help.
And if you are just starting out and want to lean more, just make a little post and join one of the fastest growing community's on this subject.
Earn weedcash and keep a check on steemengine.
Or just enjoy being part of a great group of people worldwide who love The Herb.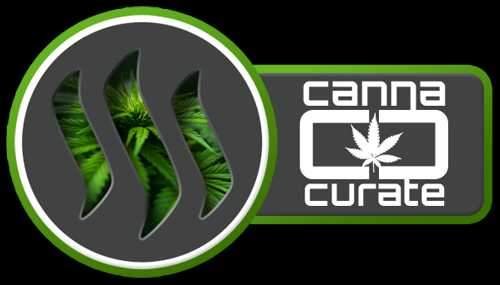 Posted using Partiko Android