Millions Of Dollars And Possibly Even Some Lives Could Be Lost In California Power Shut Down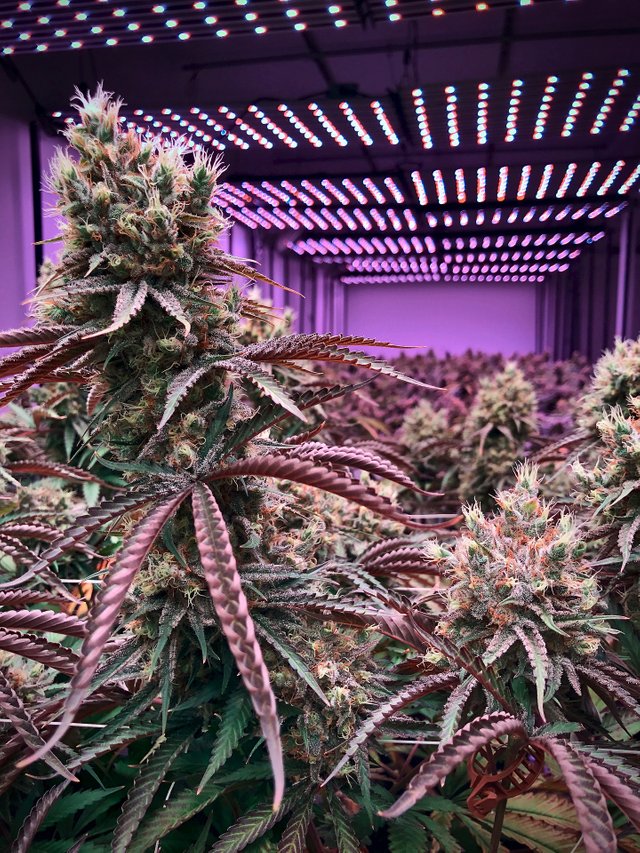 Nearly one million customers in Northern California will have their power turned off starting around midnight tonight. This is supposed to be to prevent wildfires in an upcoming high wind event.
Power will be off for 5+ days.
Indoor cannabis production facilities are among the millions of businesses and individuals who will have a major disruption in their daily lives starting tomorrow. Without backup power generation these facilities could loose entire crops. With outdoor harvest in full swing thousands of pounds of big wet buds need electric fans and humidity control to prevent mold. Combined with the already existing regulatory stress on their bottom line this could be the final straw for some struggling farmers.
This seems to me like a drastic measure, and one that will have massive social and financial implications.
To my knowledge this has never been done before. In an effort to avoid a fire disaster, officials at PG&E are planning to cause a financial and humanitarian crisis. Does this seem very sudden and poorly planned to anyone else?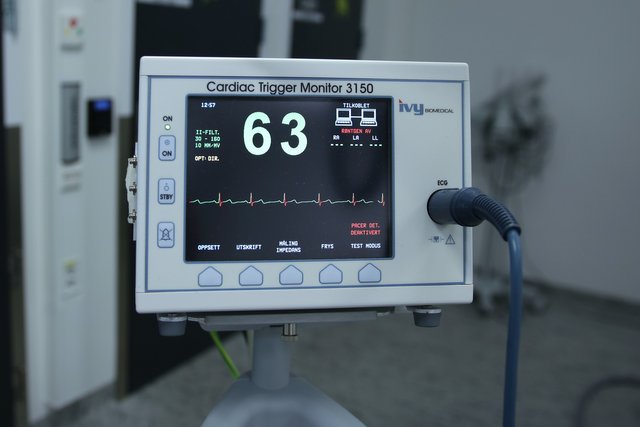 Here are a couple quotes from the linked articles:
PG&E is also reminding people who rely on electric or battery-dependent medical tech such as assistive technology, breathing machines, power wheelchairs or scooters and home oxygen or dialysis to have a plan in place for an extended power outage.
https://www.koin.com/news/national/pge-to-shut-off-power-to-800000-bay-area-customers/
How terrifying for people who's lives depend on electric power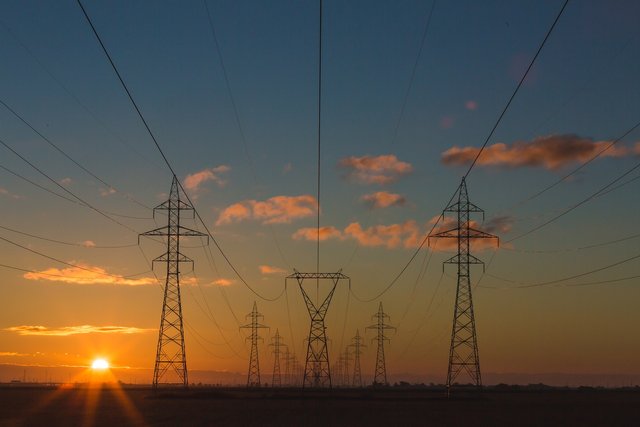 San Jose Mayor Sam Liccardo on Monday urged residents and businesses to prepare to be without electricity for as much as a week, saying the outages could affect almost 2 million people.
https://www.google.com/amp/s/www.sfgate.com/california-wildfires/amp/PG-E-power-outage-800-000-customers-length-number-14501984.php
I will be watching this closely as it unfolds.
Are you in one of the effected areas? What are you and your family/friends planning to do? Schools, mass transit, grocery stores, and gas stations are just a few of the closures that will be causing major problems for Californians over the next week or more.
This could quickly turn into something very big.
photos from pixabay