Close Up harvest photography! 👀
Closeup Shot from the last harvest!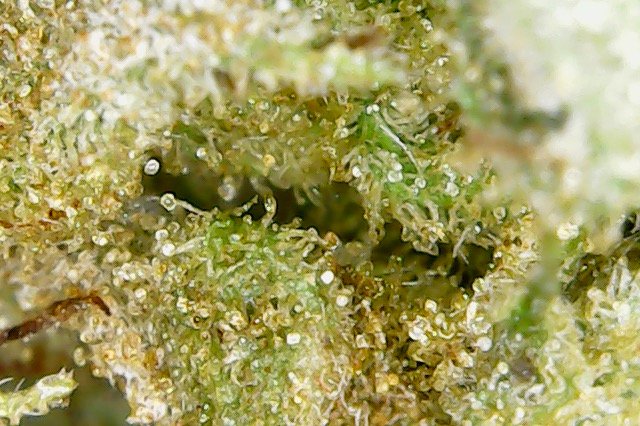 Closeup of Moldy Weed!
Here is a tiny piece that had the white death mold on it!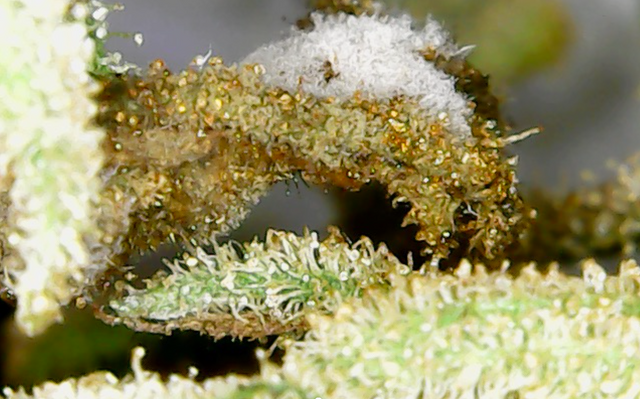 Rainy day Harvests!
The Rain is pouring down just in time since I finally got the final bulk of my harvesting done yesterday!
This is a photo (below) of my BlackJack plant from at least a few weeks ago! I think everything got as done as possible this season.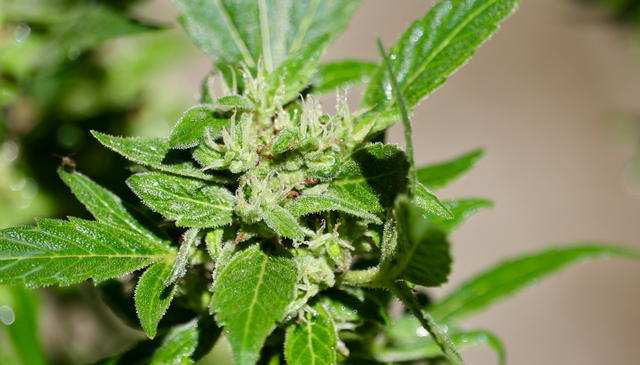 WEED Price UPDATE!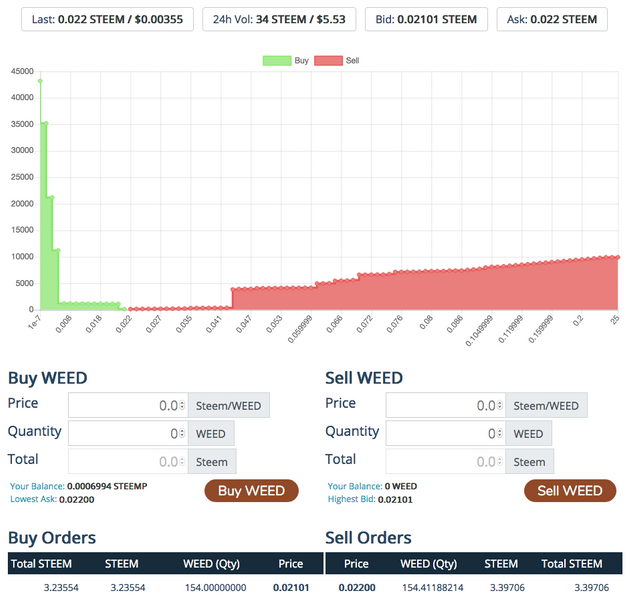 https://weedcash.network
https://steem-engine.com/?p=market&t=WEED
SMOKE Price Update!
Looks like we have that healthy correction, should bounce off new support!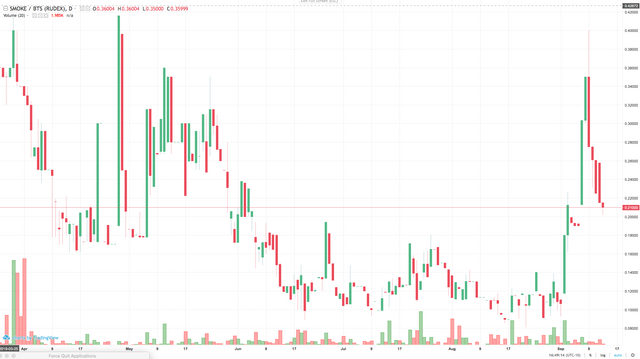 View Large Chart Here
Wow much SMOKE Volatility!!
https://smoke.io!
https://market.rudex.org/#/market/RUDEX.SMOKE_BTS