GanjaGirls Will Be Coming Back!
We always get asked when is Ganja Girls coming back!
...well we have good news , we've renewed some contracts with some girls and will be making our new splash in then next few months. With WeedCash taking off so well this fits perfectly into our business model. Did you know at our height we had over 50 girls , paid hundreds of Steem in rewards! That kind of activity is what WeedCash needs.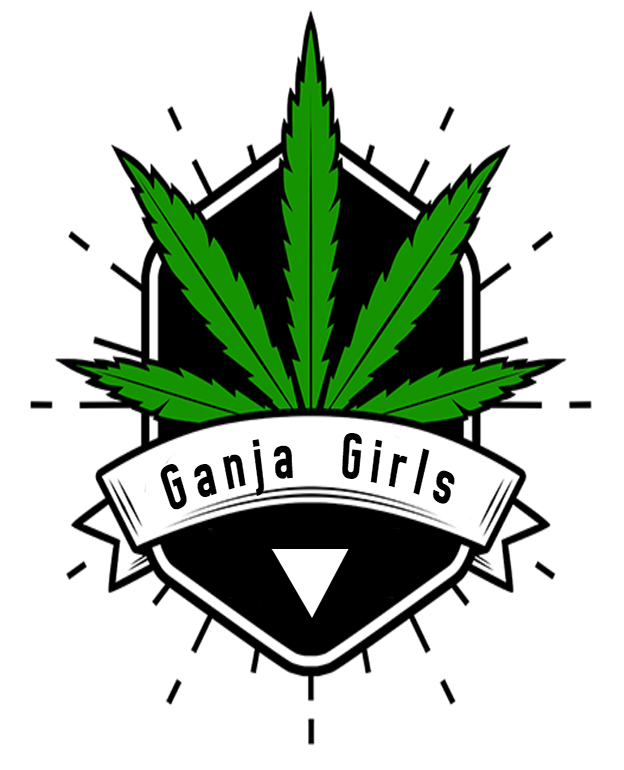 We look forward to bringing it all back and sending Weedcash to the moon!