The backstory of the Nugtray™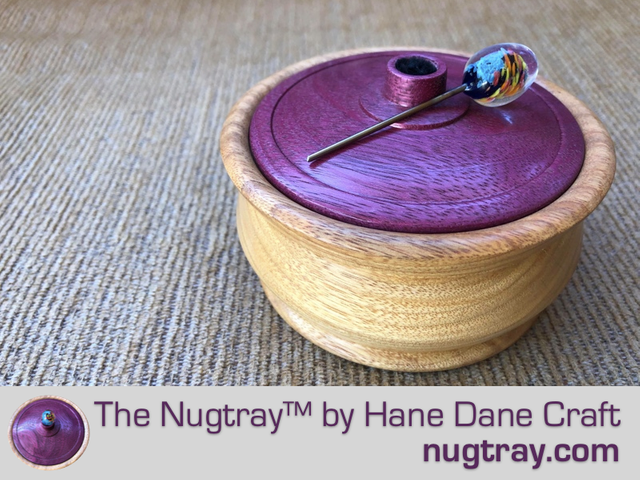 I've been turning "nugtrays" in my wood shop for a few years now. I love to design them and chisel a block on the lathe into a finely contoured bowl of exotic wood... but beyond that, their usefulness (at least to me and some of my friends) is really invaluable. I love a clean house and weed dust just won't cut it here. Plus I love beautiful things, and enjoy having these gorgeous bowls and trays displayed all around the place.
So like I said, I've been turning these trays for a few years now, but haven't had an outlet to distribute them or even promote them to other weed smokers. The question always came down to: brick & mortar or online? There has been some interest from a few head shops and dispensaries, but the cut they want jacked the price per unit up way too high. So the answer ultimately came easily enough... welcome to their new online home: nugtray.com!


The Nugtray™ comes in a few different types: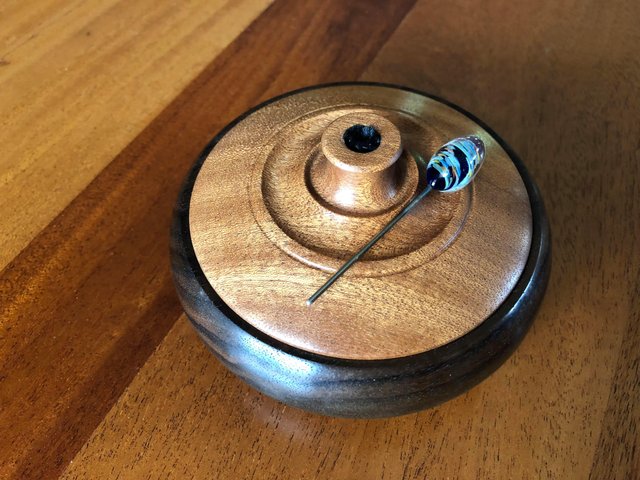 The weed ashtrays, like this one above made of walnut and mahogany, generally consist of a bowl for ash, a lid to keep the mess and odor out of the way, and a removable lid topper that doubles as a cleaning tool.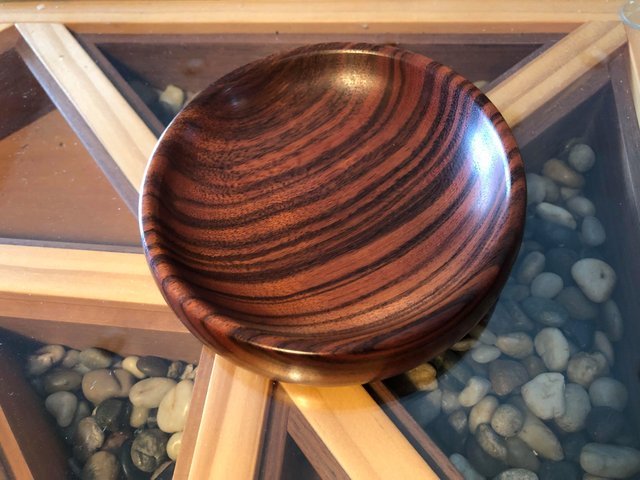 Open trays, like this one in a striped mora wood, are great to hold and display a few prime buds.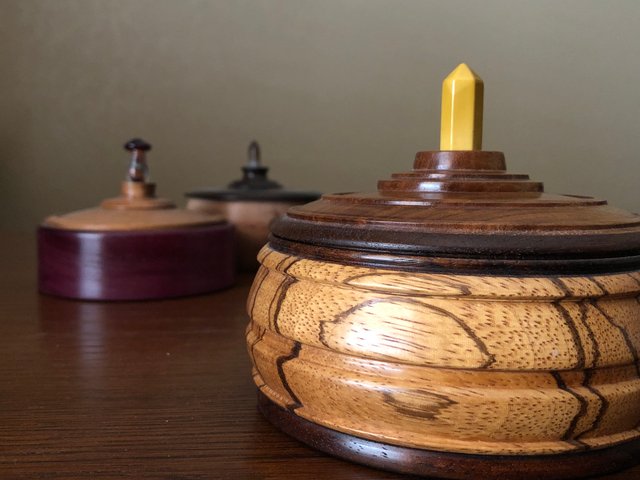 And these lidded bowls keep my stash out of sight but without a removable cleaning tool. Instead, the handles on these tend to be various crystals or jewels.

I hope you'll have a look around my new website... turn up some Khruangbin or Enigma and just let your eyes wander. Would love any feedback you might have!
All images above are original photographs taken by @hanedane or @geke and depict products designed and produced exclusively by Hane Dane Craft.