Orange Cookies 🍊🍪 and Purple Punch 🍇🔥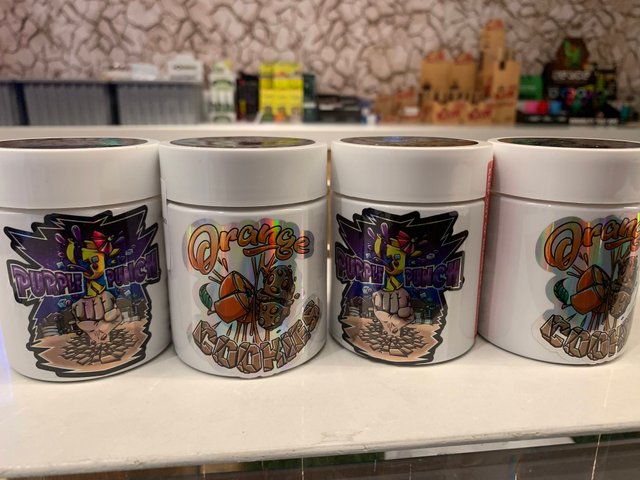 Scooped this up on one of those daily deals at P 13 ...this is what you call a knock off from Viva La Buds.
The original orange cookies and purple punch is from Jungle Boys.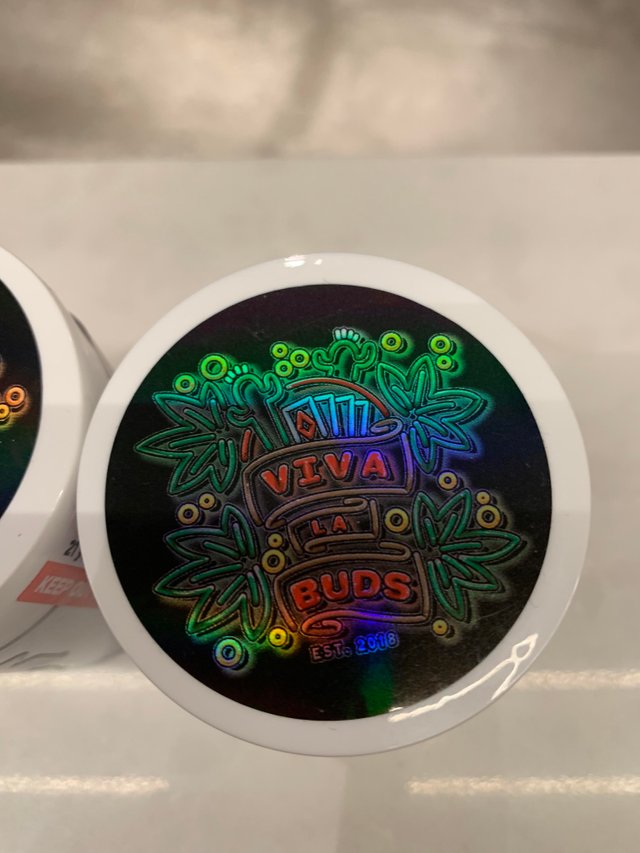 It was sticky enough for me to work on my version of a thai stick.
I use a blunt mold to get it to shape like this. I can do it a little cleaned tho it still has excess on the sides.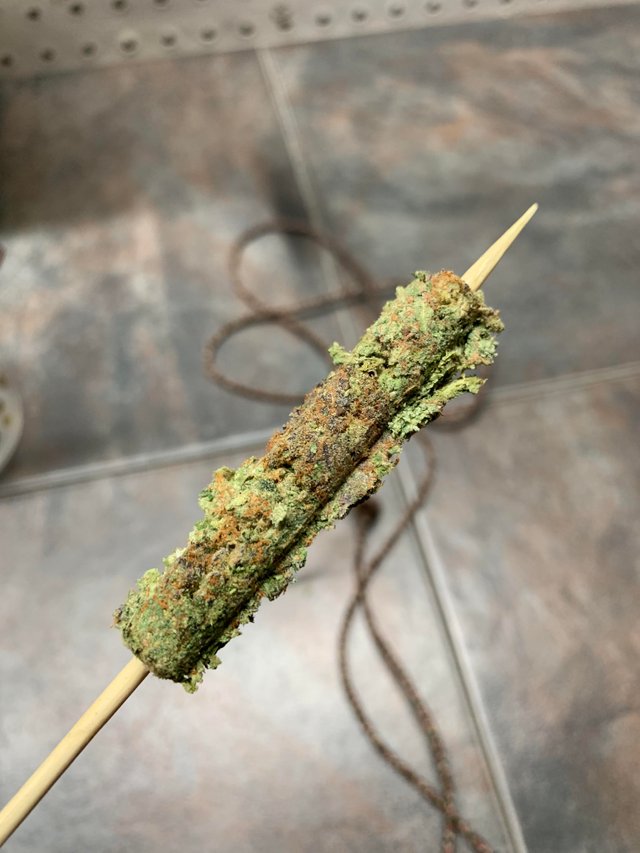 I usually leave it in the blunt mold for long as 15 minutes.
Its recommended to leave it overnight but i can't wait that long. So yeah it started to fall apart.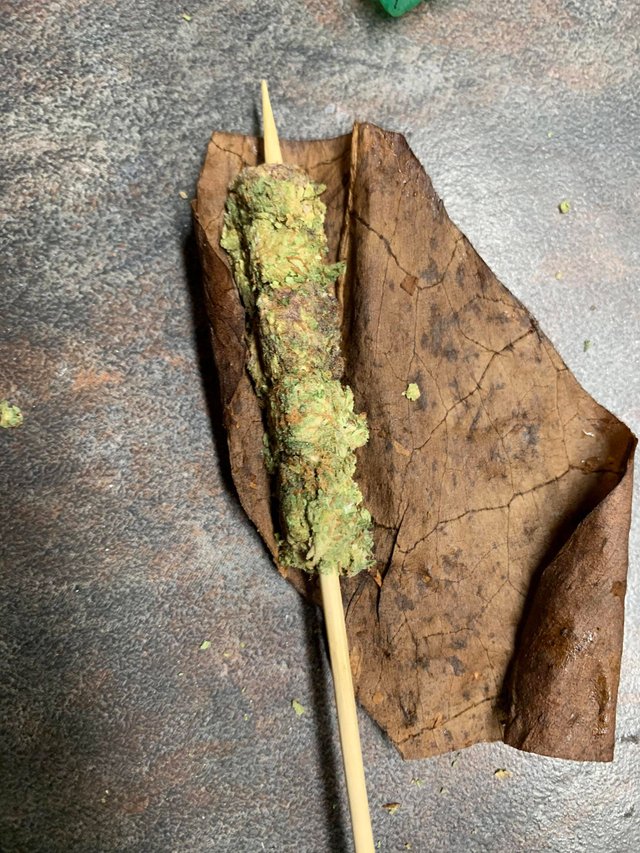 It came out ok.
You can see the hole in the middle. Thats for the ventilation. It makes it easy to pull on... you just barely hit it and get a big drag. Another thing is the taste, you can taste everything. It definitely is way more pugnant and gassy. It accentuates the taste at least 10 times more than normal if you ask me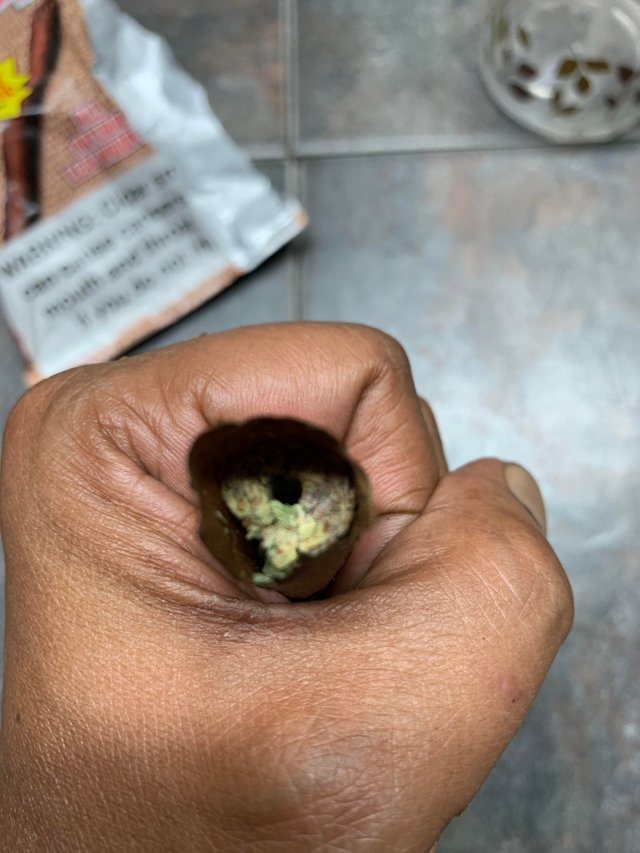 Stay tuned i got more...
What yall think?