Roll up for the Holiday!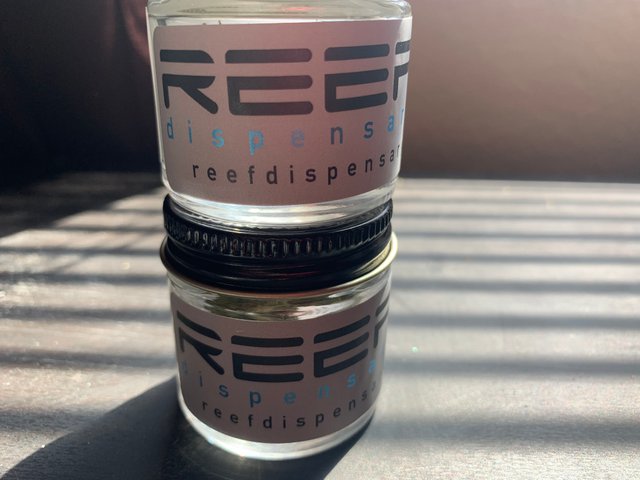 We celebrate anytime we can
As long as we can barbecue any excuse to celebrate is feasible. It's wack tho because I couldn't find any deals so I had to go to punk ass reef and grab some Gs there. I can't stand the Reef. The service is awful and all the bud tenders are rude and pushy. It's like they all need more smoke breaks or something. The security guards think they are cops 🚓.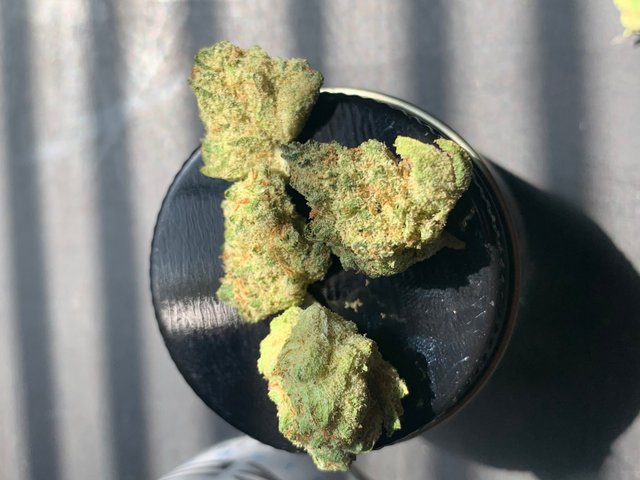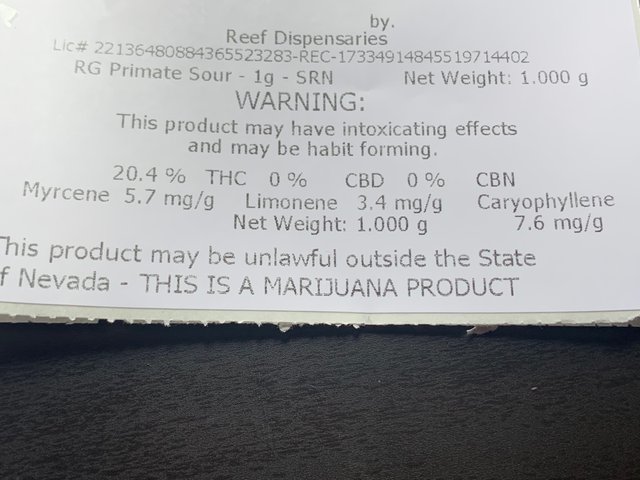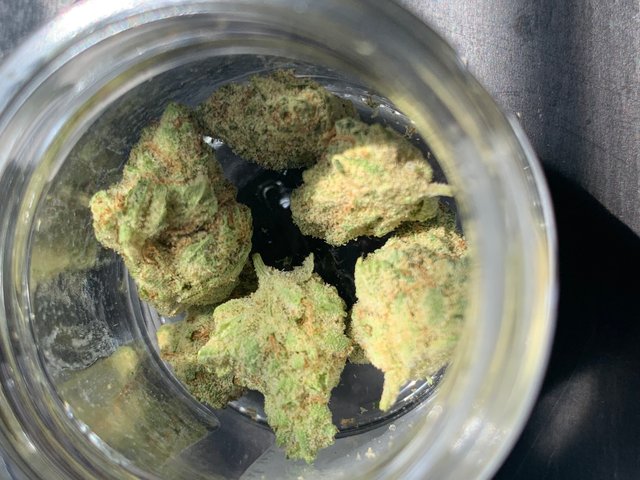 Anyways the bud was ok to say the most. Luckily I know what to get instead of listening to their wack ass suggestions. Gotta stay paying attention to the terp profiles. All good tho... this weed really gave me an appetite because I ate so much food and now I'm almost ready to lay it down 😴
Happy Holiday to y'all