Sin Valley OG by BAM (Body and Mind)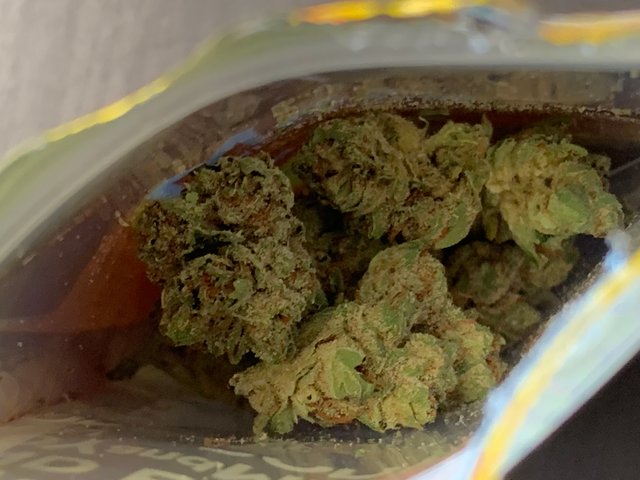 These names crack me up.
I get it tho this is vegas aka sin valley and it's some OG. BAM has some good tree and this was pretty decent. Not the best OG but it was worth the price.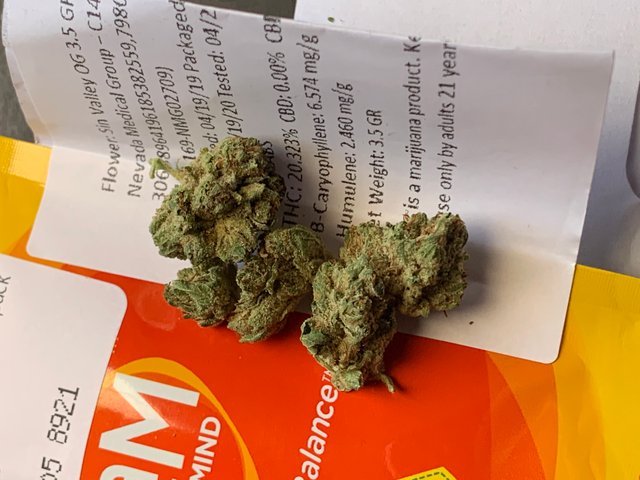 The nugs were pretty dense and dry
of course because of this hot ass weather but I can bring them back to life (I have a trick))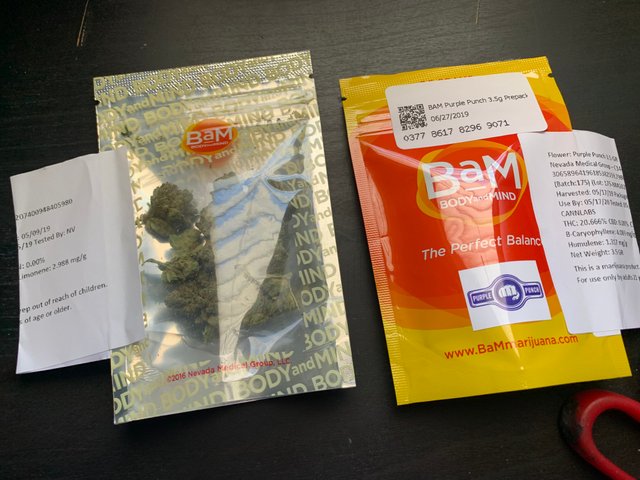 Scooped up some of their Purple Punch 🥊 🍇
I'll breathe on that next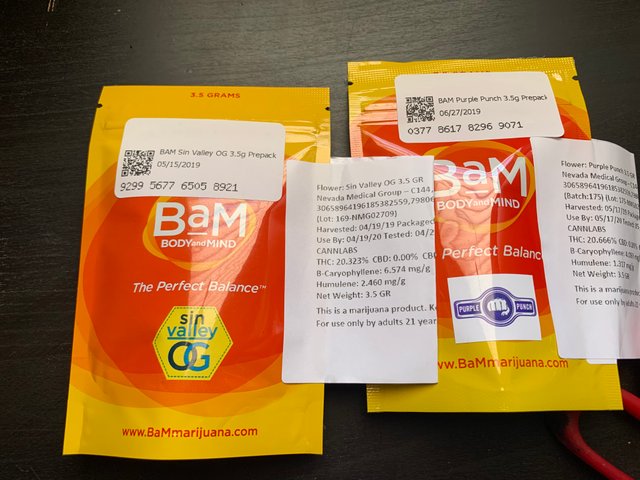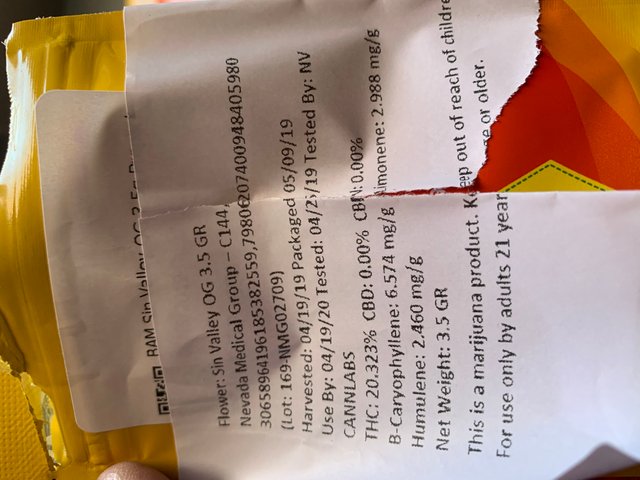 Terp profile was cool.
Pretty balanced with the terps so it had a good consistent taste to it. Heavy on the B - Car so that's a good sign of some heavy smoke good for bedtime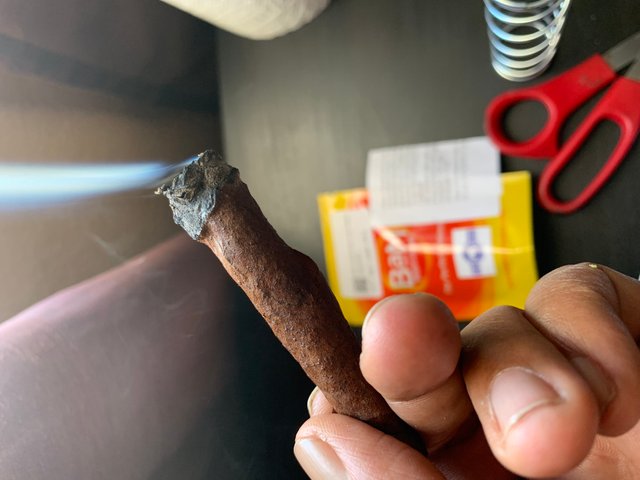 Backwood burner ...ashes were on the white side which is something I check for. White ashes mean clean smoke! 💨
Time to catch some
💤