Creator Of WeedCash On GHRO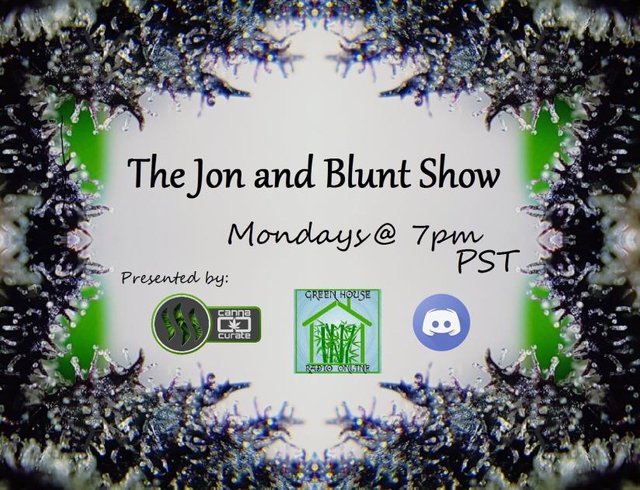 @coffeebuds, creator of WeedCash, joins us to discuss the new cannabis front end WeedCash.Network.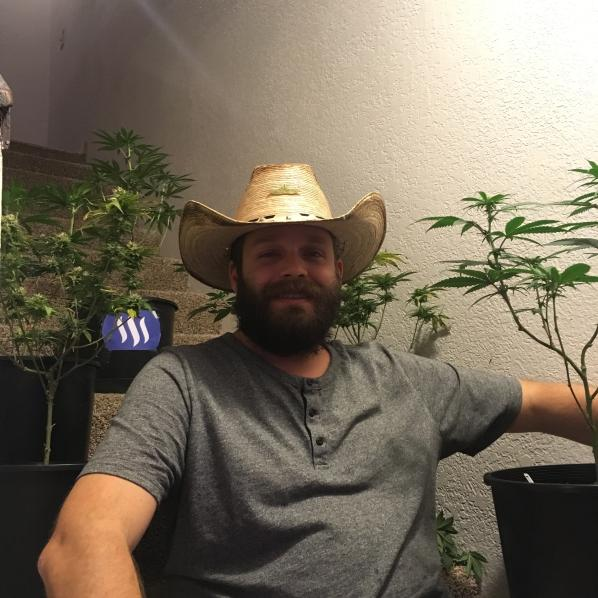 My face when I heard that Steem now has a cannabis front end
A new era
Just hearing of Weed Cash? Check out this post here. Exciting times for the cannabis community on the block chain. I have always felt the cannabis community would be a force to reckon with on Steem. Canna-Curate has been keeping the cannabis tag elevated for the past year, leading up to this break through. Mad love to @richardcrill for taking his vision, and making it a reality. Ladies and gentlemen, Steem is great again!
Cannabis creators
Use the tag #weedcash, or head on over to the WeedCash front end to start earning Steem, and WeedCash today!
Non-cannabis creators
You too can still earn Weed Cash, just by curating! The system is set up at 60/40. Meaning, when you stake Weed Cash, you can up vote cannabis content and earn back 40% of your up vote! Not to mention that the value of this Token will surely rise. After all cannabis heals the nations, and cannabis will heal Steem. Head on over to the Steem-Engine site, to purchase some Weed Cash today:)