Blue frost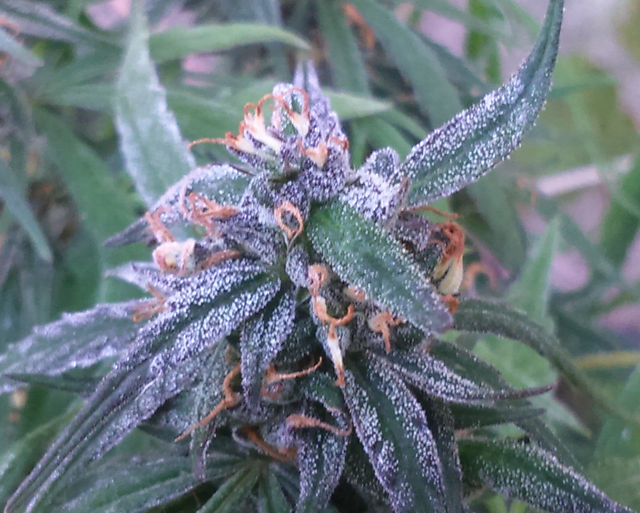 Hello dear friends! Today I woke up very early, the first thing I looked out of the window was to find out what the weather is outside. There was fog on the street and I saw beautiful blue frost lying on my medicinal plant, the leaves took on a stronger purple color. I had a small jamb, I took a camera and went to photograph beautiful buds. As long as there is such an opportunity.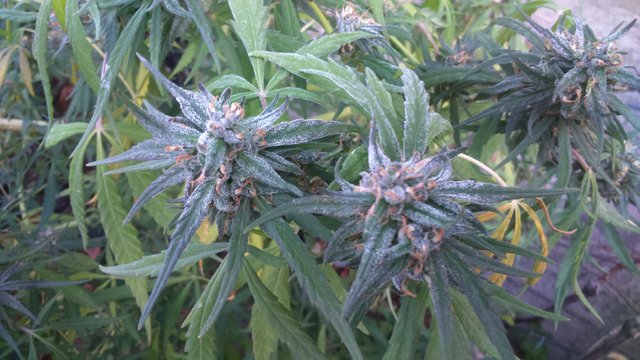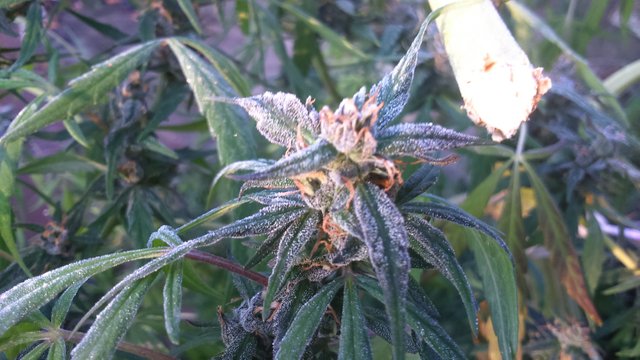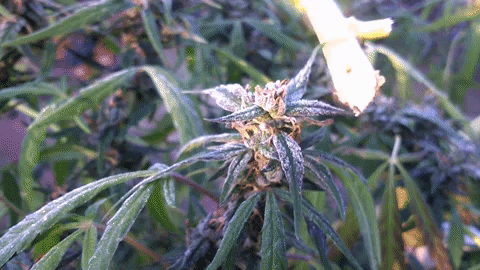 When I reached the bush, I was excited about its beauty in general terms, but to be honest, the buds did not lend themselves well to photography, because of the blue frost, the buds closed from a little cold. I went to the bush as the sun came out, and was surprised how the buds opened in the sun, about how beautiful and fragrant they are. Look at your friends themselves.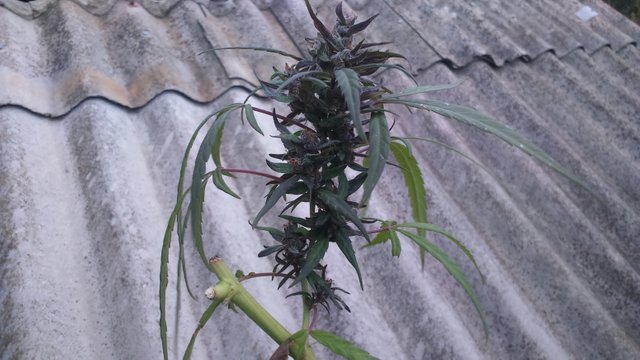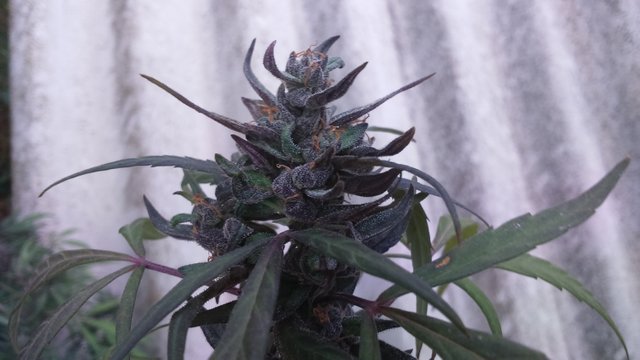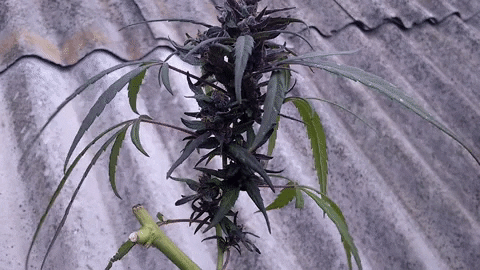 Friends have a nice day, see you soon.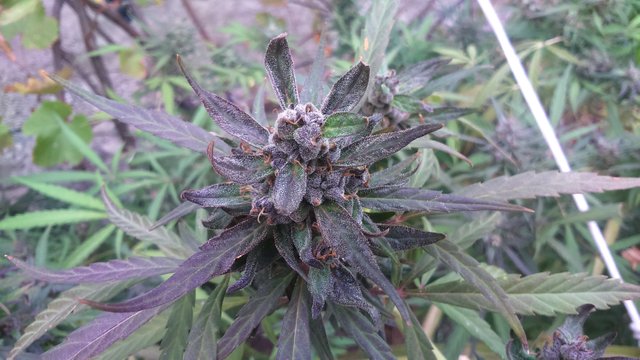 All health and profit.
Come visit me @senattor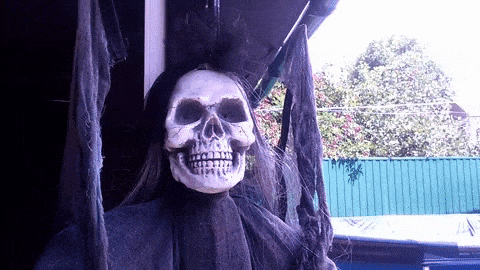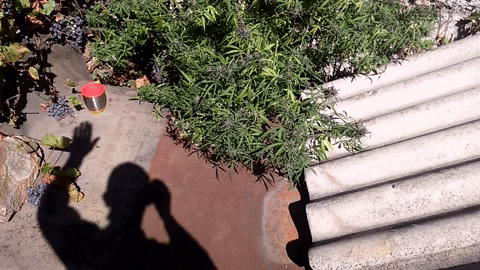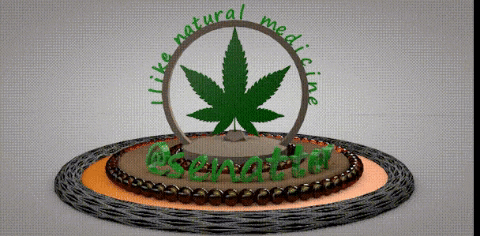 ---
Posted via ReggaeSteem | Reggae Culture Rewarded