In school i was eating a lot of cheese!
Cheese stinks but it tastes so good. I really love cheese. The big guy did always beat me (maybe because i love cheese), but one day, all the small guys like me were helping together and we finally have beaten the big guy.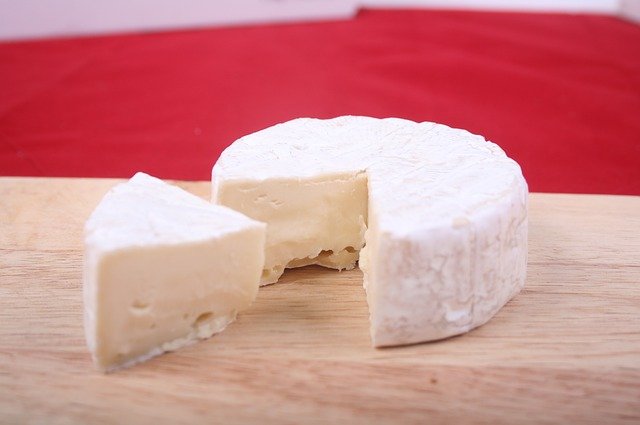 After that, i was on another School and it was like the land of Milk and Honey where everybody was nice and kind and we all were like a big family and helped together.