The WEKU Referral Program - Invite your friends and family to join WEKU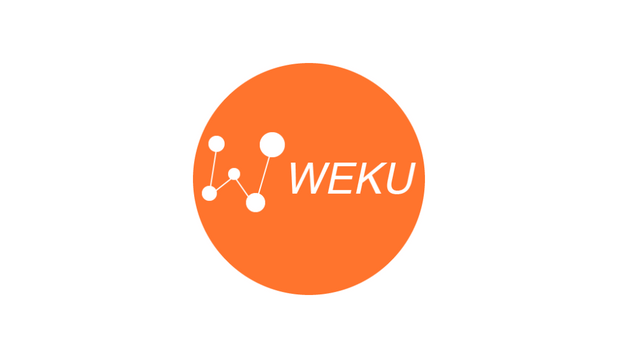 Dear Community,
We would like to invite you to join and participate in our official WEKU Friends & Family referral promotion. For every user that joins WEKU from your invitation and creates an introduction post- including in their post who invited them (your WEKU account name) Please use #introduceyourself at the introduction post.
Your Reward
You will get 50 WEKU referral bonus for each invitation.
When the new user becomes active on the platform they will get an additional 100 WEKU welcome bonus.
Every new account will also receive a 200 WEKU delegation.
Here's How To Get The Referral Bonus
1 ) The new user must join the WEKU Promoter Discord and link their introduction post to the introduction-post channel.
2 ) The Promoter (you) must drop your invitee's post at my-referral channel.
3 ) The admin will then add the information to the document link and at the end of every month we will transfer your bonus to your WeKu wallet.
WEKU reserves the right not to reward fake referrals. It's up to all of us to make sure the promotion stays in the spirit that it is intended, rewarding good users.
Here are a few reasons why your friends and family should join WEKU:
1 ) Weku has free registration and you will have your account within 10 min
2 )We offer users a 200WP delegation
3 )WeKu is tradable on Bitshares exchange
4 ) WeKu has a direct gateway to Steem
5 ) We have many curation projects that support users
It's up to all of us to help WEKU grow into a platform for everyone and when it does we will all benefit.
Thank you for your support,
The WEKU Official Team